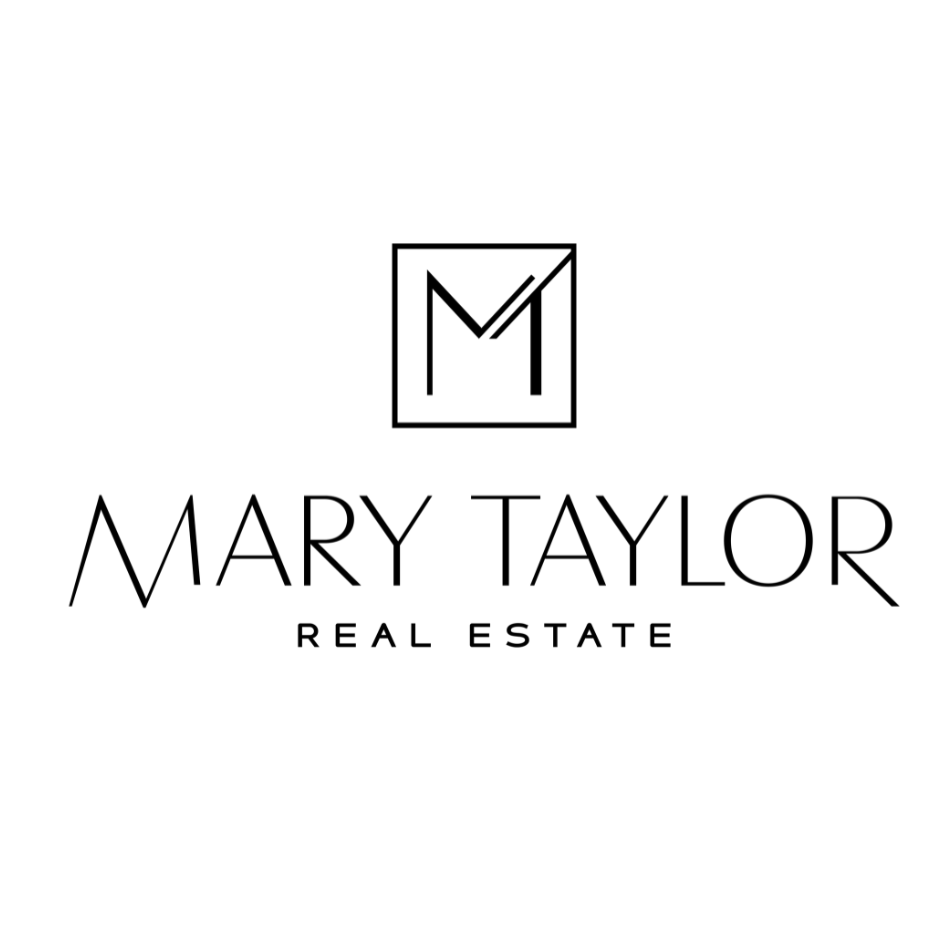 Buying a property is an exciting but highly stressful time. But what if it doesn't have to be that way? Mary Taylor offers expert real estate services so you can purchase the home you want at a price you're happy with.
She crafts a personalized strategic plan to ensure that a home matches your lifestyle and financial goals. She specializes in single-family homes, but can also assist you if you prefer a condominium, townhome, or duplex.
Learn more by visiting https://www.marytaylor.ca
As part of her end-to-end service, Taylor will explain the entire home-buying process, including getting mortgage pre-approval, making an offer, closing, and relocation. She can cater to you whether you're a first-time buyer, a growing family, or an investor.
Oakville has long been a high-demand property market thanks to its high standard of living, proximity to nature, and diverse culture. Its desirability is reflected in the steep median listing price of $1.5 million.
Given the high cost of real estate and the limited number of homes for sale, you might find it hard to find a property that suits your needs. Taylor uses her deep knowledge of the local area to help you navigate this competitive market.
Taylor will handle the final negotiations, striving to get the best possible price for you. She can also recommend appraisers, home improvement contractors, mortgage lenders, and other real estate professionals to you.
You may book a preliminary consultation with Taylor to discuss property options and Ontario's local real estate market.
About Mary Taylor
Mary Taylor is an experienced agent whose goal is to make real estate transactions seamless and enjoyable for you. In recognition of her sales achievements and customer service, she has received the President's Gold Award from LePage and the Craig Proctor Quantum Leap Award. Aside from buyers, she also helps sellers based in Burlington who wish to list their homes.
A satisfied client shared this review: "As a first-time home buyer, I was unsure about what I wanted and started very broad. Mary was patient with me. She was helpful as I narrowed down my search and she answered my questions about different locations, buildings, and areas. I never felt pressured."
You deserve a realtor who has your best interest at heart. So don't hesitate to get in touch with Mary Taylor. Happy house hunting!
Check out https://www.marytaylor.ca for more info!