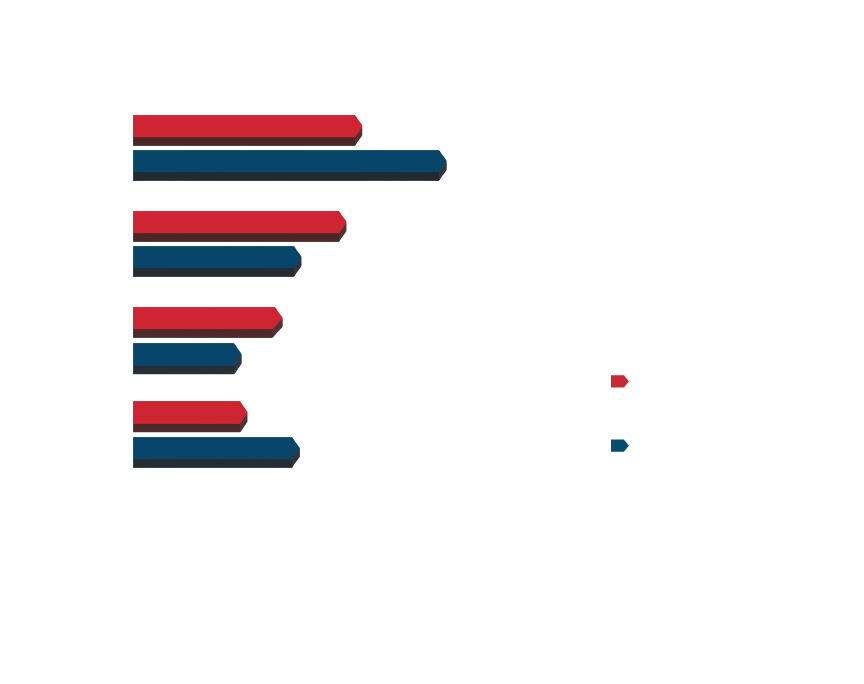 If you own a small business that's regulated under the banking law, your customers are relying on you to keep their data safe. However, with cyber attacks getting more sophisticated by the day and new regulatory measures being imposed, it is natural to feel as though the wolves are circling.
2Secure understands your fears and would like to help you put them to rest with a cybersecurity assessment. They're currently offering a discount on penetration and malware assessment.
Find out how they can help you protect your data at https://www.2secure.biz
2Secure is providing this service as part of their mission to ensure that small businesses all over the eastern US stay secure and protected online. Their consultation services can help you prepare to take action against malware, data breaches, ransomware, and more.
In order to conduct their assessment, 2Secure will launch a series of simulated attacks against your data infrastructure. These attacks include simulated malware, penetration and external vulnerability testing, and more.
Their attacks have been carefully designed to simulate the many tools in a hacker's arsenal in order to fully test the robustness of any business' cybersecurity infrastructure.
They have launched these services in response to the New York Department of Financial Services' announcement of directive 23 NYCRR 500. In order to comply with this directive, you must establish and maintain a robust Cybersecurity program, limit access privileges, and conduct security assessments on a yearly basis.
2Secure maintains a suite of tools that adapt to incoming threats as hackers continue to develop new and more sophisticated methods of attack. Even if you are protected by a standard cybersecurity package, the speed at which these adaptations occur may be enough to circumvent protection mechanisms.
Especially as the economy continues to move online, the assessments provided by 2Secure are becoming increasingly vital in the protection of customer data. Small businesses are especially vulnerable to these new avenues of attack, and major, irreversible losses are not uncommon in these scenarios.
2Secure is proud to provide their assessments in order to ensure that you are able to protect your data and the financial information of your customers. You can also sign up for a more personalized consultation which may help you find products and services to further defend against data breaches.
Don't leave your customers out to dry! Get the protection you need to comply with state regulations and bolster your data security at the same time with 2Secure.
To sign up for a consultation, visit https://www.2secure.biz