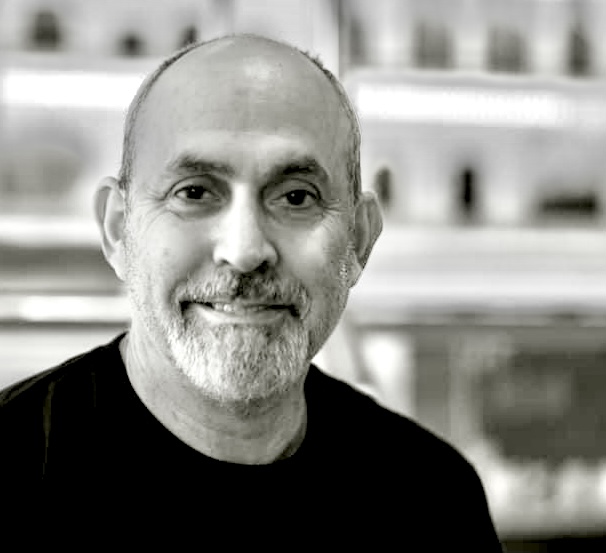 Sure, the real estate market is booming right now. Prices increased at an average rate of 16% last year and are expected to grow another 10% in 2022.
But while it may seem like the perfect time to sell, you will not be guaranteed the best deal without understanding the market – for that, you'll need experience, or at least, some expert guidance.
If you are interested in building up some expertise in real estate before closing on your home, Aaron Hendon's new guidebook will serve as a powerful resource for you. It will help you with your decision-making process when selling your property, and build you into an expert in no time!
Titled "Sell Your Home Like A Boss", the new guidebook is the latest in a list of resources from the real estate company, including its Hassle-Free Listing Program, and various other services.
Find more details here https://www.aaronhendon.work/sell-1081636600210462
The lessons in this guidebook are built using solid expertise gathered from over 15 years of team experience in helping homeowners navigate the real estate industry and close deals on the best terms.
Authored by Aaron Hendon, the book helps you make important strategic decisions on the right time to sell, marketing methods, and how to negotiate the terms of sale with a buyer. It also introduces Christine & Company's scoring system for property valuation, which is a part of its Hassle-Free Listing Program.
About the Company
Christine & Company is a real estate brokerage that emphasizes the provision of complete support for homebuyers and sellers who are new to the real estate industry. The company's CEO Christine Andreasen is a luxury specialist and real estate expert with over 25 years of industry experience. Aaron Hendon is its Managing Broker and is a bestselling author and licensed homebuyer trainer.
Sometimes, it is difficult not to see the real estate market as an endless maze. The good thing is you can always rely on Christine & Company and Aaron Hendon to help you find the right path. Call them at 206-280-3312 to talk about getting a copy of their guidebook today!
Go to https://www.aaronhendon.work/sell-1081636600210462 to find out more!