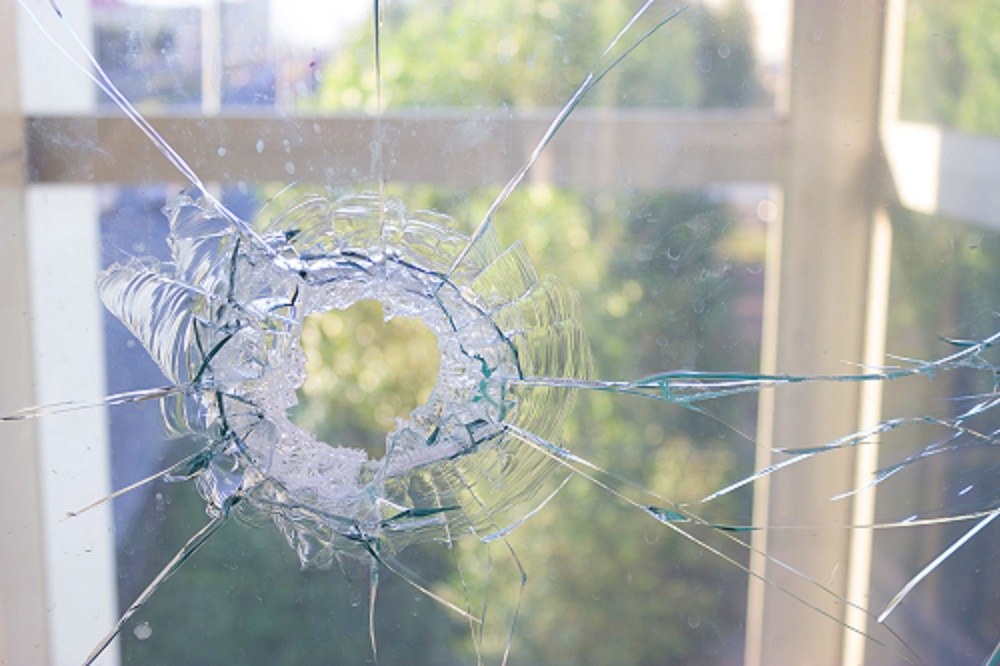 Broken glass can be hazardous and stressful. If your home or business needs emergency glass replacement, call SOS Glass Services Pty Ltd and let their licensed glaziers fix your glass!
Go to https://sosglassservices.com.au to find more information.
The company has expanded its line of services to new areas, including Arncliffe. The services are designed to provide a wide scope of glazing solutions for your residential and commercial needs.
Glass is everywhere in your home—windows, doors, showers, mirrors—and unfortunately, sometimes it can break. In such situations, it is important to clean up the broken glass and replace it with new glass as soon as possible. SOS Glass Services has fully trained and licensed technicians who can deliver reliable and prompt glass repair and replacement solutions.
Their glaziers provide emergency services to remove and replace the hazard of broken glass and ensure your property is safe again. In most cases, they can cut the glass on-site. They strive to replace and repair the glass in a timely manner and offer a wide range of glass and finishes to protect your property in the long run.
Their technicians are trained to provide glass pool fencing, shower screen installations, spiral replacements, glass office partition installations, window installations, and a variety of other glass repair and replacement services. They specialize in the installation of frameless glass, such as glass balustrades for balconies, staircases, landings, and terraces. All glass installations, repairs, and replacements are conducted in accordance with Australian Safety Standards.
The newly launched expansion is consistent with the company's long-standing commitment to being the leading provider of glazing solutions in Arncliffe, Sydney, Bexley, and other nearby areas.
SOS Glass Services is an Australian-owned and operated glazing company with over 25 years of experience in the glazing business. They pride themselves on providing quality services and solutions to a variety of glazing needs. They specialize in the removal and installation of glass.
A satisfied client said: "Bob from SOS Glass Services Pty Ltd conducted himself professionally. Bob removed existing awning windows and replaced them with fixed glass panels in the home office room, this was easily carried out with no issues due to his knowledge and experience."
SOS Glass Services are the experienced glaziers you can count on for fast and reliable emergency glass replacement — call them today at 0410 311 916 for all your glazing needs!
Ready to have your glass replaced? Click on https://sosglassservices.com.au if you need more information!