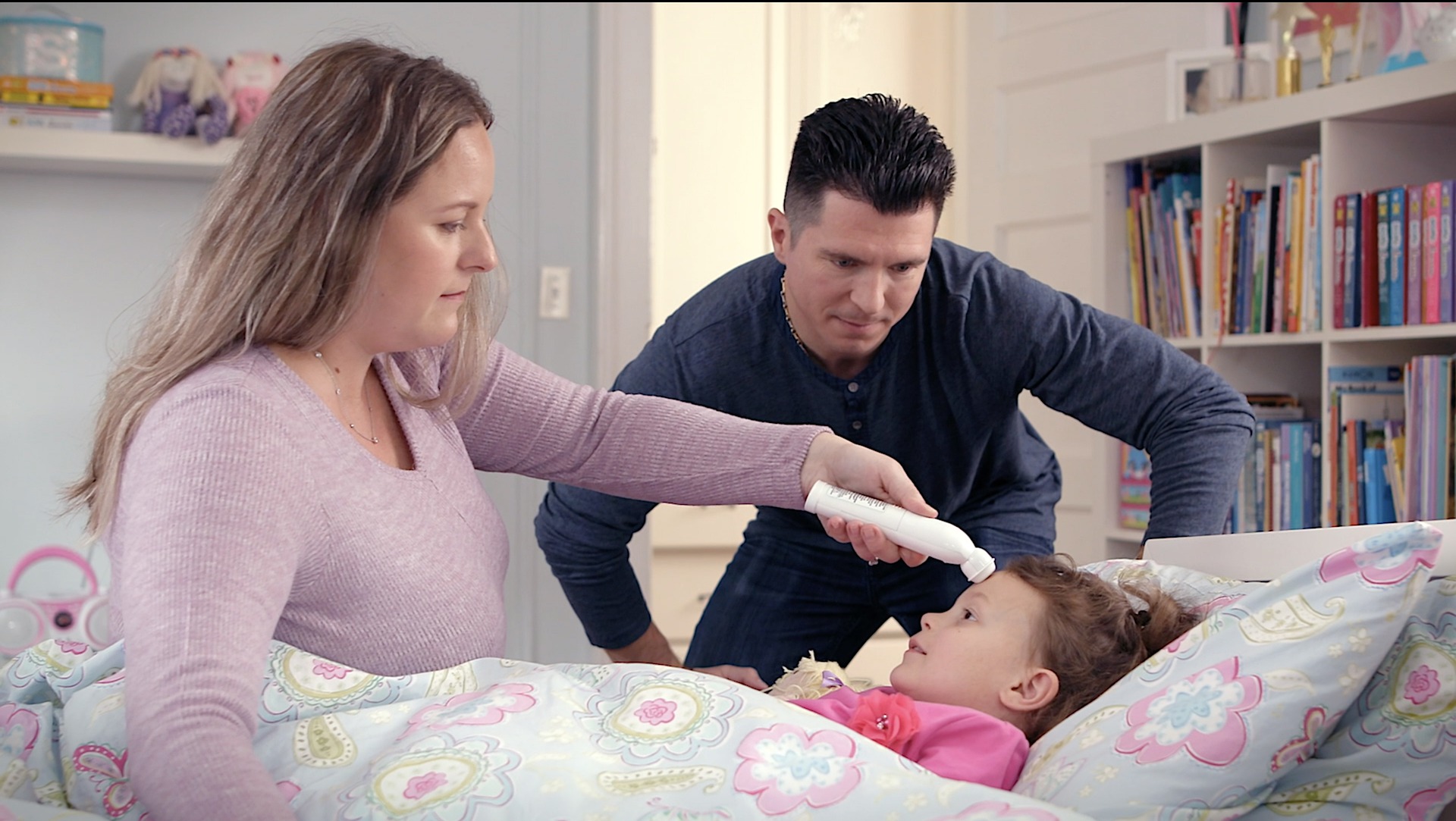 As the highly infectious Omicron variant spreads, many of us are hesitant to go to the doctor or the hospital, even when we know we need to. Luckily, thanks to GoMed Mobile Urgent Care Marietta, a licensed medical practitioner can now come to you.
Alongside the mobile clinic's standard house calls, they are now offering urgent care services 7 days a week to patients throughout Marietta and its neighboring communities.
Go to https://gomedhealth.com/locations/urgent-care-marietta-ga to find out more.
The launch comes as the US enters the height of yet another wave of the Covid-19 pandemic, driven by the Omicron variant. After reaching a record-breaking 1.4 million daily cases on January 10, the country has yet again seen daily cases surpass 1 million, with almost 1.2 million recorded on January 18.  
As medical systems and clinics across the country are inundated and overwhelmed by the sheer volume of Covid-19 patients, GoMed Mobile Urgent Care understands that communities in Georgia and South Carolina need more options for urgent care. 
As such, they are proud to be launching their new 7-days-a-week urgent care service. With this addition, the Marietta branch will be better able to attend to almost any serious injury or illness you may have. 
As a first-line responder in the ongoing Covid-19 crisis, their team can offer you rapid tests for Covid, as well as for similar ailments like the flu, strep throat, mono, Respiratory Syncytial Virus (RSV) infection, pneumonia and other upper respiratory infections, both viral and bacterial. Depending on the diagnosis, the mobile clinic can provide you with the necessary treatments and medications on the spot.
The experienced medics who work for the mobile clinic are also able to diagnose and treat other common infections and conditions you may be experiencing, like urinary tract infections, ear infections, diarrhea, and dehydration.
Beyond infections and illnesses, GoMed can also treat your injuries, including open wounds, abscesses, sprained joints, acute back pain and contusions. 
GoMed Mobile Urgent Care Marietta is the local Marietta branch of GoMed. The chain of mobile clinics is passionate about protecting the health of their communities and giving the best quality of care in the comfort of their patients' homes. 
A spokesperson for the clinics said, "We brought back the house call. If you need urgent care, Covid-19 testing, or are just feeling sick, our healthcare providers offer the convenience of seeing you in your home. Better still, we are accepted by most major insurers."
Next time you are in need of a doctor, save the stress and heartache of waiting in an overcrowded and understaffed clinic and call GoMed Mobile Urgent Care Marietta instead.
Visit https://gomedhealth.com/#whatwetreat to see how they can help you in your hour of need.