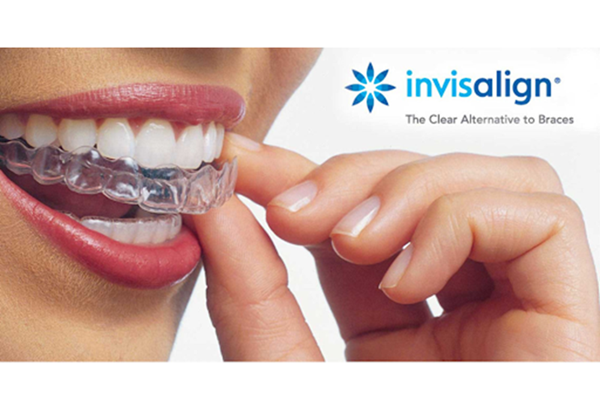 If you have had to endure braces as I had to when I was young, you know how unbearable, uncomfortable, and inconvenient they can be. Broken brackets, cuts on the inside of the mouth, and swollen gums make life with braces a serious drag.
This is the 21st century, though; why should another generation of children and adults have to suffer through such barbarism?
All Smiles Dental is here to save the day. Their new treatments will work for children and adults alike, and will work to gently straighten teeth and jaw alignment for a healthier, straighter smile.
To schedule an appointment, visit https://www.allsmilesdental.co.nz/invisalign-mt-eden-auckland
New options offered through All Smiles Dental include Myobrace and ClearCorrect brand aligners, which are Invisalign alternatives intended for children and for sensitive teeth respectively. The aligners are clear and follow a similar course of treatment to one another, with a few notable differences.
The Myobrace option is designed for younger patients whose teeth are likely to need further orthodontic intervention later on in life. The Myobrace is intended to help with jaw development and muscular strain in order to improve the chances of success for other forms of alignment therapy, and can lead to better outcomes down the line.
ClearCorrect, on the other hand, is an Invisalign alternative for adults which focuses on comfort and aesthetics over speed of treatment. The aligners are custom-made and designed to be as discreet as possible, with some notable improvements over Invisalign in terms of how the aligner handles sensitive teeth.
One patient said, following treatment, "I had an amazing experience with Dr Krystal and the team at All Smiles. They were friendly and knowledgeable, and we loved the way we were given all the information plainly and explained thoroughly. We were offered options, and given honest educated advice. This clinic really is passionate about their work and cares for their patients."
Both of these alignment options are available to their respective target clientele through All Smiles Dental. As with all the dental and orthodontic treatments there, the new options are intended to be more affordable to the average family than more intensive or invasive alternatives.
Prior to treatment, patients should schedule a preliminary appointment to establish goals and an action plan. During this initial appointment, the professionals at All Smiles will capture X-ray images and a plaster cast of a given patient's teeth to begin the treatment process.
Join the All Smiles Dental family; arrange for a consultation and let their expert team get to work on you or your family, creating your dream smile. Find out why they are among the top-rated dental professionals in Auckland!
To contact All Smiles Dental by phone, call (+64 800 255 764).
To read more about their treatment options, visit https://www.allsmilesdental.co.nz/invisalign-mt-eden-auckland