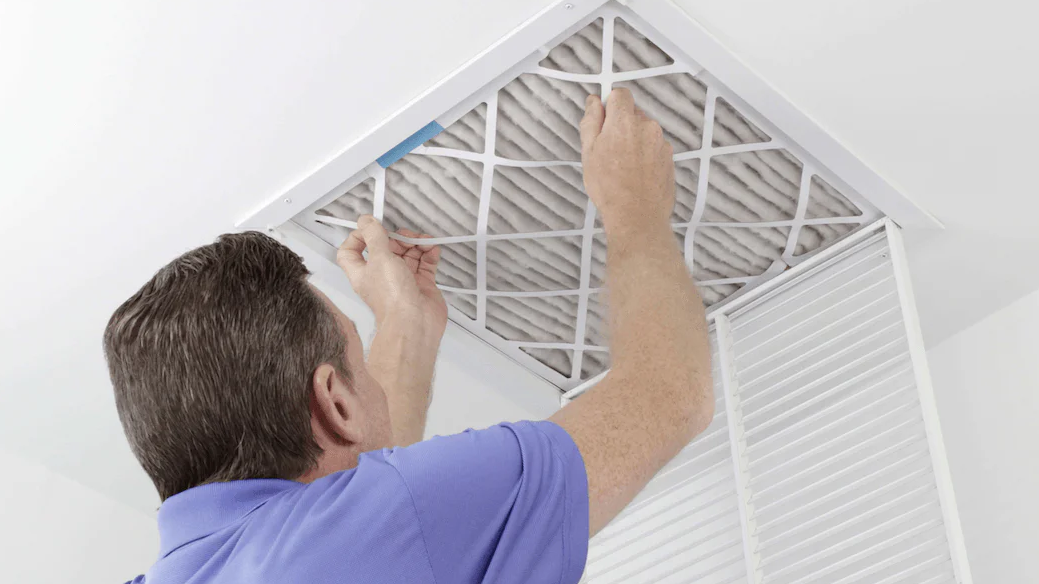 For something as tiny and out-of-sight as air filters, they do have an outsized role in maintaining a healthy level of indoor air quality and ambient living spaces.
Sadly, many people only remember their furnace air filters when something breaks or someone is sick or they were hit with a hefty energy bill.
While United Filter Company recommends that homeowners replace their air filters regularly, it has gone even further to ensure easy access to various air filtration products.
The company stocks an extensive selection of 5-inch air filtration products in various dimensions, both in standard and custom sizing. The products are available in MERV-8, -11, -13, and -16 ratings, tailored especially for residential and commercial applications.
Check them out at https://unitedfilter.com/collections/5-inch-furnace-filters/20x25x54-3-8
Available for delivery throughout Canada and the US, their Honeywell 20x25x5 home furnace filters are made with pleated, electrostatic synthetic fibre—a material renowned for its ability to remove impurities like lint, dust, pet dander, and smoke efficiently from the air.
According to the EPA, poor indoor air quality (IAQ) is among the top five public health risks. With most Canadians spending over 80% of their time indoors, either at home or at their workplace, maintaining a healthy level of IAQ is vital for the occupants' overall well-being.
United Filter's products can improve indoor air quality in addition to offering some financial benefits to you. Unclean and clogged air filters put your HVAC system under pressure, making it work harder and consume more energy. By replacing the air filters regularly, you can lower energy costs and reduce repair and maintenance visits.
The 20x25x5 residential furnace filters offered by United Filter Company come in packs of three, with bulk order options also available. They are priced competitively, offering prices that are lower than you will find in large chain stores.
United Filter Company is a Mississauga-based manufacturer and distributor of residential and commercial air filtration products. Besides Toronto, the company serves Quebec and Montreal, offering an array of air filters with sizes ranging from 1 to 5 inches, which are compatible with popular brands like Honeywell, Lennon, Elector-Air, Carrier, and others.
"Effective air filtration is important for enhancing the indoor air quality of your home or business. Without it, the IAQ could be contaminated with harmful particles that can affect your overall health," a company spokesperson said. "You'll get cleaner air and better performance with our pleated furnace filters. We ship directly to your doorstep, no matter where you are in Canada."
When you think about air filters - think of United Filter Company, the #1 source for all your home or commercial air filtration products.
For more information or orders, visit https://unitedfilter.com