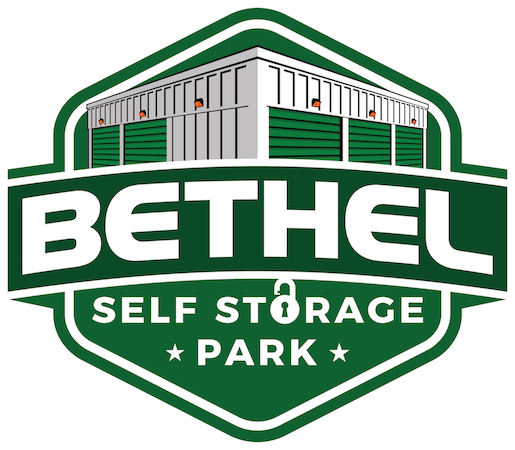 Struggling to find a place to offload that huge mess in your garage? Have new mouths to feed and need to make nest room for them? It may be tough finding self storage facilities in a rural area, but with Bethel Self Storage Park, you're in luck!
Now you can enjoy the benefits of the latest self storage industry features, such as 24/7 video surveillance, security gates, drive-up and in-door access, large-vehicle storage, and a variety of affordable protection plans to choose from.
Find all the details at https://www.bethelselfstoragepark.com/
You'll also have convenient access to the facilities, since Bethel is only a 15-minute drive away from Monticello via a major state route. You'll also have easy access to the scenic areas of Lake Superior State Park, White Lake, and Kauneonga Lake.
Did you know that New York state is home to the world's strongest self storage market in New York City? According to StorageCafe, a leading self storage online marketplace, New York was among the top three U.S. cities with the most self storage construction in 2022.
Not surprisingly, since the pandemic, overall demand in the industry has increased due to occupation and lifestyle shifts. In 2023, more people want to use self storage because of the rise in remote work, increases in family size, the acquisition of more possessions, and increased frequency of relocation.
With Bethel Self Storage Park, you can rest assured that your stuff is secure under the protection of the latest self-storage security technology, including 24-hour video surveillance, a new security gate, and unit pass code protection, as well as onsite management.
You can choose from a range of unit sizes, types, and amenities to meet your individual storage needs, including drive-up units, interior access units with extra security features, and units suited for large vehicles like RVs and boats. All unit types are protected by affordable tenant protection plans.
With an average Google Star rating of 4.9, Bethel Self Storage Park is dedicated to providing you with an outstanding storage experience. They offer a wide variety of affordable, high-quality storage solutions, from outdoor drive-up and premium interior units to uncovered boat and RV parking units. Besides the Bethel and Monticello communities, the company also serves Callicoon, Liberty, Cochecton, Narrowsburg, and the surrounding areas.
One satisfied customer said, "The staff was incredibly friendly, helpful, and professional during our rental period! When a neighboring unit had a leak, they contacted us immediately to let us know and make sure our belongings weren't damaged. The units are clean and secure, and they provided us with a lock for free, which was a bonus."
Won't it be a relief to finally stop playing Tetris with the boxes in your garage? Or to have a place to keep those embarrassing yearbook photos safe from prying eyes? Imagine the freedom - and protection - greater storage space can give you.
Find your perfect storage unit today at https://www.bethelselfstoragepark.com/