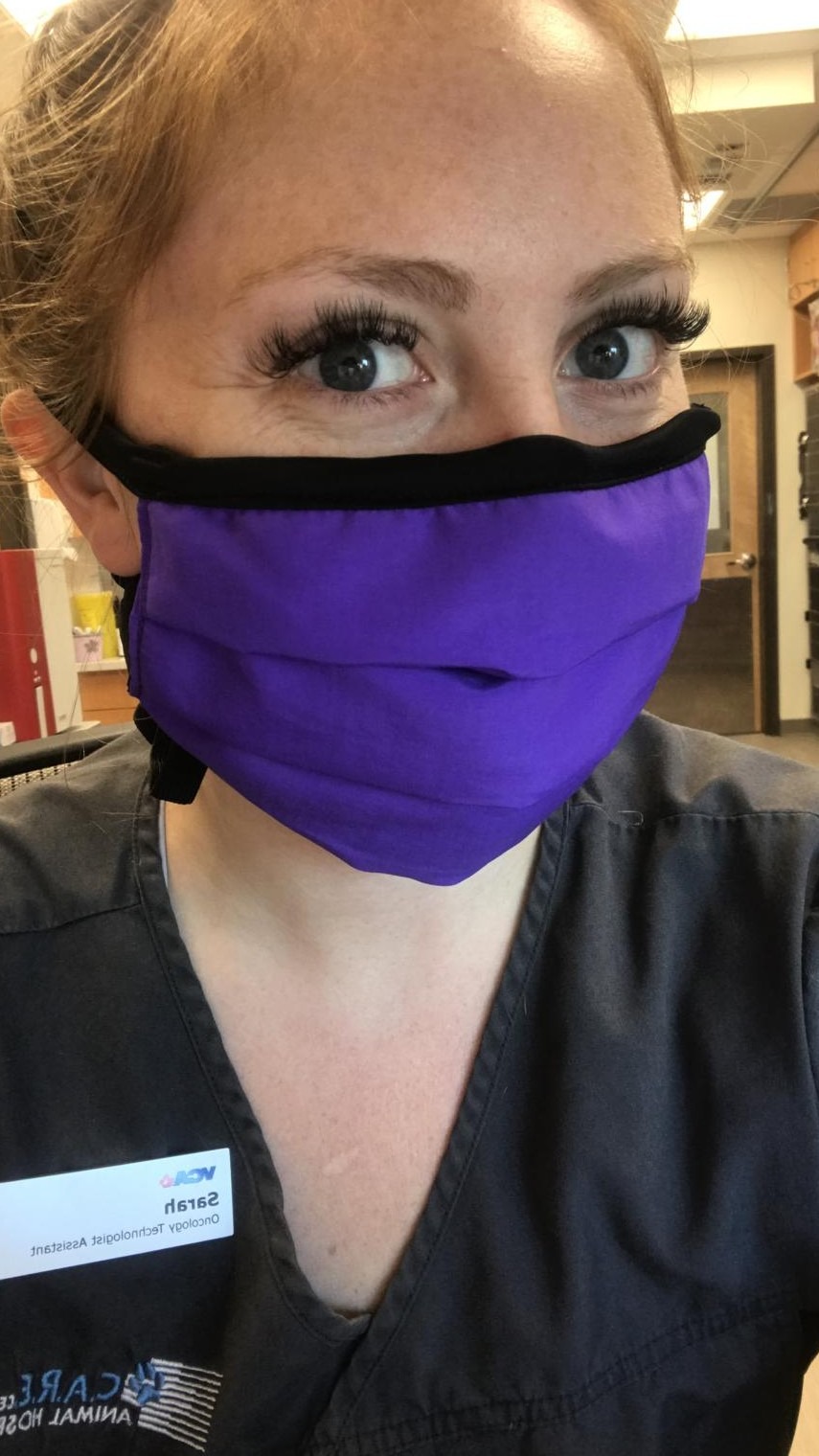 Masks: we all have to deal with them. Nobody likes them, but if you want to stay safe and healthy, they're your best bet outside of simply staying home. With that said, wearing a mask all day, whether at work, school, or simply running errands, can present some unique challenges.
For example, if you wear glasses, you probably have to deal with them fogging up at least a little bit every time you take a breath. Not ideal! Wearing a mask all day also traps moisture and heat, making your face soggy and uncomfortable.
If you want to address all of these problems at once without sacrificing the safety that masks can provide, Zentek Clothing offers a solution. They make PCM masks that are CDC-compliant, comfortable, and made with high-tech fabric that can prevent fogging and keep your face cool all day long.
To see this miracle of engineering for yourself, visit https://www.zentekclothing.com/
Zentek Clothing masks offer a more comfortable, long-lasting option than standard fabric or paper versions, and can give you relief all day in a professional setting. These masks are created using high-quality layered materials that wick moisture and heat away from your face, providing a more comfortable wearing experience.
These products are constructed with an outer layer of tightly-woven nylon, followed by a layer of Zentek's proprietary Comfortemp cooling fabric. The inside of the mask is made of silk and features a nosepiece to keep the fit tight over your face without feeling restrictive or uncomfortable, even during long periods of wear.
Thanks to Zentek's Comfortemp fabric, the masks deliver additional temperature regulation benefits. The phase-change materials present in the mask provide insulation in cold weather and can cool your face in warm weather thanks to the highly engineered materials developed by NASA for its astronauts.
These masks are available in a variety of colors and designs, including a new "flash" option which appears black in the daytime, but illuminates blue when a light is shined on it. With its range of color options, Zentek Clothing gives you the option to express your style while taking care of personal safety.
The masks can be hand-washed and reused, making them a more sustainable option than disposable alternatives.
One customer said, "This material is soft & comfortable. The height is generous (~9" when stretched out) and the mask stays put over my nose & under my chin when running. The ear straps are adjustable, stretchy, and very comfortable compared to other masks I have." They can be ordered with longer straps also.. just put into 'notes' when you order.
These masks are the latest in Zentek Clothing's line of garments designed to protect you in a wide range of scenarios. Now, you can feel protected from viruses and bacteria while remaining active outdoors, as well as protected from the elements.
Zentek's reputation for quality is well-earned, and you will not be disappointed in these products. Keep yourself safe and comfortable with a new Zentek mask!
To order yours today, visit https://www.zentekclothing.com/