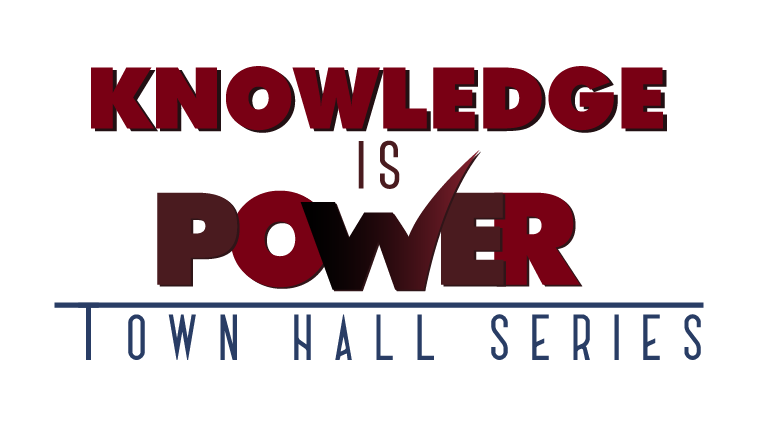 You've probably heard your fair share of jokes about older adults in the workplace bumbling around the office as though they're trapped in the attic without a flashlight. It's a meme that's hard to ignore, especially with so many comedians perpetuating the older whacky uncle routine.
But did you know this kind of messaging can lead to ageist practices within the workplace, which is both discriminatory and illegal?
And while some companies continue to turn a blind eye to ageism and its consequences, others are stepping up and doing what they can to combat negative stereotyping and promote diversity, equity and inclusion, both in the workplace and in our communities.
Those who are getting the message across are finding themselves in very good standing with millennials whose values align with these types of initiatives, and who pick and choose companies based on the principles they embody.
Is it time you took a second look at the role you're playing in promoting positive comprehensive DE&I initiatives?
Manderson PR can help.
They specialize in developing strategic branding campaigns and events that position companies as leaders in social responsibility. They've even helped produce a new town hall series, developed in partnership with the Miami-Dade Office of Equity & Inclusion and scheduled to launch in 2023, which gives you a platform where you can connect with your community at a grassroots level, and talk about your commitment to creating an inclusive and equitable workplace.
This is a series that complements a suite of marketing communications strategies Manderson has pioneered to help company leaders like you solidify your image as a business entity pioneering necessary change.
Connect with Manderson PR right now at https://mandersonpr.com and find out what you can do to improve your company's social footprint.
More and more organizations understand the role comprehensive DE&I action plans play in attracting and retaining skilled talent, yet few have the tools needed to convert internal objectives into effective communications plans.
Manderson PR helps you develop and communicate a strong, anti-ageist DE&I message through brand-aligned strategies, targeted campaigns, and event productions. Their 2023 town hall series "Knowledge Is Power" gives you the opportunity to connect with your local target audience and let everyone know you're serious about combatting negative stereotypes and aligning yourself with those who are doing great work in this area.
Did you know 50% of unemployed adults aged 55-64 will spend one year or more looking for work before finding a new job? Those who dismiss older professionals are missing out on more than just an injection of extra experience.
What many organizations don't realize, says the team at Manderson PR, is that a diverse age range in the workplace is a primary driver of creative problem-solving, culture building, enhanced morale, and overall workplace productivity.
Just by proactively enforcing age equity policies you can significantly increase your employees' engagement and their sense of belonging, something that was eroded over the course of the pandemic and helped to engender the Great Resignation.
Manderson PR helps you promote the leadership role you're playing in shifting counterproductive paradigms and leading the charge in normalizing equitable and inclusive workplace cultures. And don't we all need a whole lot more of that!
Wayne Anderson, Manderson PR Executive Director says, "Our agency's portfolio includes some of the best in their respective fields. We work with TV personalities, startups, SMEs, and corporations committed to raising awareness of the importance of social responsibility."
Join in with the "Knowledge Is Power" town hall series and break new ground in workplace DE&I initiatives that eliminate ageism. With help from Manderson PR, you can become an ambassador for change, and a thought leader within your sector.
Are you ready to lead the way in corporate responsibility? Learn more at https://mandersonpr.com