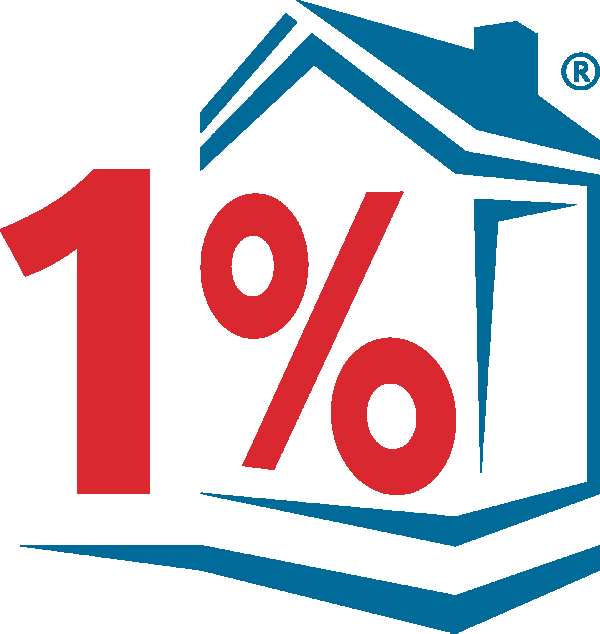 Memphis, Tennessee: The birthplace of rock-and-roll; the town which saw Elvis Presley, B.B. King, and Johnny Cash rise to stardom, and the beating heart of American Rhythm & Blues. Memphis is a stunning and historically rich town, and now, dealing in real estate there just got much easier.
1 Percent Lists has launched their newest franchise in Memphis, and will allow you to buy or sell a property for a huge discount compared to other brokers. Their unique business model will save you thousands on commission costs and speed up the process all at once!
If you are interested in opening your own franchise, visit https://www.1percentlists.com/real-estate-franchise/
1 Percent Lists Midsouth brings the successful and aggressive marketing strategies employed by their other franchise to the Memphis area and thousands of new customers. Their listing agents utilize a combination of social media and authority marketing to raise visibility for their properties and ensure client satisfaction.
Their company is so named because of their unique 1% commission model. Their agents are able to take only 1% of every sale as commission thanks to the company's unique business model, which lowers operating and listing costs by doing away with traditional office and brick-and-mortar maintenance costs.
By lowering the overhead for each sale, agents for 1 Percent Lists can divert more of their time, energy, and resources into advertising leading to faster sales overall. Their SEO-focused ad content will run on their expansive network of social media which covers Facebook, Google, YouTube, and more.
The company has stated that their goal is to improve the home buying and selling experience for all involved, not just for the customer. Their agents enjoy work-from-home benefits, a higher commission share than direct competitors, and a low turnover rate, which leads to a better experience for the customer as they interact with the committed, driven real estate agents.
The new Midsouth franchise will allow you to leverage the technology-focused tactics utilized by 1 Percent Lists while also lowering the overhead cost of listing a home. Not only does their advertising model allow you to access better offers faster, it also allows you to save on commission and listing fees, allowing the seller to pocket up to 97% of the home's value.
The market is finally heating up again, so strike while you can! Take advantage of the fair winds and sell your home right away with 1 Percent Lists.
According to the company, Memphis has experienced above-average job growth in the past year and is currently among the fastest expanded property markets. Customers who wish to contact 1 Percent Lists can find a directory of their passionate, qualified agents online, or over the phone at 1-877-417-3723.
Read more about the Memphis market, visit https://www.1percentlistsmidsouth.com