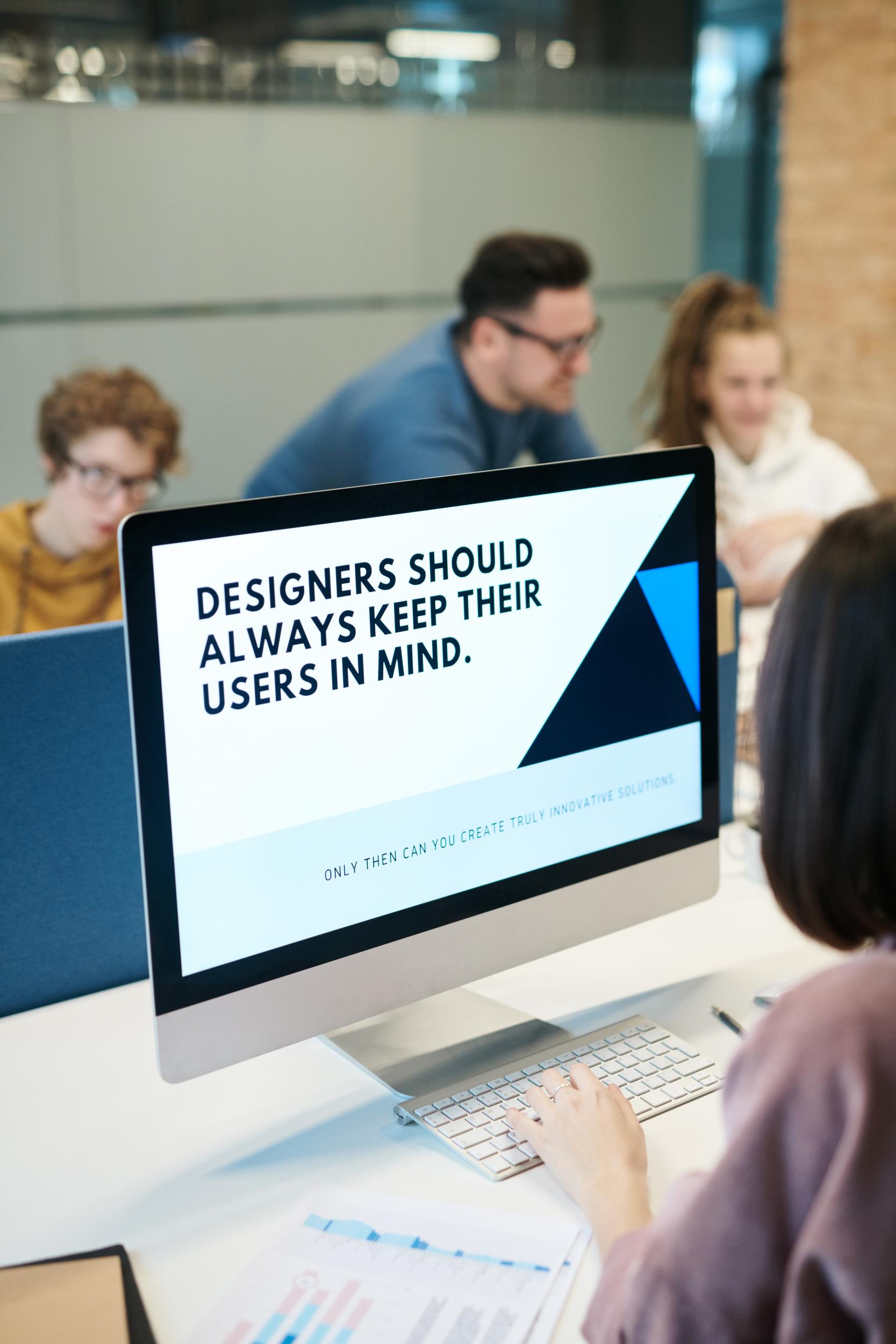 Is your website ADA-compliant? Avoid lawsuits and play your part in creating a more accessible online environment. Read WMappDigital's new guide now!
The guide takes a detailed look at how to meet ADA and WCAG obligations and why this benefits businesses, as well as customers with disabilities. The article is part of a comprehensive database of resources. You can read it in full and for free via the company website.
Upgrading your website to meet ADA guidelines doesn't have to cost the earth. Learn all about automated remediation and why compliance is no longer a matter of choice for small businesses with the new WMappDigital report. More details at https://wmappdigital.com/accessibility-on-websites
The ADA guide is authored by company founder William Mapp and gives you insight into the consequences of failing to meet the accessibility standards now required of commercial websites. Online accessibility relates to making information and environments meaningful and usable for everyone including those with cognitive and physical disabilities as well as people with hearing or vision loss.
The article reveals that a Supreme Court ruling in October of 2019 dictated that the ADA (The American Disabilities Act) would now apply to websites as well as physical spaces. Canada also enacted similar legislation in the form of the AODA. Major global brands such as Netflix, Nike, Burger King, Harvard University, and Amazon have already had to settle multi-million dollar lawsuits over accessibility issues.
Even for small businesses, penalty charges for violating accessibility regulations can range from $55,000 to $75,000, making compliance a matter of necessity for all companies in the digital age. The article also points out that failure to comply with ADA and WCAG standards can also result in federal funding being revoked. Don't take that risk – get the lowdown on the most affordable ways to meet the new standards.
The guide goes on to explain that commercial consequences are also significant with surveys suggesting that 71% of users will simply leave a website if it is not accessible to them, taking their business to a competitor instead. Millions of dollars are lost in abandoned transactions for the same reasons. Sound familiar?
The WMappDigital guide highlights two main remediation methods – manual or automated – that you can use to achieve and maintain an accessible website. Of these, the automated solution is less expensive, faster to implement, and incorporates AI technology to scan and update your website features.
A WMappDigital spokesperson says, "Having an accessible website is no longer a choice or a trend, but is required by law. The number of website accessibility lawsuits against businesses have increased tremendously in recent years. About 20% of the global population has some level of disability. It's a segment that spends approximately $500 billion dollars annually."
For more info, and to read the article in full, go to https://wmappdigital.com/accessibility-on-websites
Make the web a better place while building a bigger bottom line for your business. Check out WMappDigital today!