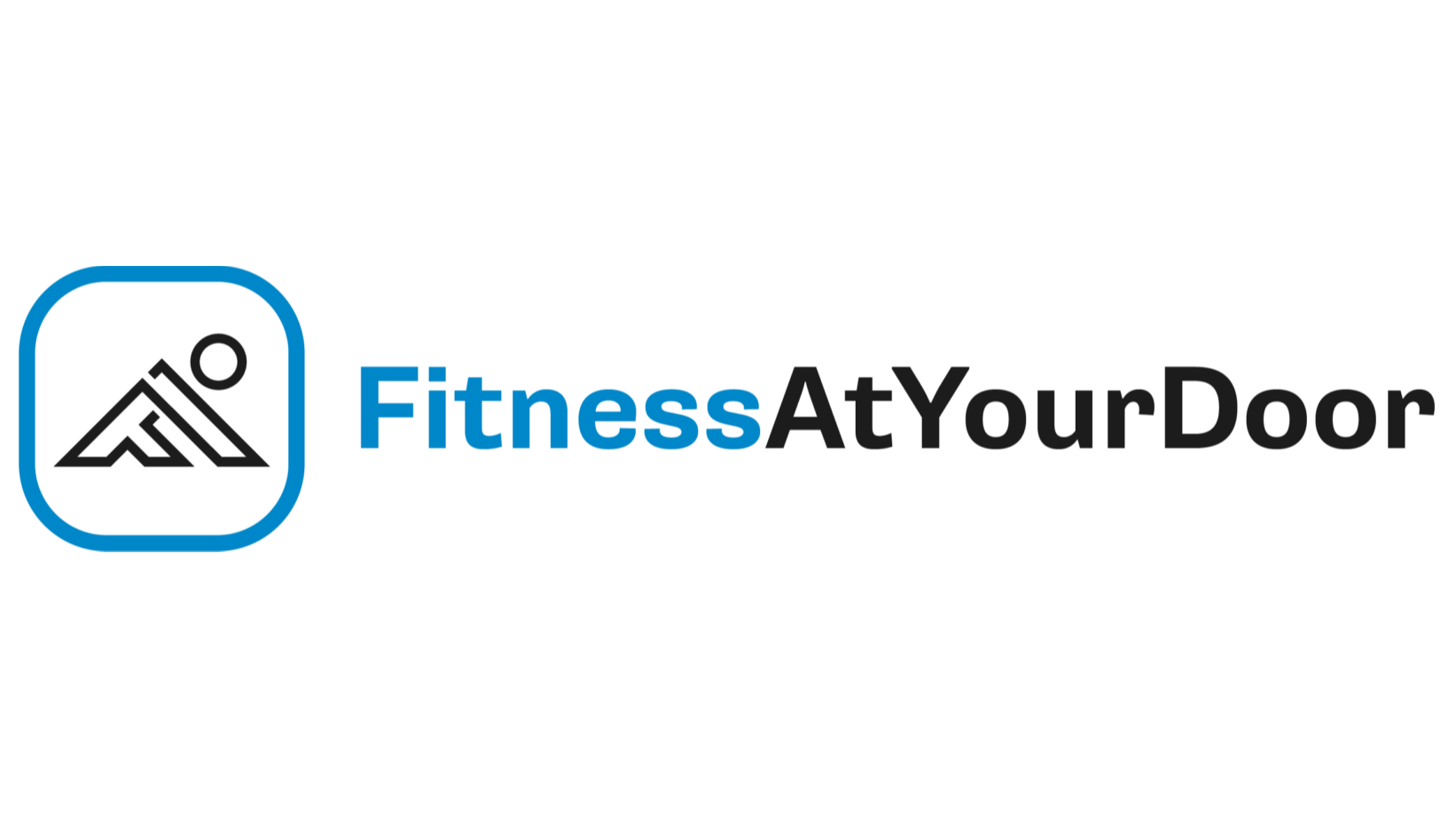 The grind never stops for personal trainers who need to stay in shape to stay in business! Here's the problem: who has the time? And here's the answer: those who work with FitnessAtYourDoor!
Kashawn Fraser offers his data-driven mobile fitness platform in support of personal trainers like you across South Florida, bringing FitnessAtYourDoor to new regions. Are you a Fort Lauderdale-based coach? You can access the program to expand your business while quickly attaining new clients for door-to-door workout sessions.
Click https://fitnessatyourdoor.com/trainwithus now!
The platform acts as a hub for health coaches while bridging the gap between you and those who need your services. By removing the hurdle represented by excess travel, FitnessAtYourDoor provides clients with added incentives to arrange for ongoing coaching. This approach produces greater client satisfaction - and with that comes commitment.
What's in it for you?
The advantages are clear: the steady supply of regular clientele in your local area assures you that your business can proceed without hiccups. As such, you can put your full focus on training your clients rather than worrying about membership renewals and those annoying billing-related concerns.
Fraser asks burned-out trainers: "Besides training, your day is probably a hot mess of staying in shape. Even though it's often the absolute last thing you want to do when the rest of your life is consumed by fitness, gotta stay in shape so people will hire you, right?"
But how?!
The key to accomplishing this goal is freeing up your valuable hours by trusting FitnessAtYourDoor. As an intermediary between its affiliated training staff and private home or office-based clients, the platform handles all facets of billing and marketing so as to give you more time to work on your professional responsibilities.
Sounds great, right?
And it gets better. Via its official website, FitnessAtYourDoor points to the upcoming development of an additional platform enabling you to showcase your individual training options. This is in line with the company's mission to economize your busy schedule, effectively removing the need for you to spend weeks or longer designing a website.
The company describes one of its trainers, Lorenzo, as benefiting from FitnessAtYourDoor's business model: "Lorenzo is training to go play football in the CFL. In his off time, he keeps busy by training with FitnessAtYourDoor so he doesn't have to worry about having to rebuild his client base between every season."
Ready to reduce your worries and increase your clients? Call on FitnessAtYourDoor!
If you're in or around Fort Lauderdale, head to https://fitnessatyourdoor.com/trainwithus to learn more about FitnessAtYourDoor and the platform you need!