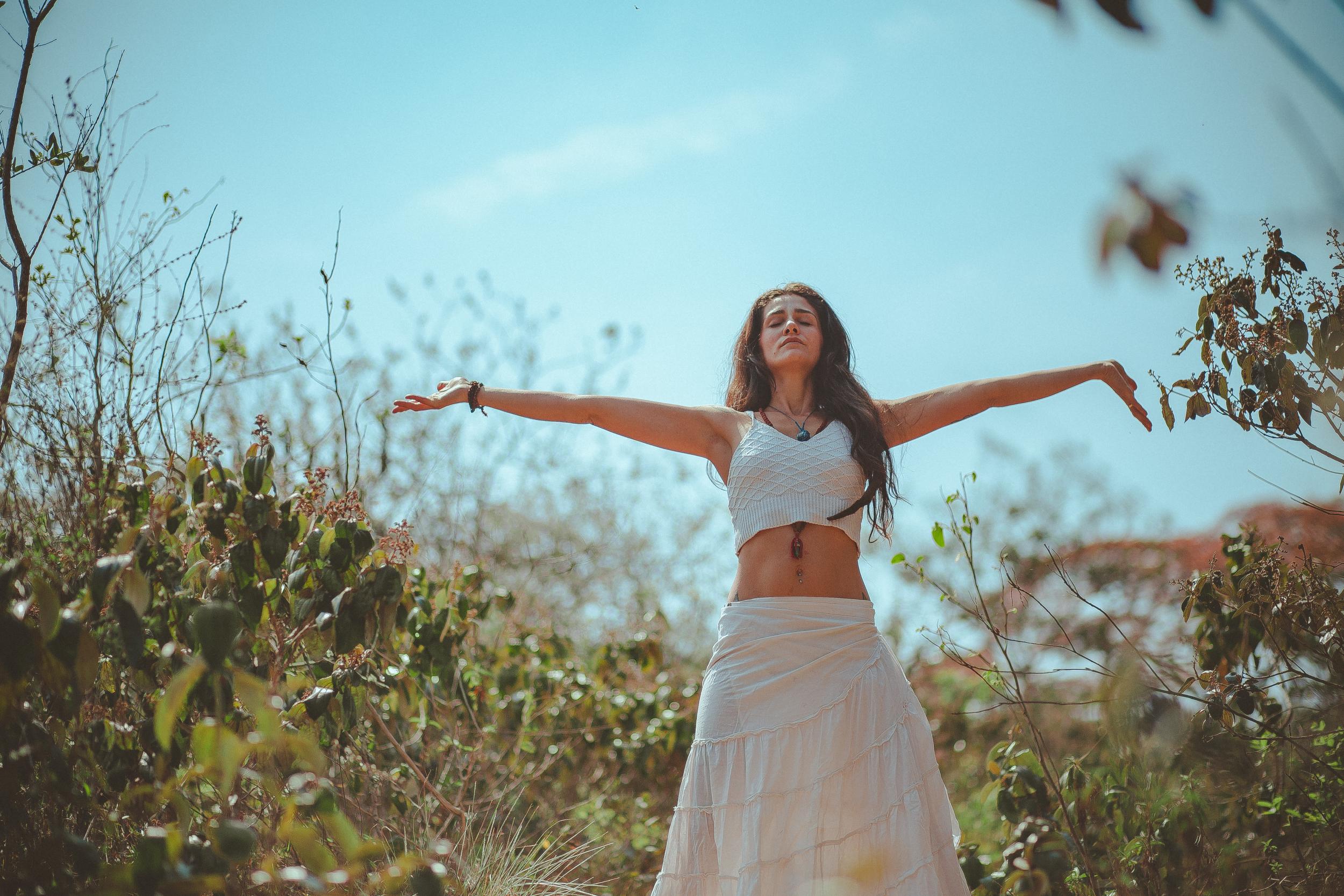 Being a woman is a superpower all in itself! Not only do we have to be great mothers, wives, lovers, and friends, but we also have to be amazing employees for our companies as well. Life gets busy, and everything else seems more important than our wellness.
Georgie Coote understands.
Emerging studies suggest that many women today are stressed; not only in their professional lives but in their personal lives as well. What happens next is a snowball effect: where one chocolate donut becomes two and becomes a box a day. Helping women make better, healthier choices, Georgie Coote offers wellness coaching.
Book your first consultation at https://georgiecoote.com
The strengthened services cover all aspects of your life. This can range anywhere from feeling unfulfilled in your job to struggling to find work/life balance to experiencing bouts of impostor syndrome after a pregnancy. Whatever the issue is, Coote coaches you to shift your perspectives so that you can begin feeling like yourself again.
Wellness coaching is supportive guidance that combines aspects of life coaching with health coaching. Wellness coaches understand that overall well-being is not just based on nutrition, but also on your mental health. It is a comprehensive look into your life with the goal of helping you to make better, healthier choices for yourself and your families.
Coote clarifies that lifestyle coaching varies per client. As every woman is different so too are the coaching plans made for her. What works for one woman may not work for another. Still, Coote says that at its core, wellness coaching will be a blend of a new perspective, transformed habits, and a fresh mindset.
Interested? Please schedule a chemistry call with Coote through her website or by calling 425-417-0873. Unlike discovery calls, chemistry calls assess whether both you and her can work together with faith and openness. This is essential to coaching as the process often involves delving deep into your repressed emotions, thoughts, and behaviors.
Local coaching services are available to those in the Sammamish, Bellevue, Issaquah, Kirkland, Seattle, and Mercer Island areas of Washington state. Those outside these areas can schedule a Zoom call with Coote.
Coote also offers couples coaching for those who are currently struggling in their relationship. If you're interested in signing up for couples coaching, you can schedule a call with Coote.
Find better wellness with a trusted coach today! Go to https://georgiecoote.com so you can learn more.