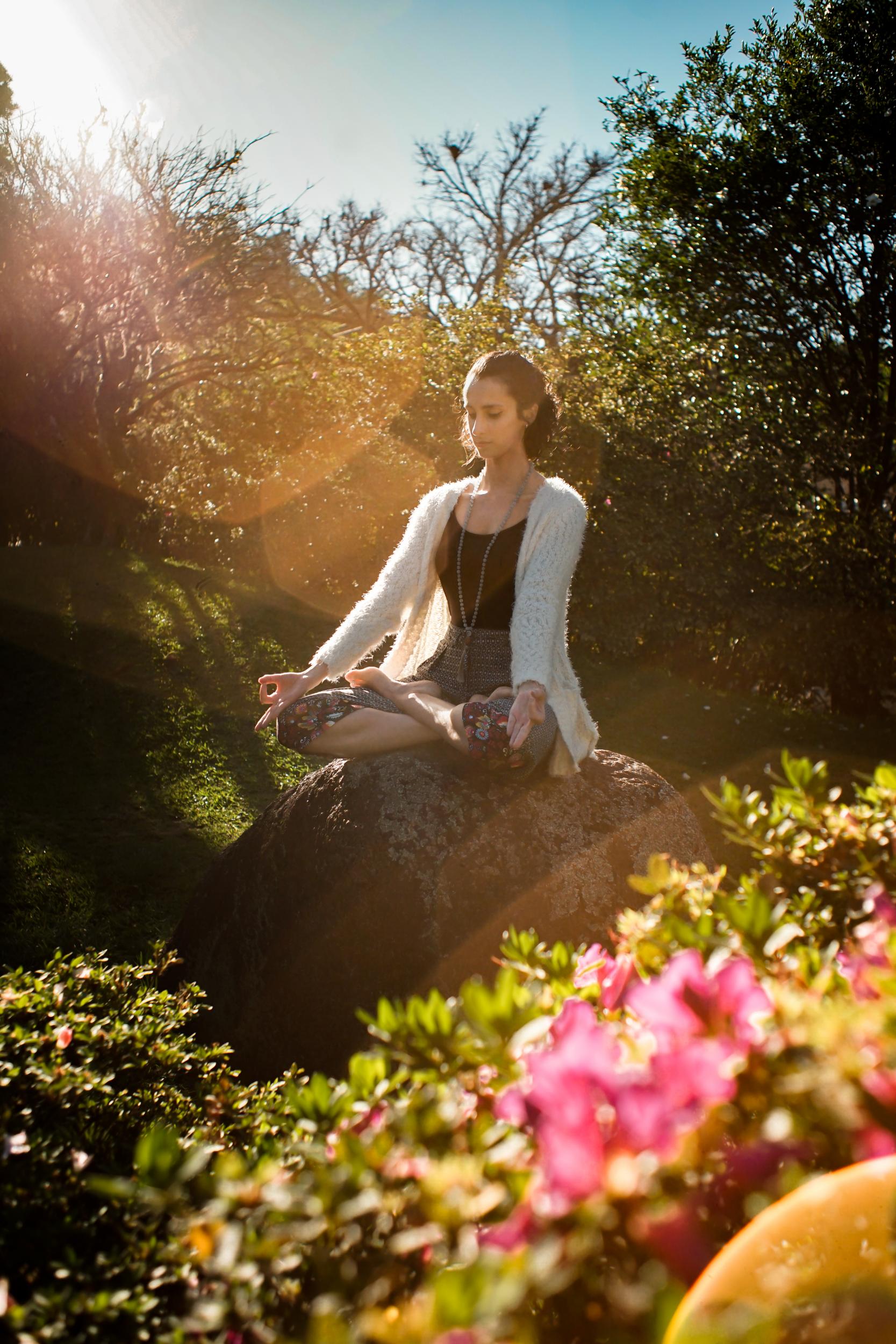 Putting yourself first isn't easy after so many years of giving so much. But, now's the time to be righteously selfish.
Mindfulness coaches have stated that the stresses of everyday life have become so normalized that you may not even recognize your allostatic overload (or the amount of cumulative stress resulting in burnout). This can manifest in different ways; with newer studies showing that, for women in their 40s and 50s, stress can be expressed through poor lifestyle choices.
Learn more at https://georgiecoote.com
Georgie Coote is one of the most trusted names in wellness coaching in Bellevue. The packages are tailored for stressed older mothers who now find it difficult to eat healthier or enjoy life as they used to.
Unlike other types of coaching, wellness coaching guides you to make the necessary shifts in your life to maintain a healthier lifestyle. Georgie does not dictate what should be done or eaten but instead helps you shift your perspective on your eating habits and other lifestyle choices. This can include exercise and other wellness practices such as mindfulness.
This is what makes wellness coaching ideal for older mothers. Many women in their 40s and 50s have spent years taking care of others that they have forgotten what it's like to take care of themselves. With wellness coaching, the priority becomes YOU.
And you know what? You shouldn't feel guilty about that at all. There is a beauty in being selfish for the right reasons. After all, how much can you give to others if you don't have the mental and physical bandwidth to match it? You must always take care of yourself first before you can give to others.
That is why the process is adjusted for your needs. Because each person is different, so too is each program. Georgie works with each client differently and tailors her wellness coaching to their specific goals.
Typically, wellness and mindfulness coaching take several sessions to produce results. Most clients report experiencing a change in their perspective after two months.
Georgie Coote also offers group coaching and coaching in nature for those who want a unique way to receive guidance. New clients are encouraged to contact Georgie either through 425-417-0873 or through the Connect tab on her website.
Wellness coaching should not be used in replacement of medical advice, especially for those with a chronic disease. Any coaching should be done with complete transparency with one's medical doctor.
Experience a healthier change today! Go to https://georgiecoote.com so you can learn more.