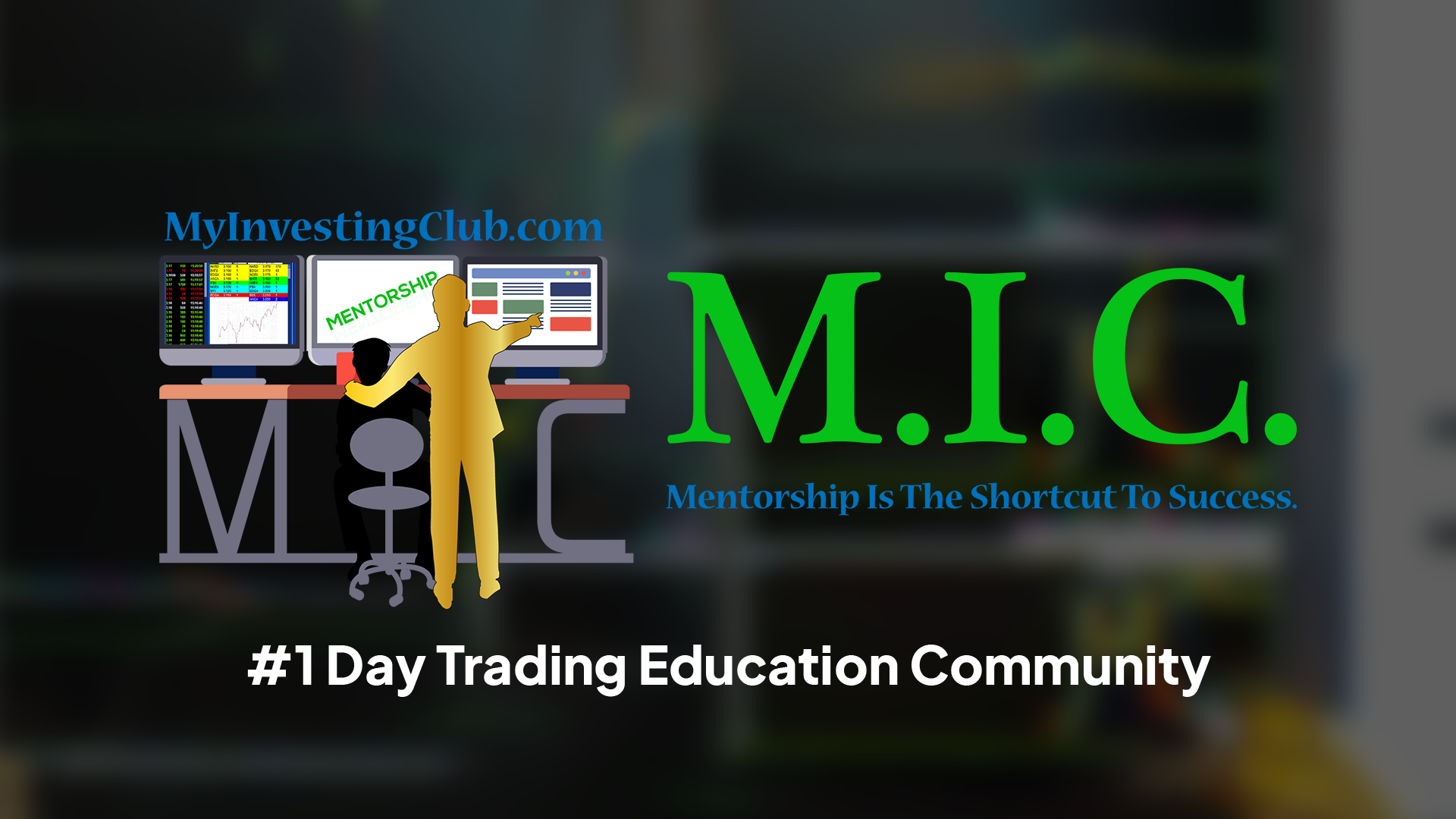 Have you heard of short bias trading? This hedge fund strategy is trending because it gives day traders like you quick profits but still provides a safety net in case your stock picks don't pan out the way you expected.
Interested? My Investing Club has a mentorship program and chat room for you!
The chat room allows unlimited interaction among intermediate and professional traders to share helpful tips and tricks when taking short positions in the market. The one-on-one mentorship allows learners to have direct contact with their mentors and they get a trading blueprint that contains pre-planned price levels, entries, exits, and stops that professionals use to make stock picks.
Learn this new skill by visiting https://myinvestingclub.com
My Investing Club explains that short bias trading requires you to take a short position on the market. This strategy is used to earn as much profit as possible when the stock market drops. The key skill is identifying shares whose prices are bound to decrease within a trading day.
Short bias trading can be practiced by traders of all skill levels, but intermediate traders are encouraged to learn this technique to broaden their income stream and take their trading career to the next level. When they choose to sign up for a My Investing Club mentorship, they have unlimited access to the chat rooms where they can meet and share ideas with fellow traders and get advice from stock market experts as well. Professional traders teach their students proprietary trading techniques and are available via voice chat and direct messaging for those who have questions about some of their stock picks.
Aside from the chatroom and the mentorship, you also have access to the community's learning management system, where you can find on-demand videos on different trading topics that are created by the mentors themselves.
"It is our mission to mentor and guide as many people as possible to become consistently profitable day traders. When we first started, we wished there was someone to help us. MIC was created to arm traders of all levels with all the necessary tools to achieve success and total financial freedom," a company representative said.
My Investing Club is your ticket to consistent profitability! If you haven't signed up yet, you're missing out! Short bias trading truly is the best of both worlds, perfectly balancing risk and caution, and is great for traders who want to protect their assets while maximizing profits.
Visit https://myinvestingclub.com and be part of a community of successful traders!