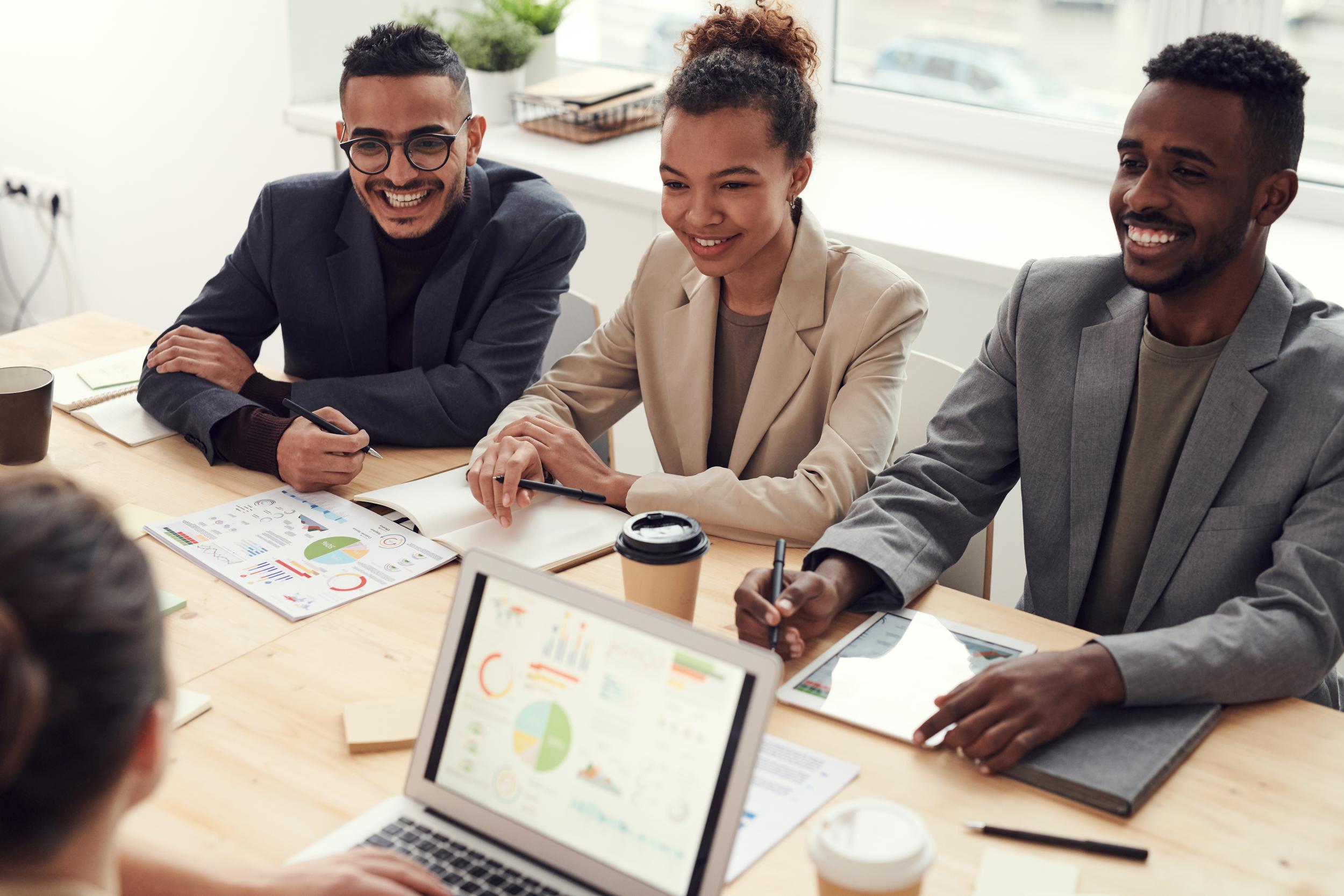 Let's face it - you can't be a better salesperson or an effective leader if you're short on certain behavioral qualities.
If you want to refine the non-technical aspects of your job, then Sandler Training SF Bay Area has the perfect training for you!
Enter the Sandler Success Triangle. This system was designed to help individuals achieve success in any endeavor by implementing changes in three essential areas.
You can find out more at https://www.borovitz.sandler.com/sandler-corporate-story
David Sandler's methods have been adapted into multiple mediums for sales education. This has recently expanded to include applications for areas like personal development and leadership. The training by Sandler Training SF Bay Area stands as one such example, offering you a modern take on Mr. Sandler's formula for achieving success.
The acclaimed author believed that there are three elements crucial to achieving success: attitude, which pertains to your outlook; behavior, which is about doing the appropriate action at the right time; and technique, or how you carry out the actions needed to achieve your goals.
According to Mr. Sandler, correcting your attitude, behavior, and technique is as essential as having the right sales tactic. Without making adjustments, you'll default to your comfort zone and fail to apply any new learning.
Understanding the Sandler Success Triangle will help you refine intrapersonal and interpersonal qualities that can complement your knowledge and skills in selling. 
About Sandler Training SF Bay Area 
The group is led by Jeff Borovitz, a sales practitioner and trainer with over 28 years in the industry. Jeff has trained the sales teams of numerous companies, from SMEs to multinationals. 
He conducts Sandler Training in Milpitas, San Ramon, San Francisco, and other areas in the East Bay Area. 
"We all know changing long-term habits is very difficult. It requires patience, determination, and support, which we provide for our clients to ensure consistent, lasting success," a spokesperson explained. "Our unique reinforcement training empowers professionals to replace non-productive habits and build sustainable action plans by changing behaviors, developing new attitudes, and improving their techniques."
It's never too late! You can make a radical change in your life today just by signing up for this training.
Go to https://www.borovitz.sandler.com/sandler-corporate-story to get started!