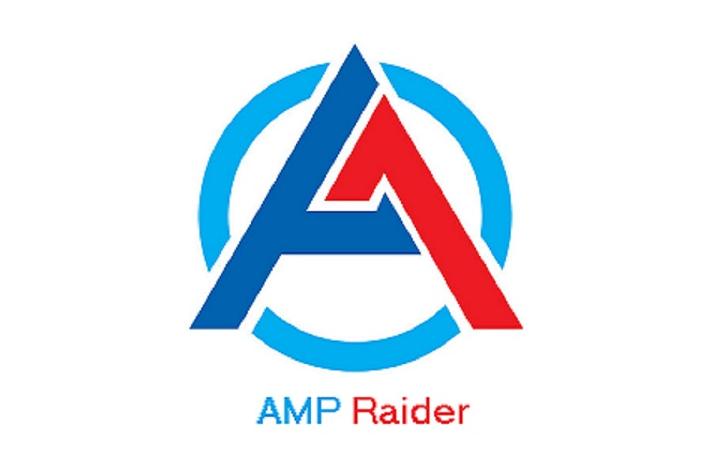 There's always that promising digital asset that blows up before you can wrap your head around how it works. Luckily, AMP Raider's guide has you covered!
Its new guide offers an independent assessment of the AMP token, with details of its benefits and factors that could affect price movements on a short and long-term basis.
Check it out at https://ampraider.com/amp-universal-collateralization-token-enables-instant-fraud-free-payments-across-digital-platform
AMP is a fungible Ethereum-based token that provides a collateralized solution for secure instant payments. The token is built on the Flexa network, which guarantees complete security by requiring that merchants put up collateral before their transactions are processed. It also offers low transaction fees when compared to other networks.
According to AMP Raider's guide, the AMP token serves as a faster and more efficient alternative to conventional financial transaction systems with various real-world applications and immense potential. The cryptocurrency token has a fixed supply, enhancing its chances of price appreciation as adoption expands.
The guide predicts that AMP can grow to establish itself as a universal collateralization token that could eventually split from Flexa and surpass the platform.
AMP Raider's guide states some downsides to this integration, including the indirect nature of AMP's status as a decentralized asset, its dependence on another network, and the limited information surrounding Flexa's history.
Despite these factors, AMP's Flexa integration offers several levels of support that make it appealing to investors. This includes a recent partnership with platforms like Shopify, Coinme, and more, which will facilitate an exponential increase in its adoption rate.
As an investor, you can stake your AMP on Flexa Capacity - Flexa's smart contract network - and gain benefits that include annually distributed rewards.
About the Website
AMP Raider is a news aggregation website that specialises in content relating to AMP tokens, including current updates, events, and guides.
A section of the guide states, "Keeping an eye on the AMP project is recommended, not as an investment, but as regards the development of crypto payments. Investors should remember that both the vesting schedule and the possibility to withdraw from staking are likely to hold back AMP price from any powerful pumps."
The AMP Raider guide is your number one resource for learning all you can about AMP token. Visit its website today and take that next step into becoming an AMP expert!
You can start today! Go to https://ampraider.com/amp-universal-collateralization-token-enables-instant-fraud-free-payments-across-digital-platform to find out more!
Disclaimer: The information provided on this page does not constitute investment advice, financial advice, trading advice, or any other sort of advice and it should not be treated as such. This content is the opinion of a third party and this site does not recommend that any specific cryptocurrency should be bought, sold, or held, or that any crypto investment should be made. The Crypto market is high-risk, with high-risk and unproven projects. Readers should do their own research and consult a professional financial advisor before making any investment decisions.