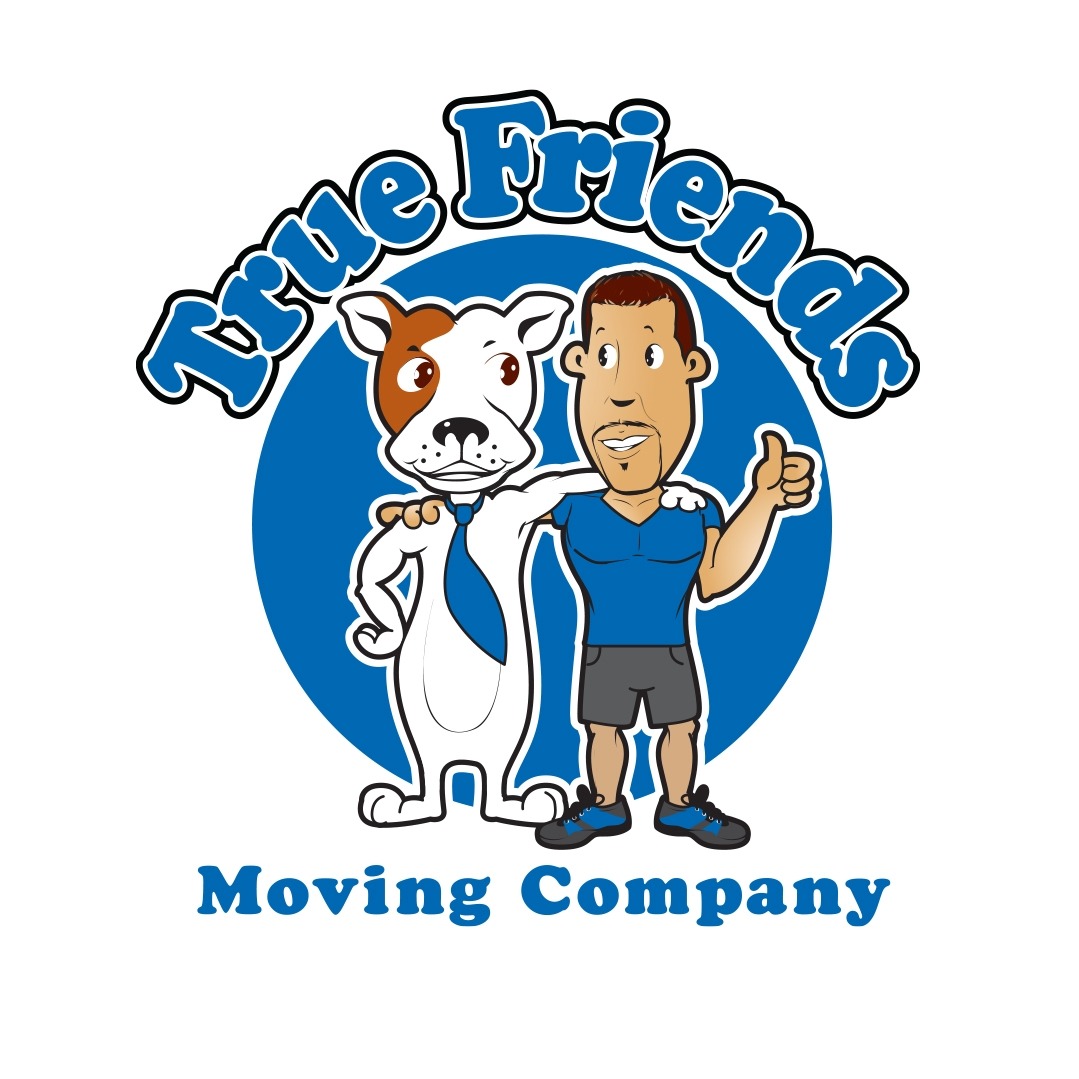 Moving to a new home, let alone a new city, is super exciting. However, getting all your stuff there safely can be a nail-biting experience. Will they break something? Do you have to take your furniture apart yourself? What extra fees will they spring on you? True Friends Moving Company has built its name on customer service, and you really can rest assured that every aspect of your move will be taken care of.
The team operates across the entire Nashville region, and their removals include free padding, floor protection, shrink wrapping, disassembly and reassembly of your furniture, and much more. They even offer free wardrobe rentals with every move, so you can get settled into your new home as quickly and easily as possible.
Go to https://www.truefriendsmovingcompany.com for more information.
True Friends Moving Company understands the stresses that can be involved in a move, and they bend over backwards to make sure every base has been covered for your own peace of mind. All removal crews are fully licensed and insured, and the firm provides you with a flat hourly rate so there are no nasty surprises waiting at the end.
If you're moving to Nashville, you certainly aren't alone. According to the US Census Bureau, Tennessee's population grew by approximately 83,000 in the past 12 months, which was the largest growth the state has seen since 2007. Nashville remains a focus for much of this activity, owing to its favorable cost of living, music and entertainment, and strong job market.
True Friends has long been one of the most trusted companies for Nashville natives, and now you can take advantage of their services too. Locations serviced include Franklin, Brentwood, Hendersonville, Lebanon, Murfreesboro, Spring Hill, Ridgetop, and other satellite districts. So, whatever part of Nashville you'll be calling home, the team is ready to help.
It only takes a few moments to request a free, no-obligation quote via the True Friends website, and they've even created a handy guide to help you prepare for your big move. As mentioned, they will do almost everything for you. However, if you want to do some of the work yourself, the services are 100% flexible.
About True Friends Moving Company
Initially servicing the Nashville area, True Friends Moving Company has since grown to encompass a considerable number of locations, including Florida and North Carolina. The firm differentiates itself through a commitment to high standards, with the Angie's List 'Super Service Award' demonstrating their success in reaching those goals.
One client recently stated: "The team from True Friends went above and beyond to reduce my stress. They packed 30-years worth of stuff and delivered it 2 hours away without a single problem. Did I mention it snowed on them all morning when loading? It never slowed them down, and they were very hard workers! I'm so grateful for the incredible service."
Yes, home removals really can be hassle-free. True Friends Moving Company will treat your belongings like their own.
Request your free quotation today. Check out https://www.truefriendsmovingcompany.com/areas-we-serve so you can learn more.