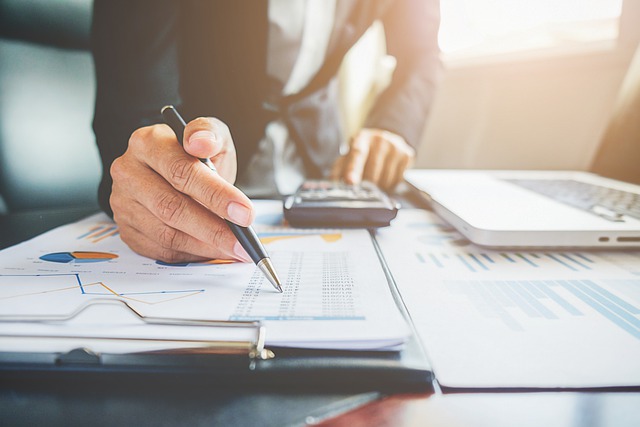 As a small business owner, you probably don't have time to worry about profit-and-loss accounts, balance sheets, or financial data input. This affordable accounting service takes care of all those tedious tasks, so you can focus on what your business does best.
Go to https://sosvahelps.com for more information.
Considering the events of the past 2 years, you're probably already thinking about how to streamline your business operations. That's where Specialized Office Support comes into play. By providing you with a remote and flexible solution, they remove the need to hire full-time staff, while also allowing you to scale the service as and when it's needed.
"Specialized Office Support is an experienced, professional, virtual business support team for solopreneurs, small, and mid-sized businesses," a company spokesperson explained. "On top of bookkeeping, we offer small businesses a slew of services, such as virtual reception, VOIP implementation, business management and logistics, marketing support, and more."
The US Small Business Administration highlights the importance that small businesses play in Florida's economy. According to recent statistics, there are approximately 3 million small businesses in the state, employing around 3.6 million workers and accounting for 99.8% of all Florida companies. Florida's economy now has the second-largest GDP growth in the US.
However, it's not all beer and skittles. We've seen some pretty turbulent times recently, and current inflationary pressure and talent shortages are posing additional concerns. Specialized Office Support's enhanced bookkeeping and accounting services are designed to support your small business, giving you more time to focus on your core operations.
While the service is focused on daily or weekly financial management tasks, Specialized Office Support also now offers more in-depth advice and strategic planning should you need it. This can include the development and implementation of new business processes to set you up for longer-term success.
Founded by logistician and business efficiency expert Amy Walls, Specialized Office Support now offers accounting, time and file management, event planning, and business management services. The firm's Zephyr Business Coaching and InVision Brand Management agencies are recent additions to its growing capabilities.
Take the hassle out of accounting, with the expert bookkeeping solutions from Specialized Office Support.
Speak to the team today. Check out https://sosvahelps.com so you can learn more.