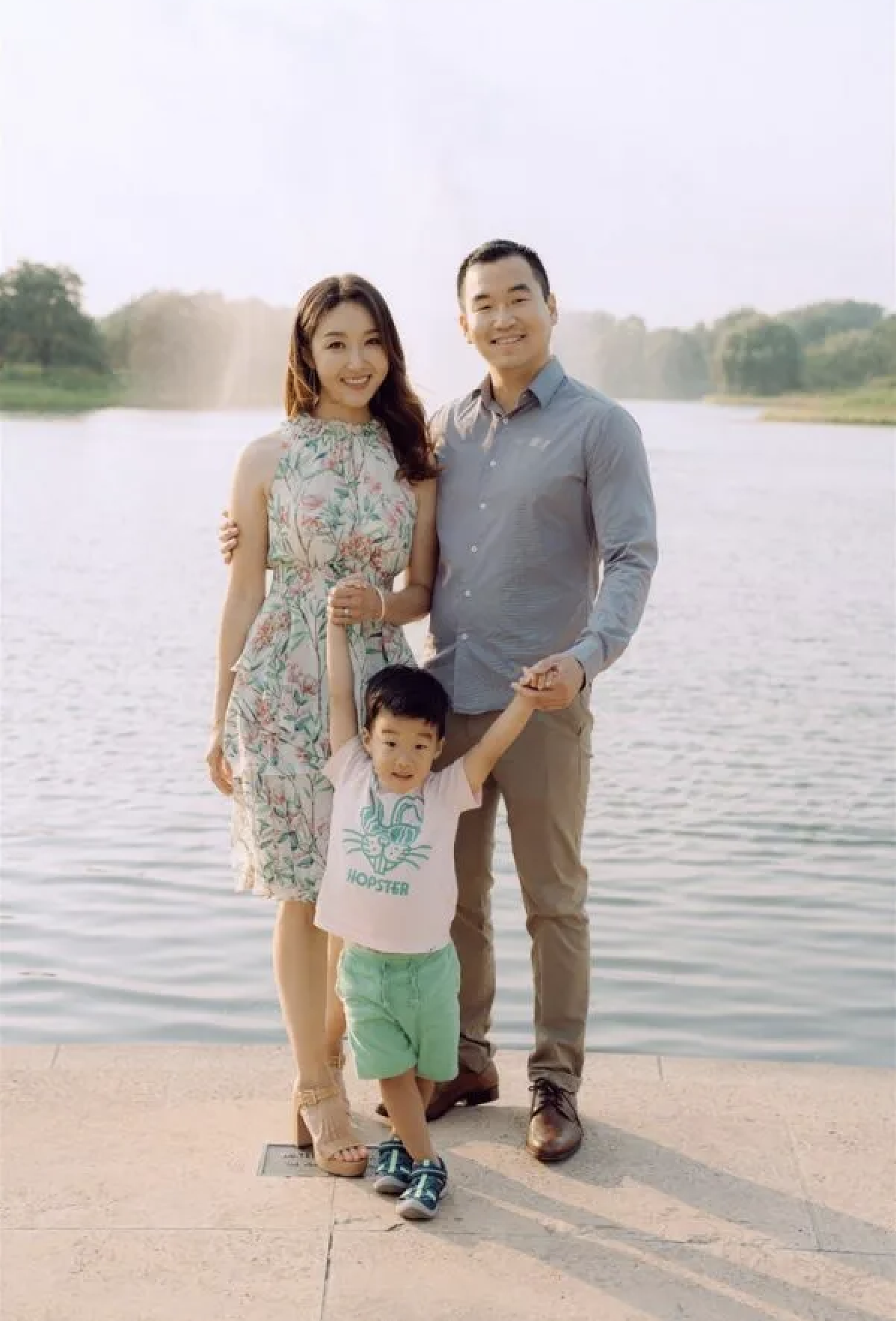 Going to the dentist's office can be a fun experience for you and your loved ones - and yes, we mean it. This Lake Zurich practice knows how to provide dental care every family member can look forward to.
One Dentistry of Lake Zurich treats patients of all ages, from children to adults and seniors, in a comfortable environment designed to reduce dentist anxiety.
Go to https://dentistlakezurich.com to find more information.
Staffed by compassionate professionals committed to delivering positive dental experiences, One Dentistry offers a variety of dental treatments, from comprehensive oral examination (including oral cancer screening) and full mouth digital X-rays to more complex procedures like cosmetic dentistry, dentures, and oral surgery.
The dentist's office also offers modern orthodontic treatments, including braces, elastics, and Invisalign clear aligners. Additionally, you can contact the practice for restorative dentistry solutions such as bridges, composite fillings, dental crowns, and dental implants.
One Dentistry is equipped with the latest technology in dental care, including Cone Beam Imaging, Intra-oral scanner, Cavitron, Rotary Endodontics Handpiece, and modern X-ray equipment. They prioritize continuing education by learning about the latest techniques and technologies in dentistry.
The team takes the time to discuss your condition and the various treatment options so you can make an informed decision regarding your oral health.
The dentist's office accepts insurance coverage from most providers. They offer flexible payment plans and can work with you to help maximize your dental insurance benefits.
You can enter your details in the form provided on the website, so the practice's friendly office assistant can contact you to schedule a dentist's appointment at your convenient time.
A satisfied patient said: "My first appointment at One dentistry was by far the greatest dental experience ever. Dr. Kang, Lisa, and Jessica made me feel comfortable and well-informed. I appreciate the time they took to answer all of my questions. I will be coming back for treatment. The office is beautiful, too."
Accessing quality and prompt dental care in Lake Zurich has never been this easy - get the top-of-the-line dental solutions you need for a strong, healthy, and beautiful smile by calling One Dentistry at 630-432-4519
Visit https://dentistlakezurich.com if you need more details about the practice's treatments.