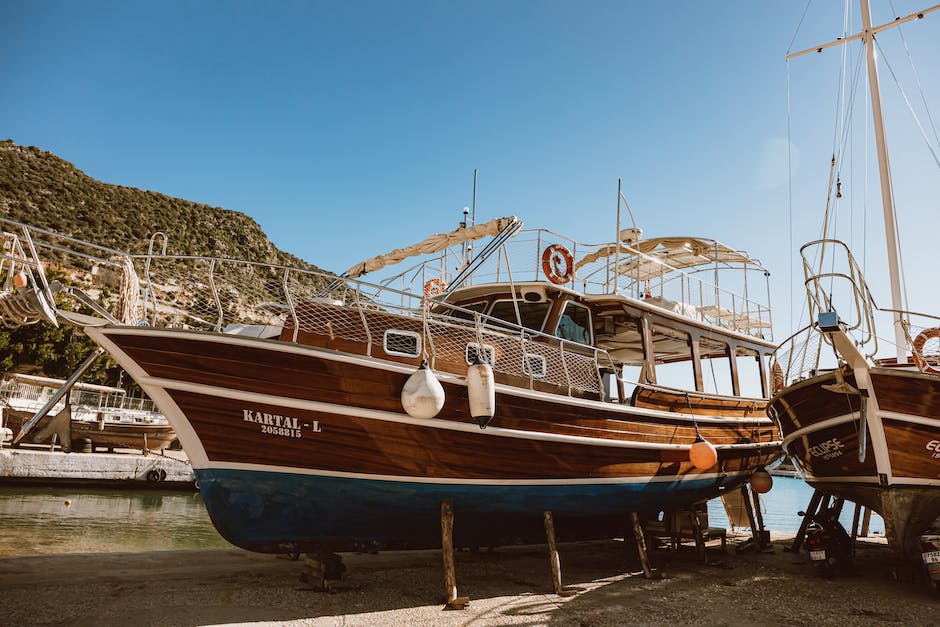 377 Boat & RV Storage will safely store and protect your boat or RV, giving you easy access and peace of mind!
The state-of-the-art boat and RV storage facility has a range of uncovered storage unit spaces available for you to lease. The spacious unenclosed storage units have drive-up access and are located just minutes from the waters of Lake Texoma.
Go to https://www.377boatrvstorage.com to find out more.
If you're a boat or RV enthusiast, having your vehicle readily available for the next trip is a necessity. Moreover, the location where your vehicle is stored needs to be high security, so that your investment is thoroughly protected. 377 Boat & RV Storage provides you with the convenience and protection you need all at affordable, competitive prices.
377 Boat & RV Storage's uncovered storage units come in a variety of sizes and styles. At this time, their smallest option is a 12' x 35' unit, while their biggest option is a 20' x 40' unit. The uncovered units are all extra-wide and available in both paved and unpaved selections. They are also ground floor, drive-up, and pull-through accessible.
377 Boat & RV Storage's facility is monitored 24/7 using video surveillance systems. The entire property is fenced and gated, too, and requires a keypad pin for entry. During business hours, 377's team of storage professionals is on-site to offer assistance, answer any inquiries, and maintain the cleanliness and security of the premises.
The facility is only a few minutes from Lake Texoma, and a short drive from communities such as Gordonville, Sherwood Shores, Whitesboro, and Cambridge. It is also two miles away from Cedar Mills Marina & Resort.
"I've stored many different vehicles with 377 Boat & RV Storage over the past four years," said a satisfied customer. "They have always been accommodating, their amenities are all top drawer, and their rates are competitive as well. I recommend this location to all who need extra space."
Though they are currently at full capacity, 377 Boat & RV Storage also offers a range of enclosed storage units in addition to its uncovered ones. These private units come with doors and a roof and include electrical outlets, lights, concrete floors, and pull-through access. When available, they are offered in similar sizes as the uncovered units.
377 Boat & RV Storage's entire uncovered storage unit inventory is available for viewing on their website. To lease one of the units, you can either fill out the contact form on the website or call the office at the number provided. A valid form of government-issued ID such as a driver's license, passport, or state ID is required for leasing.
At this time, 377 Boat & RV Storage only stores boats, cars, and RVs; they are not a self-storage company for household goods. Moreover, perishables, plants, animals, stolen or illegal goods, flammable or hazardous items, combustible items, and liquids are not permitted in any of the storage units.
Visit https://www.377boatrvstorage.com and leave your boat or RV in good hands!