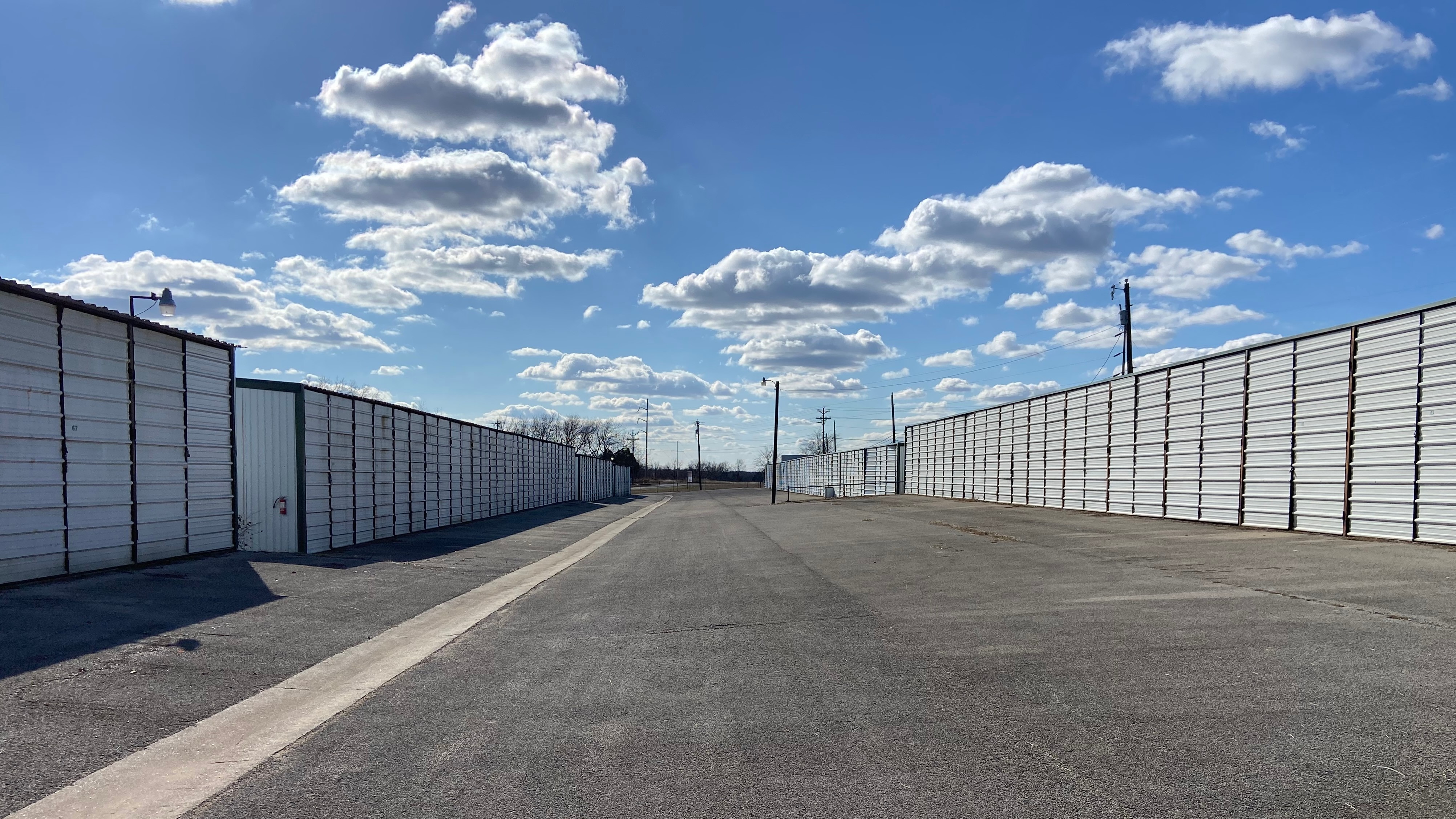 Your boat and RV are always safe and sound at 377 Boat & RV Storage!
The Gordonville, TX storage unit expert provides state-of-the-art storage facilities only minutes from Lake Texoma. The company offers enclosed and uncovered storage options on short-term and long-term leases.
Go to https://www.377boatrvstorage.com to find out more.
Hauling a boat or RV over great distances can take up a lot of time, effort, and money. Because of this, many boat and RV owners prefer to store their vehicles close to the campsites or bodies of water that they frequently visit. 377 Boat & RV Storage provides you with the convenience and protection you need at affordable prices.
377 Boat & RV Storage's enclosed and uncovered storage units come in a variety of sizes, from smaller 12' x 25' units up to bigger 20' x 40' units. Most of the enclosed units come with electrical outlets and lights, and also feature paved concrete floors. All units are ground-floor and drive-up accessible, with some also allowing for pull-through storage.
The facility is monitored using 24/7 video surveillance systems. It is also fenced and gated and requires a keypad pin for entry. Access hours are Sunday to Saturday from 6:00 am to 10:00 pm. 377 Boat & RV Storage's team of storage professionals also works round the clock to ensure the facility is kept clean and tidy.
377 Boat & RV Storage's entire storage unit inventory is available for you to view on their website. Units can be reserved through the website also.
To lease one of the units, you can either fill out the contact form on the website with any inquiries or call their office at the number provided. Office hours are Monday to Saturday from 9:00 am to 6:00 pm. A valid form of government-issued ID such as a driver's license, passport, or state ID is required for leasing.
The units are available in both short- and long-term leasing options. 377 Boat & RV Storage also offers flexible month-to-month lease options if needed. Storage bills can be paid in person or online using a debit or credit card. The facility manager can also set up autopay for you if you would prefer.
"We've been storing our class A motorhome at 377 Boat & RV Storage during our trip across Europe," said a satisfied customer. "Due to circumstances beyond our control, the trip ended up being much longer than expected. 377 Boat & RV Storage was very flexible and understanding in solving our problem, and gave us all the help we needed."
About 377 Boat & RV Storage
377 Boat & RV Storage is located in Gordonville, TX, not far from Lake Texoma. Walnut Creek Resort & Marina, Thousand Trails, Camp James Ray, and Paradise on Lake Texoma are all within driving distance. In addition to Gordonville, they also serve the surrounding areas, including McKinney, Prosper, Dallas, Sherman, Gainesville, and Fort Worth.
Visit https://www.377boatrvstorage.com today to leave your prized possessions in safe hands!