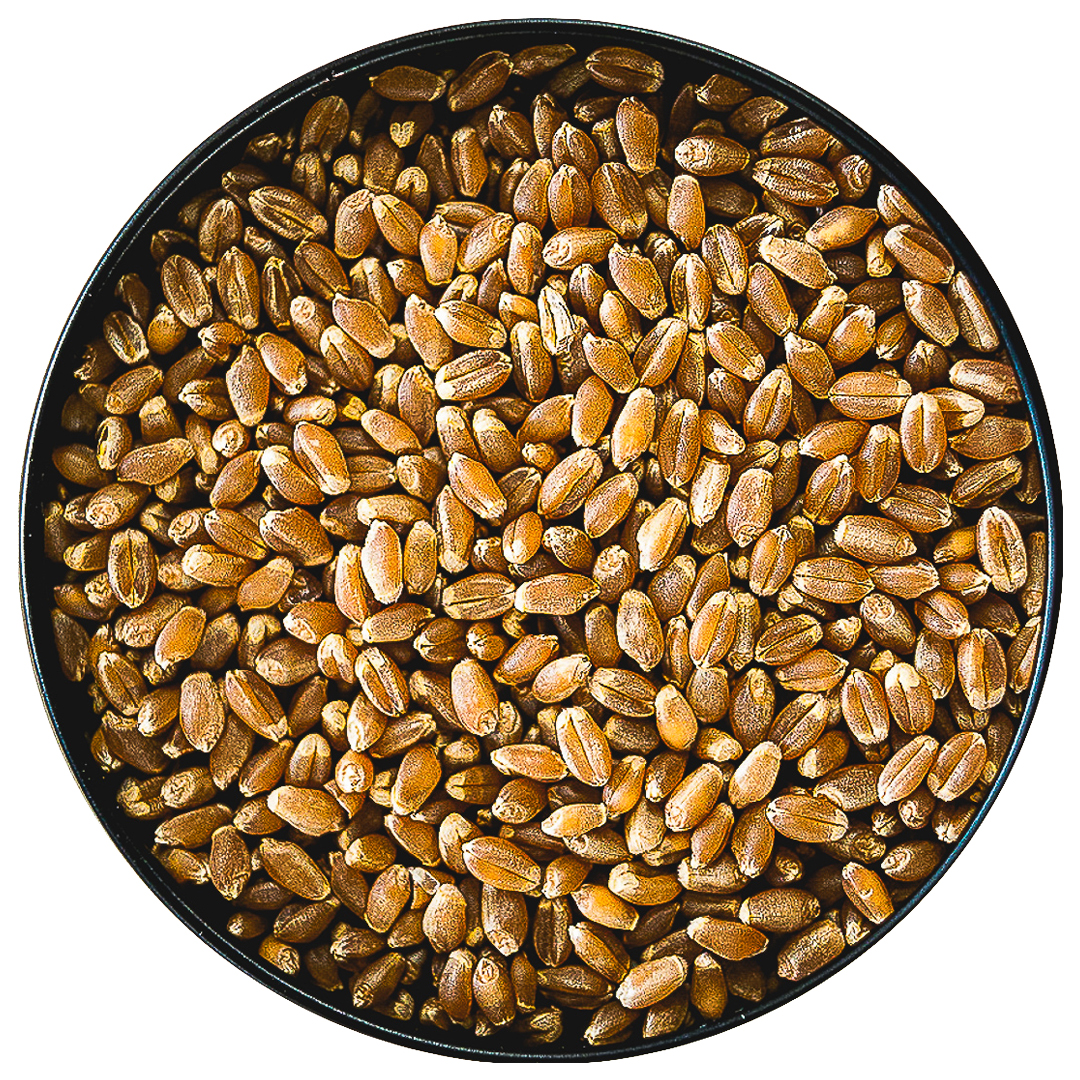 When you buy from their online store, you're not only getting premium organic produce, but you're supporting our Canadian farmers. You can now choose from a huge range of wheat berries, barley, quinoa, flax seeds, oats, and rice, all from the comfort of your living room.
Go to https://storehousefoods.ca for more information.
While the local origins of Storehouse Foods' organic range are definitely a strong selling point, the company states that sustainable/organic practices are also high on the list of things we've been asking for. Their selection of grains and rice covers almost everything you could want and also gives you the convenience of online ordering.
So, why are they involved with organic products? Most of us are now more concerned about the food we consume, particularly products which have been infused with chemicals. When combined with the growing demand for sustainable agricultural practices, it is easy to see why the organic food industry is one of the fastest growing sectors in Canada.
Indeed, the Canadian Government recently announced $770,000 in funding for the Canada Organic Trade Association. Storehouse Foods has also recognized that we want more organic produce, and the company's recent focus on grains and rice gives you access to two of the most important staples in the world.
When you visit the online store, you can view details of each product, including nutritional information, handy cooking instructions, and storage suggestions. All produce has been packaged by Storehouse Foods, and the company states that your order will be shipped within 1-2 days.
About Storehouse Foods
Founded by brothers Jon and Brandon Motz, who bring years of experience as Canadian farmers and grain traders, Storehouse Foods aims to supply high-quality local produce directly to your home. Along with grains and rice, the company supplies legumes and lentils, pastas and flours, coffee and tea, and a range of home and sustainability products.
A company representative recently stated: "With connections to thousands of farmers, our team of grain traders, and our processing facility, we are able to keep the entire process in-house. Every product is purchased, cleaned, and bagged by us. As a result, Storehouse Foods Canada can monitor the quality of our products and ensure they maintain the highest standard."
You're supporting local producers, and you get quality organic produce delivered right to your front door. What's not to like about that?
See the full selection at Storehouse Foods today. Check out https://storehousefoods.ca so you can learn more.