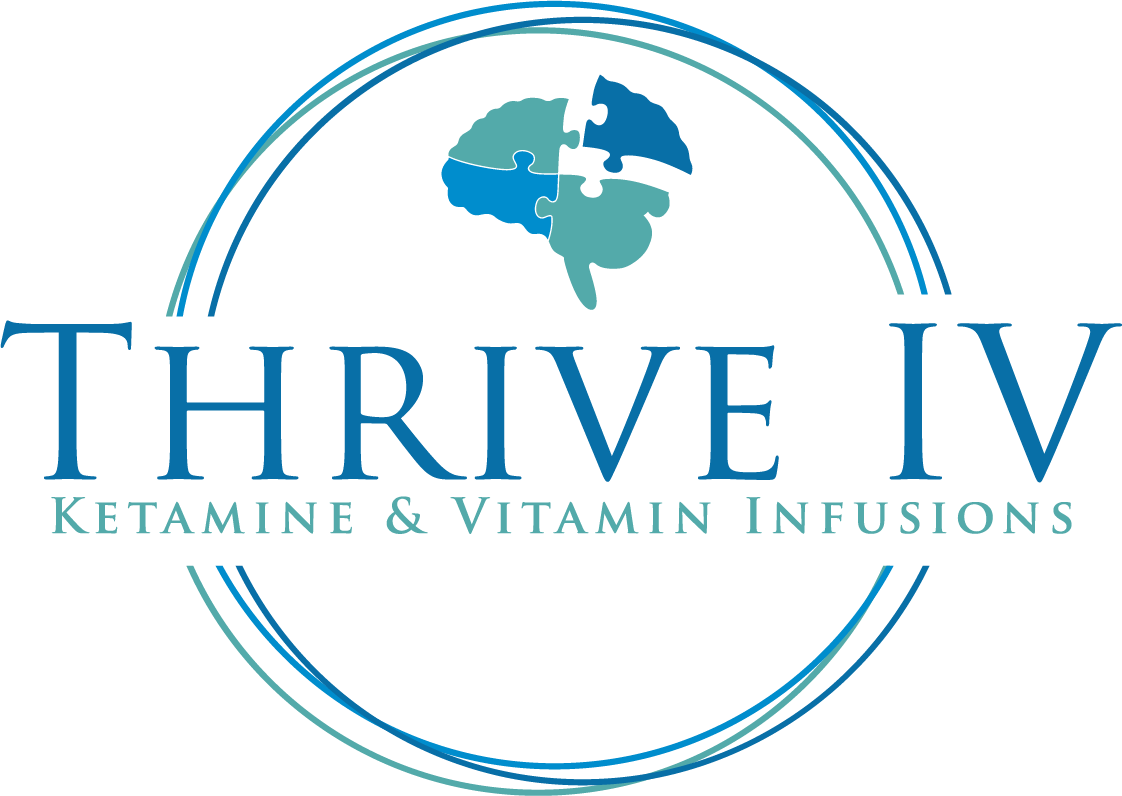 Are you living with bipolar disorder? If a lifetime of pharmaceutical medications hasn't been able to help, why not try ketamine therapy from Thrive IV. The Dartmouth, MA-based health clinic specializes in innovative therapies for a range of mental health and pain disorders.
Thrive IV is offering you an effective intervention for the treatment of severe and medication-resistant depression. The clinic's ketamine infusions provide you with a safe and fast-acting solution.
Banish those dark thoughts and experience a life free from depression. Don't just survive, learn how to Thrive IV! More details at http://www.thriveiv.net
The team offers a detailed consultation and treatment plan for each patient. Typically, a series of six infusions prove effective for depressive disorders, delivered over a two to three-week period.
According to an article published by the Neuropsychiatric Disease and Treatment journal, ketamine appears to have anti-depressive and anti-suicidal effects on those suffering from bipolar disorder (BD). Treatment failure rates and suicide risks are higher for BD patients than for those with major depressive disorder. BD currently affects around 1% of the population as per the Journal of Clinical Psychiatry.
If standard anti-depressant medications have proved ineffective, Thrive IV can help. However, the ketamine infusion can both support and be taken in conjunction with existing pharmaceutical drugs as prescribed by your physician.
The clinic ensures that you're as comfortable as possible during the procedure with a soft, reclining chair, calm lighting, and gently uplifting music to soundtrack the sessions. Appointments last between 40 minutes and one hour and include a low-dose infusion and around 20 minutes of recovery time.
Your vital signs are monitored throughout the procedure to ensure your safety and well-being at all times. The team can also augment the injections with a specially formulated blend of vitamins to enhance the therapeutic effects of the infusion.
You deserve to know you can feel happy and to know there is help. Call now.
About Thrive IV
Led by Dr. Michael Pellegrino - a 1991 graduate of UNECOM Medical School who has been working in the Southern Massachusetts area since 1996. Thrive IV is built on a commitment to exploring and utilizing the potential of a wide variety of therapies, combining traditional treatments with complementary approaches to help patients find relief from conditions such as depression, anxiety, PTSD, and fibromyalgia.
A spokesperson says, "Treatment-resistant depression (TRD), Bipolar and PPD typically refers to inadequate response to at least one antidepressant trial of adequate doses and duration. Ketamine therapy has been shown to help as many as 70-80% or more in some studies. We specialize in adding Ketamine infusions to help increase the feeling of well-being and reduce terrible pain, depression, or anxiety."
For more info, go to http://www.thriveiv.net
Break free of the grip of depression and anxiety disorders. Get your life back on track. Call us now and start your treatment sessions now!