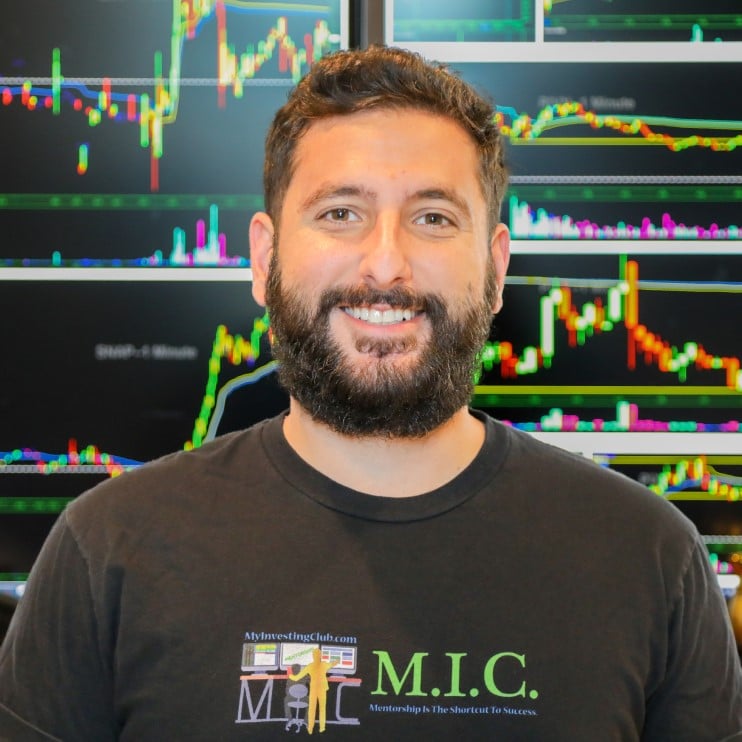 Want expert advice and support from pro traders? Connect with a massive network of stock market pros with My Investing Club's day trader chat room!
The company provides a unique platform for options trading, offering you a 2,000-strong community of fellow traders and expert mentors. The platform gives you a space to learn and seek professional advice on all manner of trading topics while staying on top of current market trends.
Learn how to invest with the best - My Investing Club's community is waiting to welcome you. More details at https://myinvestingclub.com/chatroom
As a My Investing Club member, you can access a wealth of resources, including weekly training webinars that teach you proven strategies and techniques for maximizing profit in today's financial markets.
While the concept of chat rooms for traders has been around for a while, My Investing Club is unique due to its educational features and dedicated support for members. By combining the networking aspect of social media platforms, a genuine passion for trading, and a comprehensive pool of experts and resources, the company is building a community that is always on hand to offer help, even after the markets have closed for the day.
You'll get a daily trading blueprint. This provides up-to-the-minute information on pre-planned price levels, entries, and exits, giving you a head start on the day's trades. The team of elite traders is on hand to guide you through each stage of the trade while offering an expert insider's view of the market.
Other features include live group mentorship sessions in which you can have your trades reviewed by professional traders. All webinars and sessions are recorded so that all content can be accessed at your convenience.
With an expertly curated curriculum and an advanced learning management system, the acquisition of knowledge becomes faster with many operating as successful independent traders within a few months of joining. My Investing Club also offers on-demand one-on-one mentoring via Slack and access to mentor support seven days a week.
A spokesperson says, "Two of the biggest hurdles aspiring traders face are not having their questions answered in their current chatroom and not having them answered by experienced mentors. Our mentors answer questions quickly and thoroughly to keep our members advancing rapidly, not stalling out."
For more info, go to https://myinvestingclub.com/chatroom
Make your mark on the financial markets with My Investing Club!