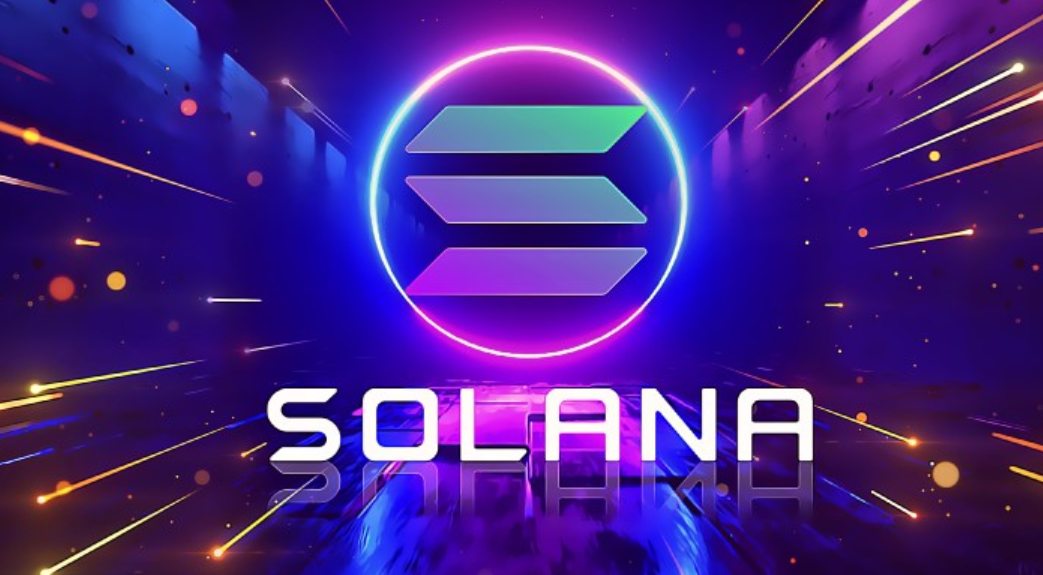 If you want to add some long-term value to your crypto portfolio, you need to learn which coins are expected to grow. That's why Coinmarketology has released a report on which coins to watch for in March 2022 and beyond.
The report highlights both new and existing cryptocurrencies that are showing signs of positive trends in the market due to their technologies, planned developments, and upgrades.
Visit https://coinmarketology.com/top-5-cryptocurrencies-that-will-witness-an-explosion-in-march-2022 for more information.
Coins covered in the report include the robust Ethereum as well as newer cryptos such as Solana, whose reputation is growing due to its fast transaction speeds and innovative development. 
As the world of cryptocurrencies continues to change, with market values frequently rising and declining, you need to always be on the lookout for the next big coins and trends that will make waves in the industry. However, details of these investment potentials can be hard to find, as many resources can struggle to stay up-to-date with the latest developments.
Coinmarketology provides you with a constant source of relevant and informative information on crypto, as seen in its analysis report on five coins expected to grow in March 2022.
To provide a comprehensive analysis of crypto, the report initially provides an honest look at the industry's current declining value and its inevitable rise. By explaining this situation, it outlines that this is the perfect time for you to find new coins to add to your portfolio.
Coins covered within Coinmarketology's report include Solana, Polygon, Ethereum, Algo, and Avax, each of which has a unique potential for long-term growth. This combination of established and relatively new coins allows you to broaden your portfolio by considering various options.
The report explains that established coins, such as Ethereum, are well-known for their ability to bounce back from declines. Furthermore, the planned upgrades for Ethereum also provide additional confidence in its profitable return. 
New coins, such as Solana and Avalanche, are highlighted by Coinmarketology due to their innovative use of technology and development strategies that have increased their transaction speeds and scalability. This has led to their competition against older coins that are yet to adjust to the latest innovations and strategies.
As mentioned within the report, "Ethereum improved upon Bitcoin but didn't kill it. Likewise, Solana won't necessarily kill Ethereum. Both assets look poised for long-term success because of their strong brands and active development teams."
Make sure you know which coins you should be investing in with Coinmarketology's March 2022 report today!
For more information, you can visit https://www.coinmarketology.com where you can read the full report.
Disclaimer: The information provided on this page does not constitute investment advice, financial advice, trading advice, or any other sort of advice and it should not be treated as such. This content is the opinion of a third party and this site does not recommend that any specific cryptocurrency should be bought, sold, or held, or that any crypto investment should be made. The Crypto market is high risk, with high-risk and unproven projects. Readers should do their own research and consult a professional financial advisor before making any investment decisions.