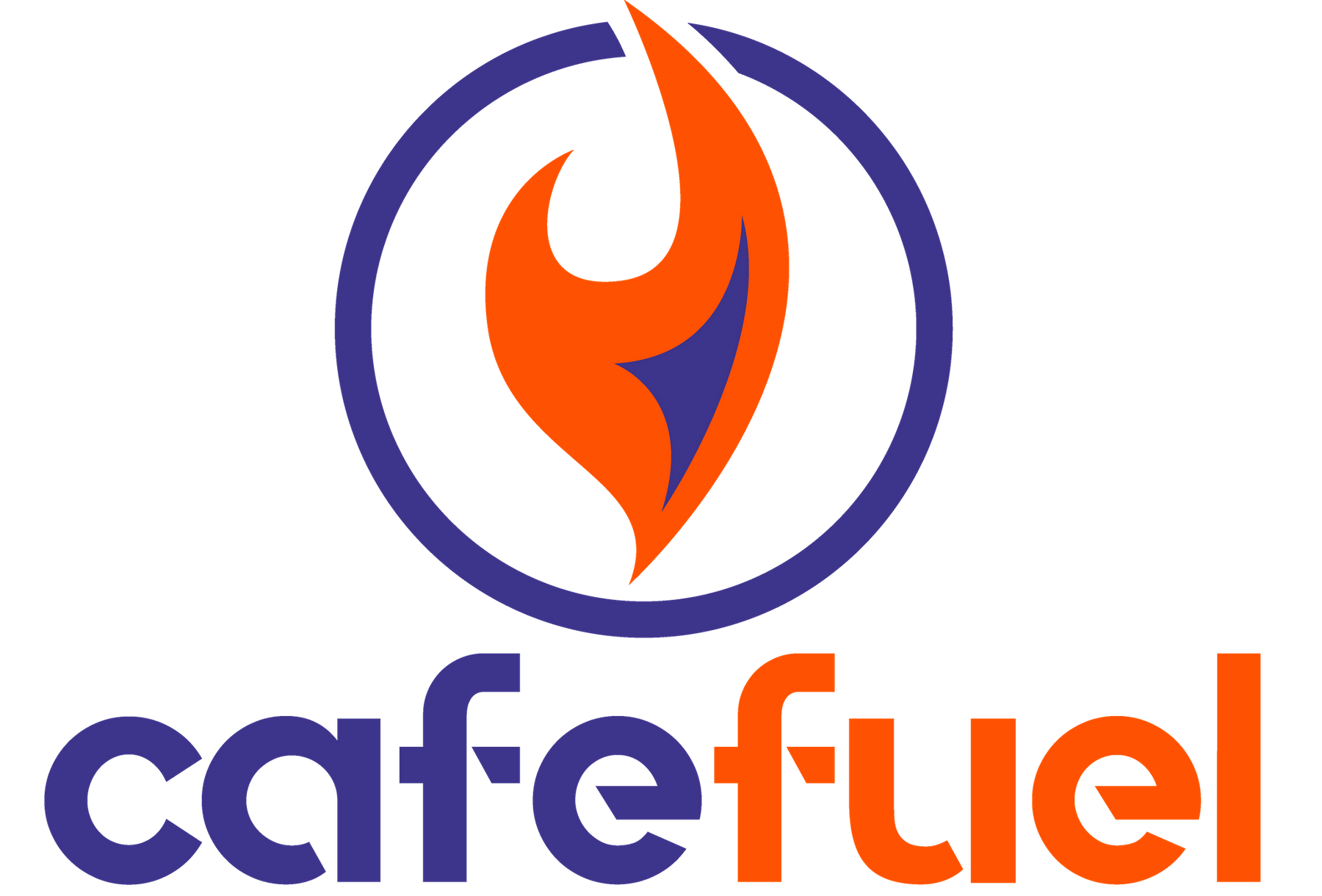 What if you could use an all-in-one system for your restaurant's brand growth and customer engagement? With Cafe Fuel, everything can be managed in one place for seamless marketing campaigns!
The marketing service is suitable for restaurants of all sizes and aims to build strong customer growth and retention. It leverages strong review scores and establishes trust to improve lead generation and engagement.
Visit https://www.cafefuel.rocks for more info!
The tool includes an online ordering system that makes it easier to track your customers and integrate them into an email list. It can synchronize with restaurant Facebook pages to expand reach and take orders through popular social channels.
Designed to streamline online ordering for all restaurants, the system enables restaurants to target a larger audience.
The restaurant-focused marketing solution aims to improve your reputation and reach based on customized service implementation. Each marketing campaign begins with an initial assessment of your business to discover potential growth areas. This helps to create a framework that can scale businesses by up to 25% or more.
The Cafe Fuel team says that you shouldn't simply focus on generating new customers but instead emphasize repeat business. This is central to the restaurant marketing system, which is underscored in the custom-designed VIP clubs available through the service.
One element of the system is building a strong online presence through search results. With 51% of all search taking place locally and 97% of customers using the internet to start their local investigations, achieving a prominent ranking position is critical. Cafe Fuel can help with this through its multi-faceted social engagement solutions.
Top Line Management focuses on optimizing marketing for popular social channels. With "spin to win" campaigns, viral social giveaways, and birthday club promotions, you can create exciting campaigns and build brand awareness by targeting individuals, couples, and groups.
A spokesperson for the company says: "We have proven marketing systems that help you generate a consistent flow of new customers on an ongoing basis. Not one-time campaigns with diminishing results over time, but systems that continually drive new customers through your door."
If you're ready to connect to customers in fun and engaging ways, grow your business, and generate repeat sales, this is the tool for you!
Go to https://www.cafefuel.rocks for all the details you need!