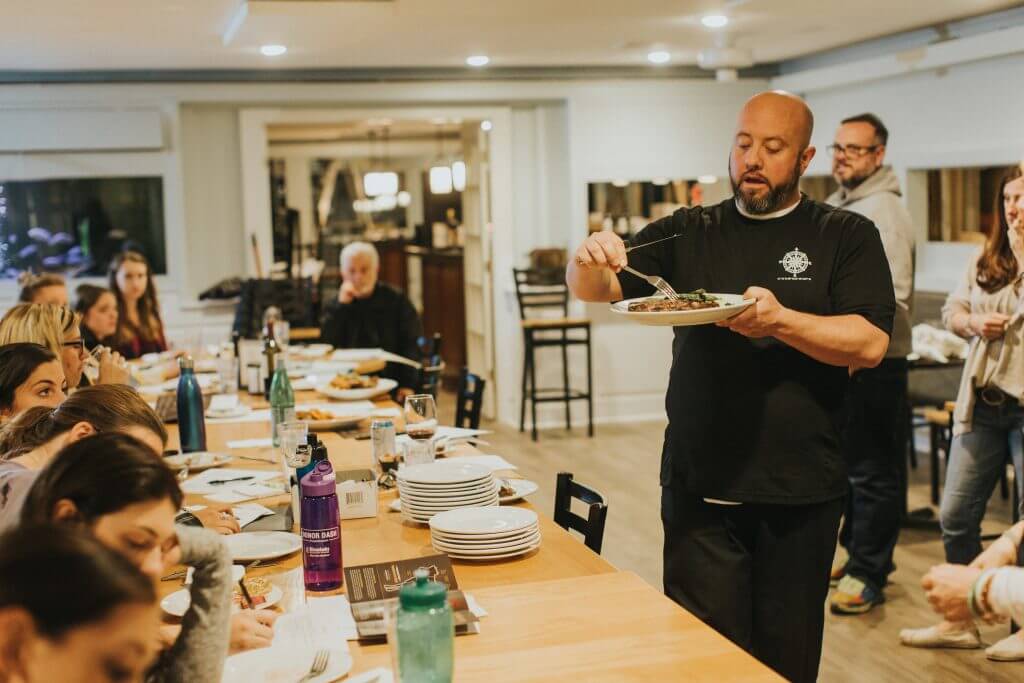 Despite this ongoing recovery, restaurants in New England are still struggling to return to their pre-pandemic shape. You can't blame them as they now face a new breed of customers whose dining habits have been transmogrified by two years of seemingly endless lockdowns.
As a proprietor, what can you do to stay afloat? You call Avery Restaurant Consulting.
The company has recently announced that it's focusing on helping local New Haven restaurants thrive in a post-lockdown economy. The consulting firm can offer you expert advice on all critical aspects of restaurant operations.
Go to https://www.averyrestaurantconsulting.com for more details.
One of the areas where Avery Restaurant Consulting can help you is hospitality, which is a core aspect of restaurant operations, as it deals with customer satisfaction and loyalty.
During the initial consultation, you'll be asked to describe your hospitality challenges and goals. The result of this conversation will be a report containing a list of objectives that you should work toward to. No two reports are identical and the one you'll get is tailor-made for your unique needs.
In addition to hospitality, the consulting firm can also refine your menu, craft wine lists, and create custom cocktails and beer that are in line with your establishment's concept. It can also train your staff members so that when recommending wine pairings, they can do so with confidence!
If you're planning to open a new restaurant this year, you can seek the company's assistance in concept development. Avery Restaurant Consulting can help you come up with a unique concept that takes into consideration the new industry trends that will give you an edge.
The good news is that the National Restaurant Association is projecting higher industry sales in 2022 compared to the previous year. It, however, warned that a bunch of factors will continue to affect your bottom line. For instance, it said that you should expect "elevated" food, labor, and occupancy costs. It also identified "operational adaptations" that are reshaping the industry, such as the adoption of new technology and outdoor dining becoming more common.
Avery Restaurant Consulting's Jason Carron will break all these down for you.
Jason is the company's founder and chief consultant. He's a 30-year restaurant industry veteran with clients in all major New England cities.
"From a chef who has been through it all, trust me. There is a way to achieve your goal," he stated on his website. "Whether we are creating a new concept to help you live your dream, or implementing new parameters to help keep your profits in line, we have everything you require to be a successful business."
If you feel lost amid the evolution of the hospitality industry, Avery Restaurant Consulting is here to lead you in the right direction.
Visit https://www.averyrestaurantconsulting.com to get started!