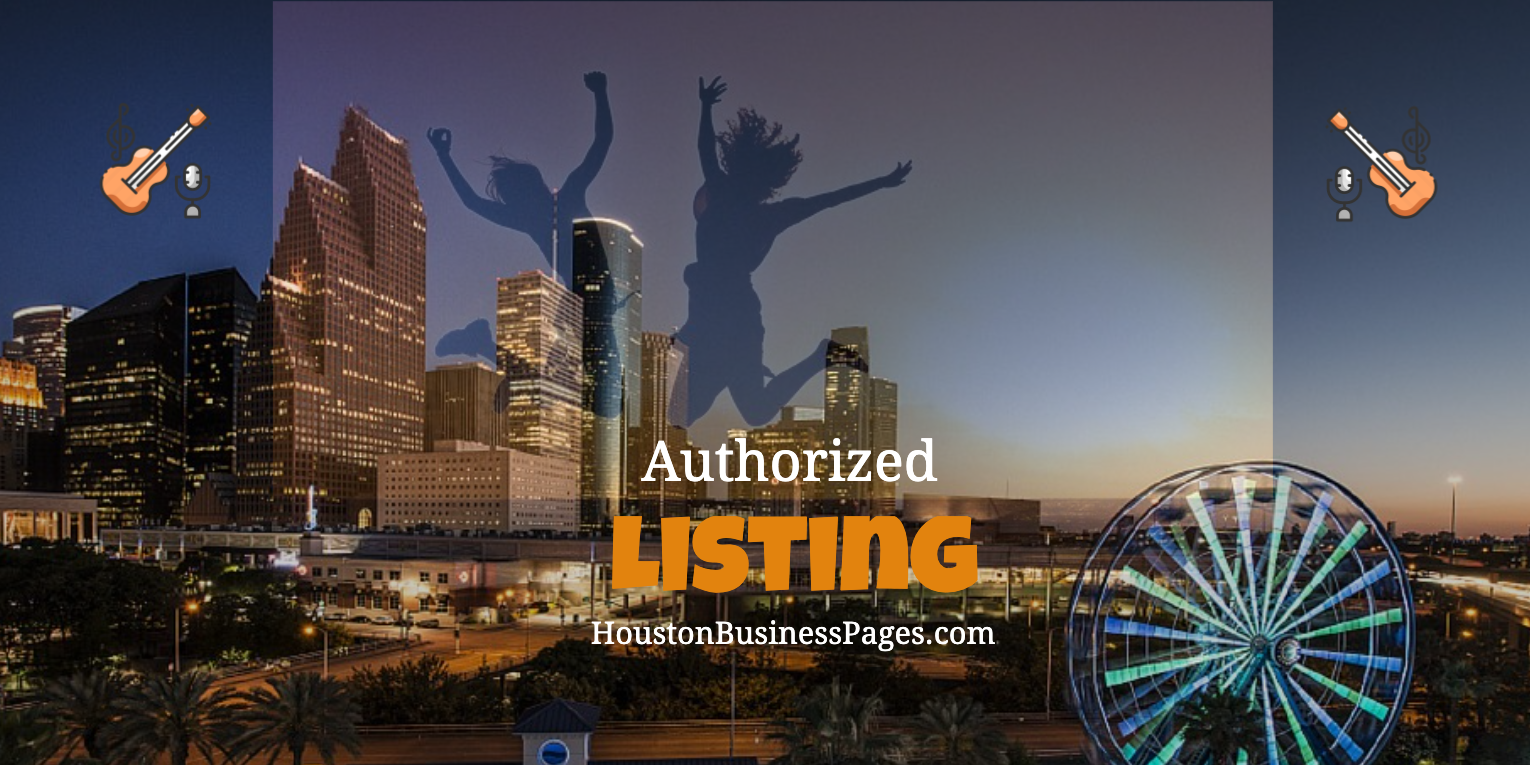 Is your Houston business struggling to gain traction despite the economy returning to its pre-pandemic state? If you're not including web directories in your marketing, you're losing out big time.
Fortunately for you, Houston Business Pages has recently launched a program specially designed for businesses that are still in recovery mode.
The community resource directory is offering business owners like you a free "bounce back" listing on its website. This offer has the added benefit of having your brand displayed on the site's home page as a featured entry.
If you want to get started now, sign up at https://houstonbusinesspages.com/submit-listing
Why is it offering this service now? According to the company, it's its way of helping local businesses in Houston take advantage of the current consumer spending momentum.
According to a recent Reuters report, citing data from the Commerce Department, spending in January 2022 was much higher than initially forecast. It explained that this puts consumer spending "on track" for further growth for the quarter. As you can see, things are looking pretty promising.
Each free listing displays your business name and address. You can also add an image and a short description of your offerings if you want.
Paid plans are also available if you want more customization options. For example, the company's Premium Yearly package lets you add your website and email address, as well as video and slide show content.
Houston Business Pages' current directory now features a number of SMBs in different industries, including HVAC servicing, boat repair and maintenance, dentistry, law, entertainment, healthcare, and more.
But do directories even work? Well, the Small Business Administration has included a local directory listing in its list of viable marketing strategies for local businesses, explaining that customers may check directories to find professionals or businesses from particular niches.
Houston Business Pages added that web directories have the advantage of being easy to use. According to the company, web directories have structured lists, and many incorporate search engines into their systems, making browsing for entries easier.
"What we offer is a way to connect local businesses to people who are actively looking for what they are offering," a company spokesperson said. "Claiming and optimizing your business listing is a proven way to not only rank on relevant search engines but also to get found by your intended patrons."
Houston Business Pages can also help you with your digital presence. In addition to an online directory, it offers a number of marketing services, including Google Business Profile optimization, logo design, reputation marketing, advertising, web design, and call tracking.
Now's your chance to enhance your marketing mix with a business directory listing—for free! What are you waiting for?
For more details, you can visit https://houstonbusinesspages.com