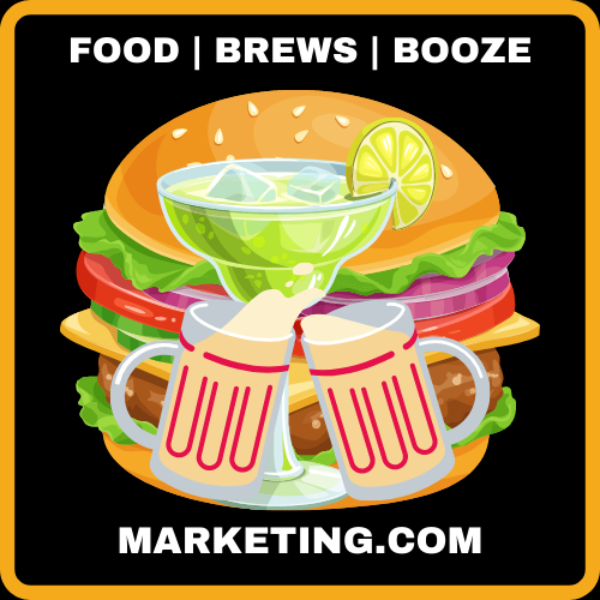 If you've been struggling to get the footfall for your bar, brewpub, or restaurant following the pandemic, you'll know that what works for one business may not work for another. That's why FoodBrewsBoozeMarketing.com offers proven sales and marketing solutions that consider your current position.
The company's services provide food and beverage venue owners with marketing strategies that cover three main areas: foundation, visibility, and advanced marketing.
Visit https://foodbrewsboozemarketing.com for more information.
Through the company's sales and marketing services, you can learn how to grow your hospitality business through proven, scalable strategies that offer continuous development based on your existing marketing campaigns and expenses.
As the world reopens following the pandemic, many brick-and-mortar establishments are looking to increase the footfall for their premises. However, due to the current consumer habits of using social media and online research before visiting a new venue, your business may struggle to increase its clientele without effective digital marketing strategies. FoodBrewsBoozeMarketing.com offers clear and comprehensive online marketing strategies created specifically for the hospitality industry.
The company's team of marketing experts understands that the strategies needed for bars, brewpubs, and restaurants vary depending on the footfall levels a venue currently has. To accommodate this, their marketing solutions are arranged in progressive levels that build upon each other as a business grows.
If you are a newer business owner, you can get assistance in setting up and developing your marketing systems, which also provides the main foundation for your venue's future sales and marketing strategies. This developmental stage focuses on essential marketing categories, such as reviews, reputation, social marketing, and listings.
As your business develops, FoodBrewsBoozeMarketing.com offers more advanced marketing solutions that expand into more detailed SEO strategies, increased visibility, and local area advertising. You can scale your business and revenue by creating clearly defined and stackable marketing strategies.
If you are unsure where your current marketing falls in the development plan, you can arrange for a consultation to discuss your existing strategies. You can also find a stage assessment calculator on the company's website, where you can get a report based on your current revenue.
A spokesperson for the company said, "We help owners get clarity on how much they should be spending in online marketing and help them set up the right systems so they can be successful."
Learn how to grow your bar or restaurant business with proven and scalable hospitality marketing strategies!
For more information, you can visit https://foodbrewsboozemarketing.com, where you can schedule a consultation.