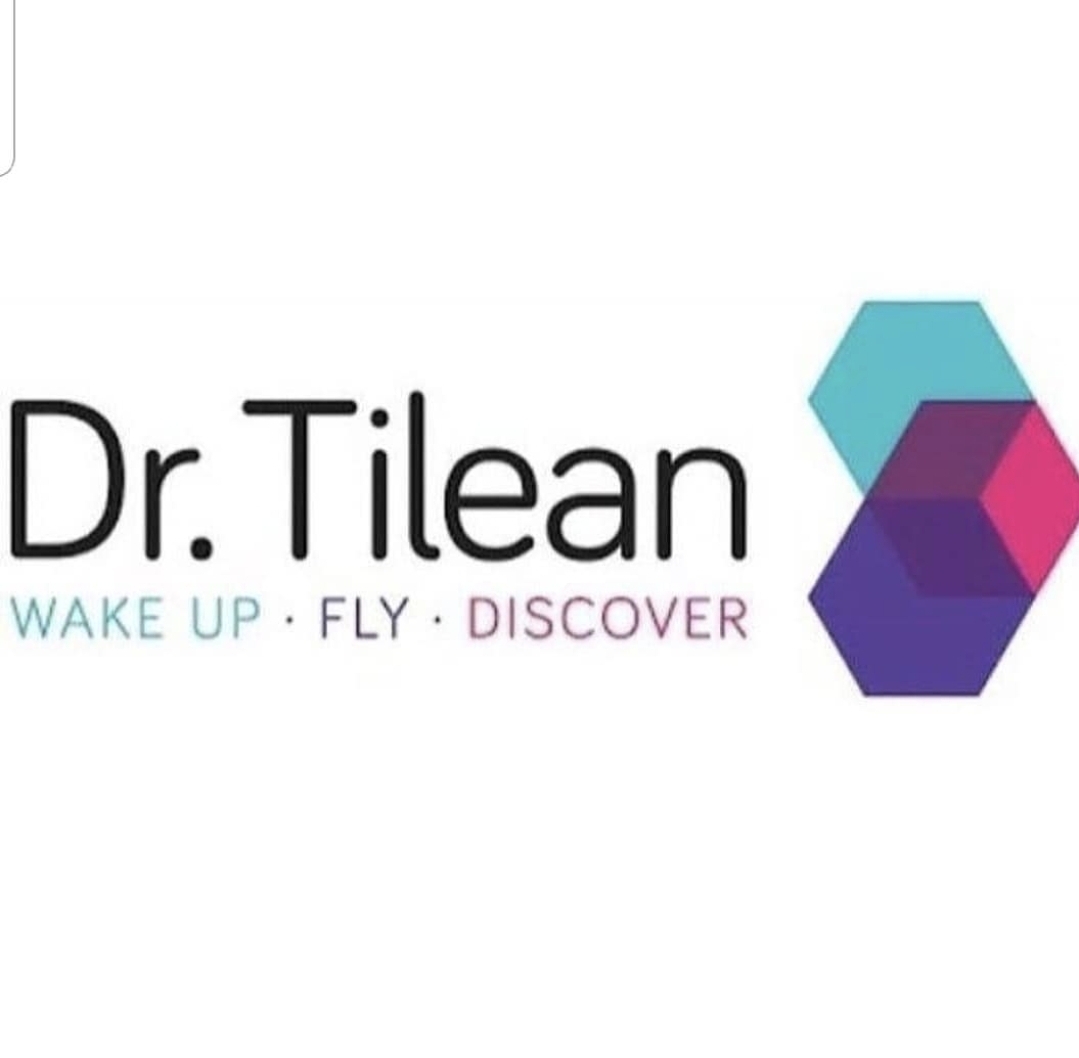 Working the standard by-the-hour rate can only get you so far in the health and wellness space. But by tapping into the e-learning field, you can blow the roof off your earning potential!
Dr. Tilean continues to develop The Abundant Practitioner, the business growth wing of her company. This includes an expert-led masterclass, a private Facebook community, and a podcast with regular insight and information.
Get all the details at: https://watchnow.drtilean.com/
You can sign up for her 2022 version of the business growth masterclass for psychologists, therapists, and counsellors. It's designed to encourage you to pivot the way you work, creating space for greater income potential.
The goal of the masterclass is to empower you to transform your relationship with yourself. You can then build a business that aligns with your core focus and helps you to design your ideal future.
You will get a step-by-step program that you can implement to secure more time for yourself and break through the ceiling of your income potential. You are encouraged to move away from the price per hour model, and package your services in new ways to a global audience.
The latest studies show that the global e-learning field is set to grow to over $240 billion in 2022. However, without experience of online course creation and module development, it can be hard to know where to begin. Dr. Tilean provides an actionable roadmap to follow with her coaching.
Additional details are provided at: https://watchnow.drtilean.com/
Dr. Tilean has years of experience helping entrepreneurs to become soul-nourished and to achieve success both in work and life. She has been featured in major publications, including The British Medical Journal and The Evening Standard.
If you're a mental health and wellness practitioner, you're encouraged to get in touch to plan the next stage of your business growth.
Dr. Tilean states: "You've worked hard to obtain the level of success you've acquired, but now you're ready to reach even higher levels of professional and personal fulfilment. Am I right? You're ready to pivot the way you work, so you hustle less, earn more and make a bigger impact. I'm here for you."
Are you ready to move into online coaching and counselling this year? Give her a call today!
Check out https://watchnow.drtilean.com/ for any extra info you need!