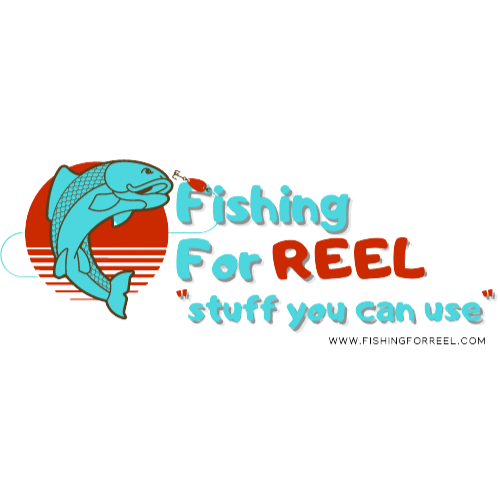 Are you planning a camping trip to a Georgia State Park soon? Before you hit the road, there are some things you should know first!
FishingForReel.com helps make the process easier with a new report on making reservations for cabins and RVs in the area.
Read the whole report at https://fishingforreel.com/blogs/camping/reservations-for-camping-georgia-state-parks
The new report first suggests making a list of your needs. This includes whether you are going alone or camping with family – an important factor because it will determine the type of spot you will reserve.
Then, you are advised to visit the Georgia Department of Natural Resources website. This website has everything you need to know for your specific trip.
This is where the initial list comes in handy. With many parks to choose from, you may get confused which one is best suited for your needs. Still, FishingForReel recommends searching for parks that can offer different activities for each member of the group.
For example, one of the more highly recommended parks is the Cloudland Canyon State Park – ideal if you want a rich view of Lookout Mountain. It is spacious and offers about 72 tents, trailers, and RV campsites.
Regardless of your choice, you need to make a reservation through the Georgia State Parks website. Select the park you are interested in and then choose the arrival date and type of camping site. You must also select how many people will be joining you.
After entering contact information and credit card details, the reservation is complete – but what if you need to cancel?
You can do so by calling 1-800-869-7275. A $5 cancellation fee will be charged for plans canceled with less than 48 hours' notice.
About FishingForReel
FishingForReel is an online educational fishing resource for anglers and campers in the United States. Founded by Glenn Brizendine, it offers a wider array of products for the everyday adventurer. You are encouraged to regularly visit the site for new reports.
Go to https://fishingforreel.com/blogs/camping/reservations-for-camping-georgia-state-parks so you can learn more.