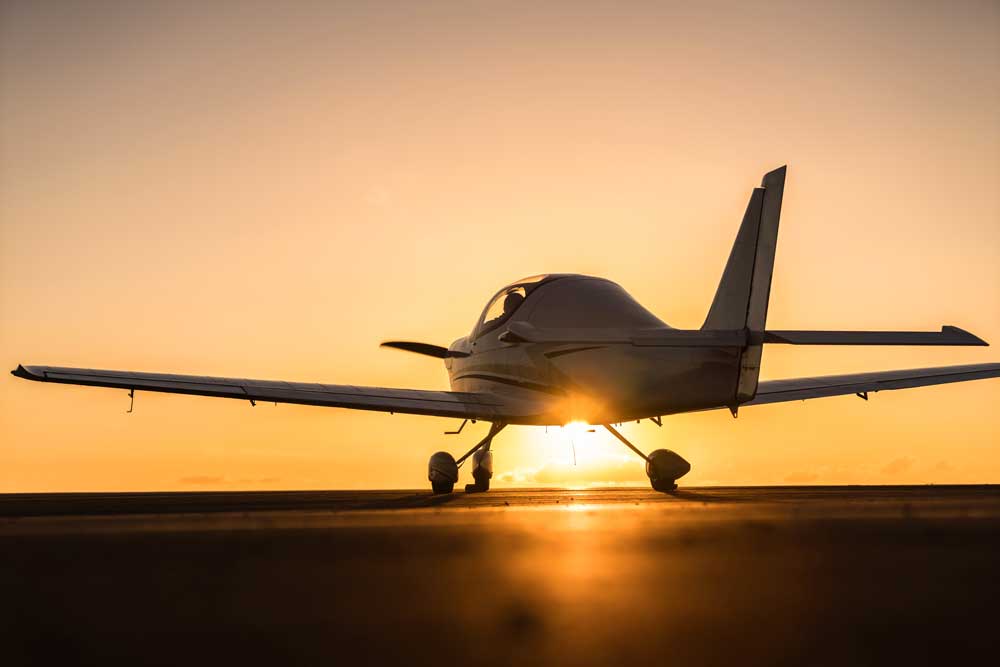 Are you ecstatic because you've picked out a new airplane to purchase? Have you thought about insuring your new plane yet? Get in touch with BWI Aviation for the best advice in choosing the right policy.
You may not understand that getting insurance for your new airplane will differ greatly from buying insurance for your car. This guide is intended to help you understand airplane insurance complexities that might affect your decision about which type of aircraft to purchase.
Visit https://bwifly.com/blog/the-5-best-airplane-insurance-tips-for-new-owners for more information.
Because of the high cost of aviation insurance, you might have considered self-insuring your plane. The guide explains why carrying full insurance will give you peace of mind about liability for yourself and your passengers as well as any repairs that might be needed to the airplane.
This step-by-step guide provides the five most important airplane insurance tips that new aircraft owners like you need to consider. It advises you to get in touch with a professional aviation insurance broker early in the shopping process, preferably before you have signed anything.
The guide adds that a broker can recommend which insurance company fits your needs based on the coverages offered and the types of insurance they specialize in. The right broker will advocate for you after completely evaluating your skill and experience, as well as the aircraft make and model.
Insurance companies may have different rate levels based on your training and the type of aircraft. The broker can explain these complexities and the optional add-ons that can protect your costly investment. The right policy will cover liability for bodily injury, property damage, and legal defense, and you may choose an add-on for hull coverage to take care of damage to the aircraft itself.
Founded in 1977, BWI has been a leader in providing competitive insurance rates to pilots and airplane owners. The company has a history of meeting the needs of various aviation communities, from helicopters to gliders to multi-engine turbine aircraft. Their upgraded technology means they can provide customers with the latest, cost-effective rates in the industry and top-notch service.
A spokesperson for the company stated, "What makes us different? Our office is open 12 hours a day, our team is hand-picked, well-trained, and every single customer has their own dedicated Aviation Insurance Professional."
Have you already started shopping for a new airplane? Contact BWI Aviation Insurance for advice that can help you make the right decision.
Go to https://bwifly.com/blog/the-5-best-airplane-insurance-tips-for-new-owners for the information you need.