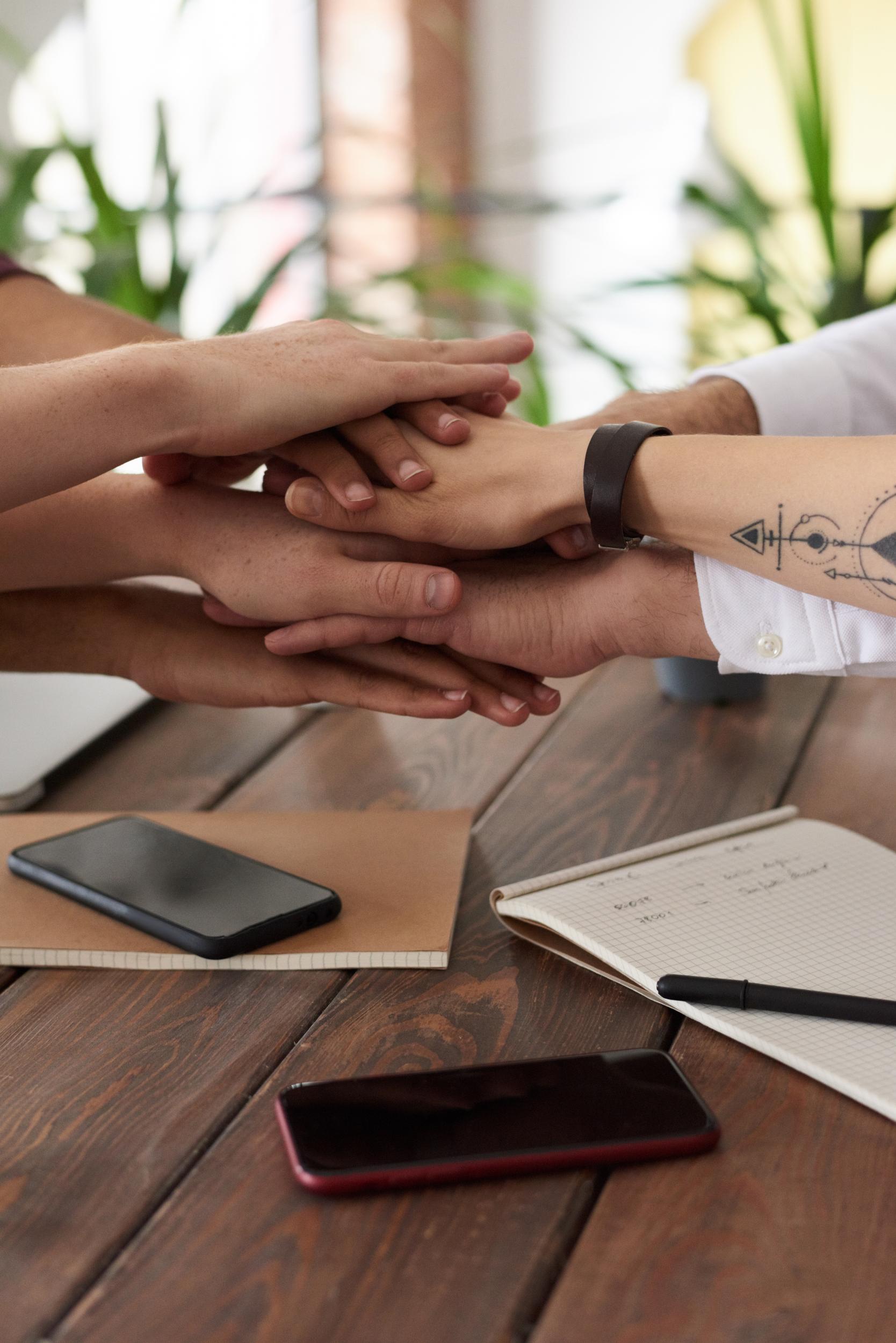 Micky Ahuja, CEO of Melbourne-based company MA Services Group, has recently declared his continuous and long-term commitment to building a culturally integrated workplace, believing that this is the cornerstone of their success.
Diversity is becoming more and more prevalent in today's businesses. As our workforce continues to become more diverse, it is important for businesses to adapt their policies and practices to ensure that everyone feels included and respected.
There are many benefits to implementing diversity and inclusion initiatives in the workplace. First, it helps to create a more positive work environment for all employees. When everyone feels like they are valued and respected, they are more likely to be productive and engaged in their work. Diversity helps organisations to better reflect the communities they serve. It also helps to create a more innovative and effective workforce, as people from different backgrounds bring different perspectives and skills.
Organisations with a more diverse workforce are also better able to understand and respond to the needs of their customers. Diversity can be challenging, but it is important to remember that it is also an opportunity. By valuing diversity and creating an inclusive workplace, organisations can tap into a wider range of talents and ideas, which can help them to be more successful.
Today, Australia is home to a growing number of successful businesses led by CEOs from multicultural backgrounds. There are many benefits to having multicultural leaders at the helm of Australian businesses. These leaders are bringing new perspectives and ideas to the table, and they are helping to drive our economy forward. They are also helping to build an inclusive economy that works for everyone.
MA Services Group's very own CEO, Micky Ahuja, has a work-style defined by his values, which are rooted in the value of variety and cultural integration. Victoria is a melting pot of cultures, making it one of Australia's fastest growing states. Ahuja is a passionate businessman who gives back to the community in both Australia and India, whilst ensuring his company exemplifies diversity and representation at its finest.
MA Services Group is committed to embracing diversity in the workplace. They recognise the value of a diverse workforce and are committed to creating an inclusive environment where all employees feel comfortable and valued.
Their policies and practices help to ensure that all employees feel valued and included. Additionally, their training helps employees understand the importance of diversity and how to create an inclusive environment. MA Services Group's commitment to diversity and inclusion in the workplace helps them attract and retain a diverse workforce, as well as create a more productive and innovative workplace.
They have a number of policies and practices in place to support our commitment to diversity, including equal opportunity and anti-discrimination policies. In the event that an incident of harassment or discrimination does occur, MASG has procedures in place to address the issue quickly and effectively with a zero-tolerance attitude.
MA Services Group particularly strives for diversity among women in the security field. A 2018 survey found that just 10% of security officers in NSW were female. According to MA Services Group, women have something special to offer the security profession, and their worth should not be underestimated. Female security professionals, in particular, may play a vital role in keeping female environments secure.
The Melbourne-based company is proud of its commitment to diversity and inclusion and believes that it makes them a stronger organisation. They assure Australia that they will continue to work hard to ensure that their workplace is one where everyone feels respected and valued.
Despite the challenges, organisations that are committed to diversity and inclusion can reap the benefits of a more diverse workforce. By taking steps to attract and retain a diverse workforce, creating an inclusive environment, and preventing discrimination, organisations can position themselves for success in building lasting relationships with local communities. Micky Ahuja and MA Service Group are proud to be at the forefront of the diversity movement in Australia and have no intention of slowing down.