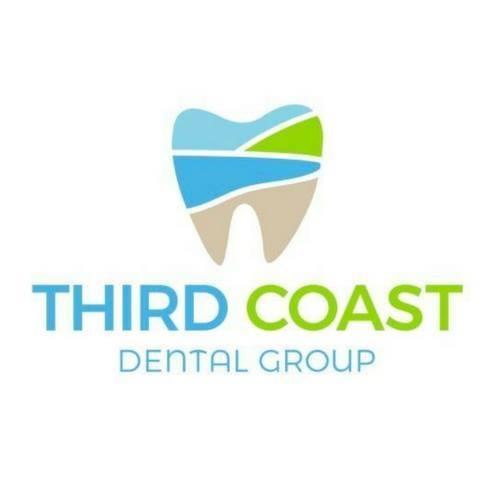 Third Coast Dental Group offers Dental Bonding for patients looking to regain a fresh smile. However, many patients are unaware of how the process works. Below is a quick overview of dental bonding and how Third Coast Dental Group helps restore a broken smile!
What is dental bonding? Dental bonding is bonding the broke or chipped tooth with a composite resin. The composite resin will help solder the tooth. One thing to note, however, the composite resin material used isn't as strong as a natural tooth, so be extra careful with how to use teeth (don't bite nails or use teeth to open a container), especially not after a bonding procedure.
At Third Coast Dental, the dental bonding process includes the dentist coating the teeth with a conditioning liquid that acts as a primer for the composite resin solution. Next, a dentist will match the color of natural teeth and apply the composite resin. Finally, the dentist will polish and shape it until it makes the tooth look just like the others.
How to tell if dental bonding is needed? Professionals at Third Coast Dental inform patients that dental bonding is caused by many things, including smoking or discoloration from too much coffee. While this is easy to tell, some damage can be noticeable only by a dental professional, for example, a receding gum line. The team at Third Coast Dental can help determine how to help fix major and minor bonding issues.
Third Coast Dental offers family and cosmetic dental services like fillings, root canals, porcelain veneers, and much more. Located in Frankfort, Michigan, Third Coast Dental serves patients throughout the region, including Elberta, Benzonia, Beulah, Interlochen, Empire, and Traverse City.
Those interested in learning about Third Coast Dental can do so on the business website at https://thirdcoastdentalgroup.com/.
Those interested in taking the next steps in booking a bonding appointment are encouraged to visit the link here.