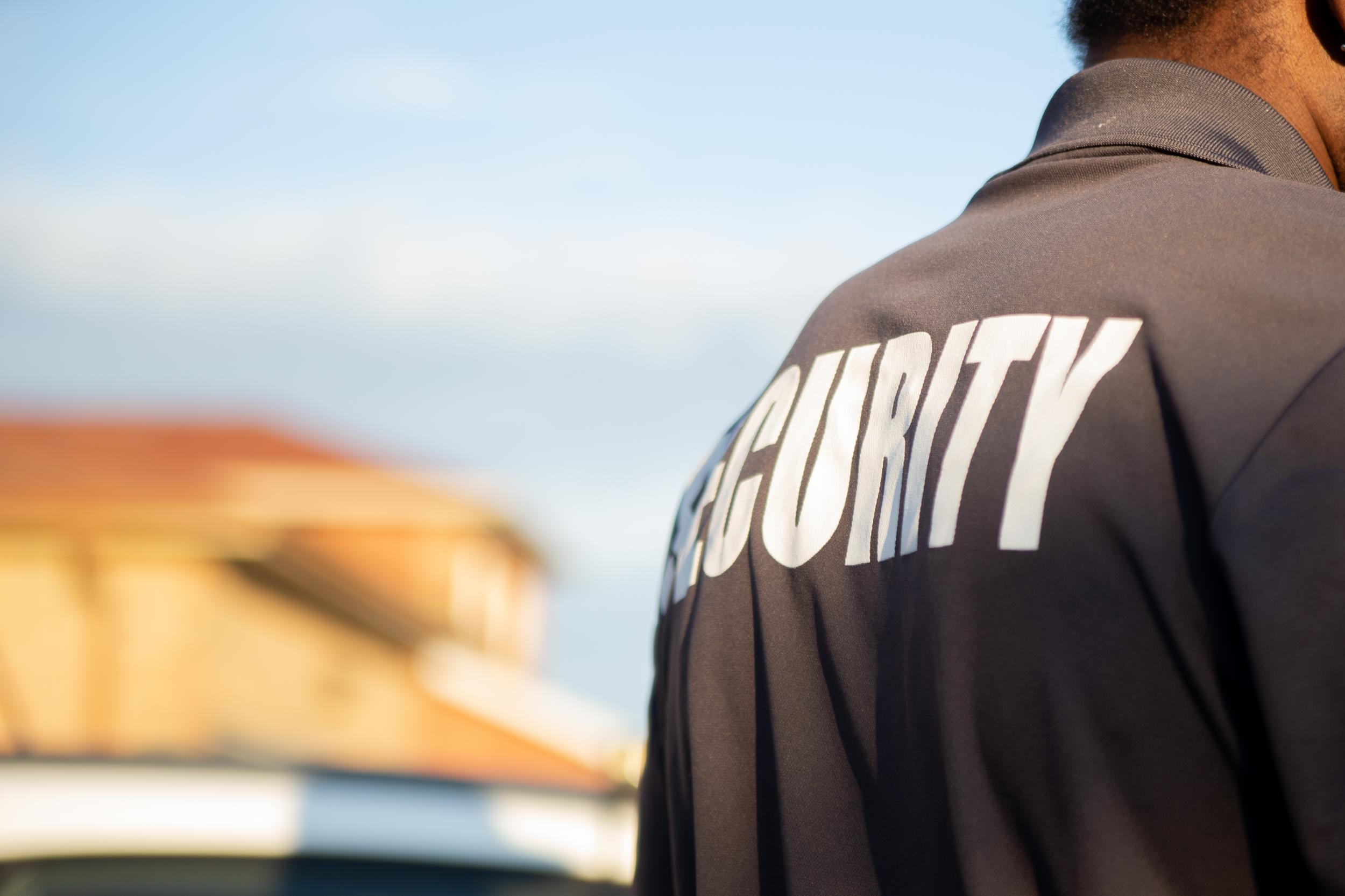 Australian Business Spotlight brings its focus to a recent article on Medium concerning MA Services Group, the Melbourne-based security company with a difference. Not only do they specialise in commercial and industrial security, but they also offer cleaning, facility management, and customer service solutions. This makes them a one-stop-shop for businesses looking for a comprehensive range of services to enhance risk mitigation, commercial benefits, and reduce management burden. CEO Micky Ahuja has played a major role in leading the company to greater heights and broadening its scope of business. His passion for delivering quality service has seen MA Services Group become one of the most respected names in the industry.
The company's holistic approach to security and service has seen them gain a loyal clientele who appreciate the comprehensive nature of their offering. This is evidenced by the fact that MA Services Group has been recognised as one of the leading security companies in Australia. Their commitment to providing a high quality service is evident in their accreditation by the Australian Security Industry Association Limited (ASIAL). This demonstrates their dedication to meeting the highest standards in the industry.
MA Services Group's comprehensive offering has made them a popular choice for businesses looking for a holistic security solution or a way to outsource their management burdens and mitigate risk. Their focus on customer service and delivering quality results has seen them become one of the most trusted names in the industry. If you're looking for a security company that can provide you with peace of mind, then MA Services Group is the perfect choice.
A positive attitude towards diversity has always been a part of MA Services Group's culture. The company was amongst the first in the security industry to pledge a professional commitment to the equal opportunities of training and employment for Indigenous and Torres Strait Islander peoples. This initiative was well-received by employees, clients, and other businesses in the industry who have followed suit and adopted similar policies.
MA Services Group's dedication to diversity extends beyond their workplace. The company is also committed to giving back to the community through its work with various charities. Their focus on helping those in need aligns with their values of compassion and care.
The company's strong sense of social responsibility is one of the many reasons why MA Services Group is such a respected name in the industry. Their commitment to providing quality service, delivering results, and giving back to the community sets them apart from other security companies.
MA Services Group's innovative thinking during COVID has seen them grow significantly. Their willingness to adapt and change has allowed them to take advantage of new opportunities. The organisation turned its attention to supporting important companies that stayed open throughout the lockdowns and began supplying crowd control items, such as bollards, to businesses that required them. This led to MASG tripling its sales in April 2020, a month when many other businesses suffered financially.
The company's success is a testament to the skill and dedication of its employees. MA Services Group's team is filled with highly trained professionals who are passionate about delivering quality service, led by top CEO Micky Ahuja. This commitment to excellence has seen the company go from strength to strength, and they show no signs of slowing down.