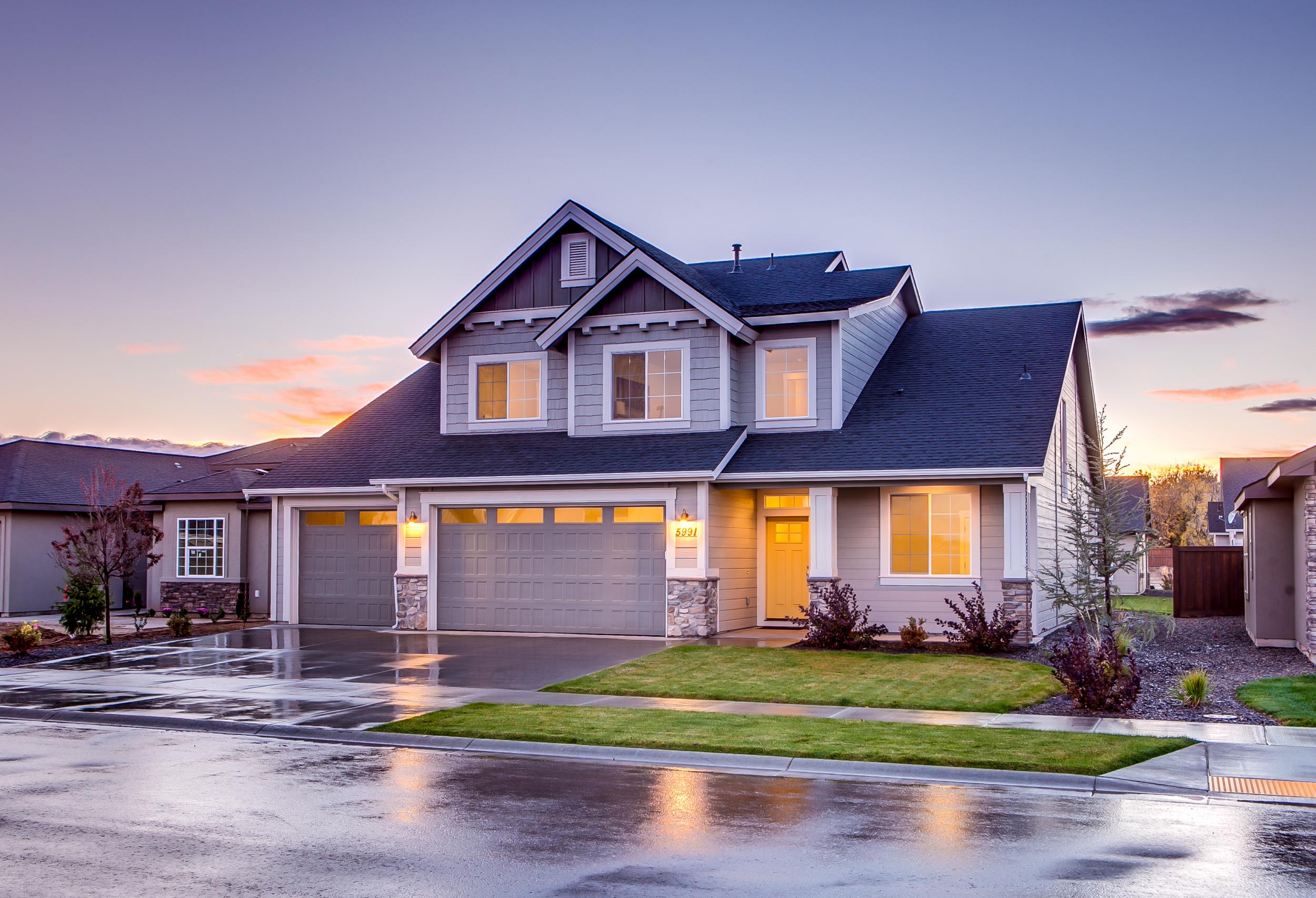 According to core logic's December statistics, the prices for Brisbane houses rose a whopping 30.4%. We understand that the rise happened on the back of interstate migration, low housing stock and a significant increase in demand. This growth has taken the median house price to a staggering 782k.
Despite international borders being closed for 2021 interstate migration is expected to be above 40,000 for 2021 with these new residents predominantly landing in SEQ, they all need places to live. This creates significant pressure on housing pricing especially when combined with the other factors mentioned above.
As 2022 began a lot of you are asking what's next in the red hot Brisbane property market, will it cool off or has the run only just begun? Well if early results are anything to go off then there is still more growth to come. Case in point 215 Rode Road auction recently, a 1950's home 14-minute drive from Brisbane sold for $1,000,000.
Although this is just one sale, it sold for over $30k above the current suburb median. Keeping in mind the house hasn't been renovated recently and doesn't have a larger than normal land size by the suburbs standards. So it's very likely an indicator of what's to come during 2022.
It's not just the price either over the last 12 months, properties are spending less and less time on the market. With several barely making it past the first open home. The market is not only selling for record numbers it's also moving fast.
What does all this all mean for you and other prospective buyers hoping to buy a new home? Whether a first home buyer or an investor, the answer is clear. If your goal is to buy in the current market, there is no choice but to be 100% buy ready.
"Buy Ready" means knowing not just what repayments can be afforded but also what the banks are happy lend. then it requires going a step further to get pre-approval on this amount so it's possible to bid with confidence. The best way for you to get preapproval is to book in with a local mortgage broker like the team at PI Finance.
We at PI Finance have operated from our office in North Lakes but have helped customers all over Brisbane purchase properties over the last 12 months. By giving buyers the confidence of pre-approval it gives you the upper hand to make competitive offers and close deals.