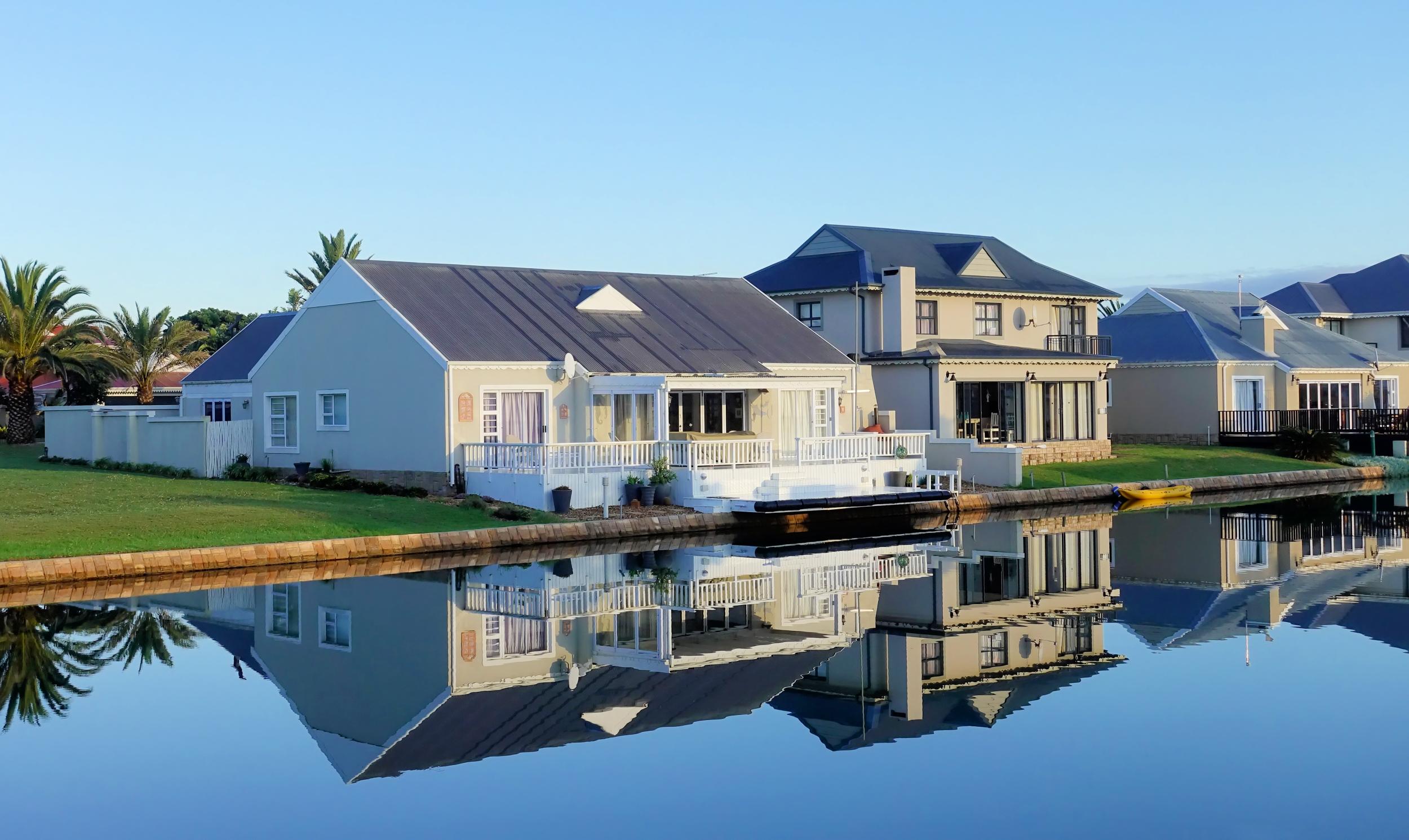 Oh, how quickly the property market changes. One moment, homes are selling like hotcakes; the next, demand has cooled off. Luckily, Garza Realty Group helps sellers make the most of the situation.
The company will stage your home to address issues that might impede its sale. Furthermore, the experienced brokers will launch a marketing campaign to attract potential buyers both in and out of state.
Learn more by visiting https://garzahouston.com
If you take advantage of the group's service, you will also get guidance on how to competitively price your property. The realty office can list all types of houses, including single-family residences, condos, duplexes, and townhomes.
In recent months, the Federal Reserve hiked interest rates by the largest margin in three decades. As a result, mortgage rates increased, too, rapidly cooling housing demand and forcing sellers to lower asking prices markedly.
Without the help of an experienced agent, you might not maximize your profits from a sale and leave money on the table. Garza Realty Group provides valuable advice on increasing your home's value and making it more attractive to buyers.
Through staging, your home's interiors will be updated to make it more enticing, while repairs or renovations will be conducted to make it more competitive in the market. Once all improvements are finished, the brokerage will use both digital and marketing channels to generate leads. It will likewise organize and schedule open houses or viewings for prospective buyers.
You can request an initial consultation with the property broker where you can learn more about its home selling strategies.
Garza Realty Group is led by José Luis Garza, an esteemed agent who is part of REALTOR, the largest trade group for property professionals in North America. In addition to sellers, it also assists buyers who are looking to acquire existing or newly constructed homes. The agency has expertise in many leading Texas communities, including Cypress Creek, Atascocita, Aldine, Woodlands, and Humble.
A satisfied client shared this review: "Working with Jose and his team was a great experience. They were in constant communication during the entire process and no stone was left unturned. I recommend Garza Realty Group for its honesty and expert guidance."
Selling a home can be challenging, but you don't have to do it on your own. Work with Garza Realty Group to get the professional guidance you need. Book your free consultation today!
Just go to https://garzahouston.com for more details.