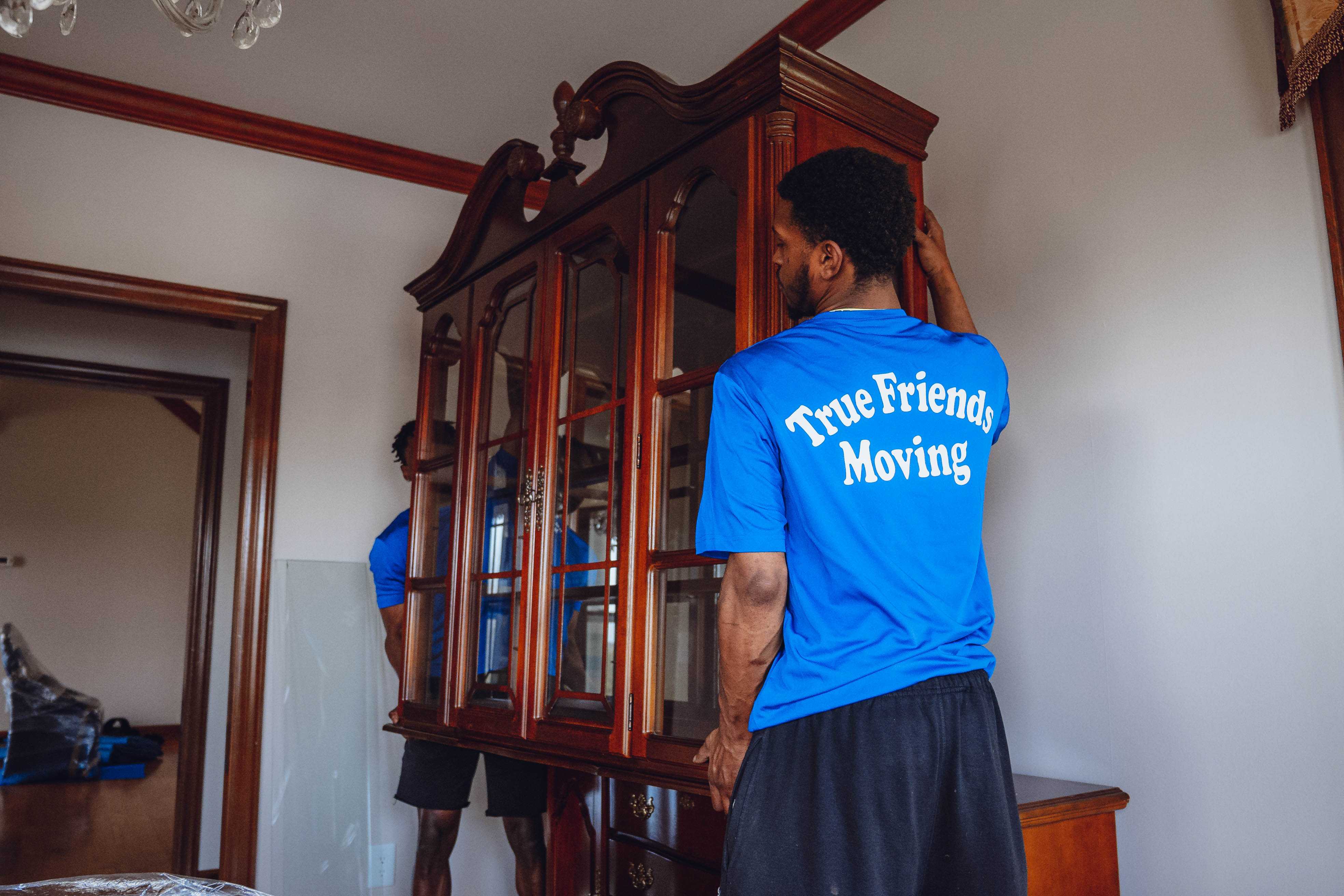 You barely lifted a finger and you beam into your new apartment - nothing scratched, everything in place. Oh, right, you remembered to take a photo beforehand showing the movers the exact setup. That was an effort!
True Friends Moving Company, which boasts more 5-star Yelp reviews than any other moving company in the area, now offers packing and moving services for people relocating to a new apartment or condo - either locally or out-of-state. The unique challenges of moving into an apartment or condominium - as opposed to a suburban home - may include numerous flights of stairs, limited parking places, tight passageways, and specific condo association bylaws that need to be heeded.
Check them out at https://www.truefriendsmovingcompany.com
The company now provides services that can be customized to match your situation and needs. If you feel like you're just not getting any younger - ! - or you have an injury (real or imagined!), don't worry: True Friends can assume all the packing and moving responsibilities. Furthermore, based on their experience, the company offers you tips and guidance for expediting the move and making it hassle-free for everyone involved.
The U.S. Department of Transportation estimates that about 35 million Americans relocate each year. While the majority of moves go off without a hitch, over the past ten years, the number of complaints against movers has progressively climbed. True Friends, whose movers are all bonded and insured, bucks this trend by preempting concerns and problems when possible - on its blog and when an estimate is prepared.
True Friends Moving Company - which has been an Angie's List Super Service Award Winner for three consecutive years - provides all of its own moving equipment, including the tools and supplies needed to get the job done in the most efficient manner possible. The team offers personalized, no-obligation time/cost estimates based on the scope of the move. While you can save time by labeling, boxing, and disassembling items in advance, this is not necessary - the True Friends crew can assist with these tasks as necessary.
Additionally, True Friends Moving Company offers long-distance moving services, commercial and in-home moving, and corporate and business relocation services. Customers from all across the country have benefited from the Nashville company's moving assistance.
One customer commented: "True Friends Moving Company was definitely the best decision I made with my move. I needed to move a washer and dryer from the second floor of my home to a new apartment with a very small laundry room. They were able to maneuver these appliances without a scratch to any walls or the appliances themselves. I would highly recommend True Friends Moving Company and will definitely use them again in the future."
Actually, most people emphasize how friendly and courteous the movers are. And that makes a big difference too - because moving isn't usually fun!
You can go to https://www.truefriendsmovingcompany.com and see for yourself - whatever your moving needs are, True Friends can help.