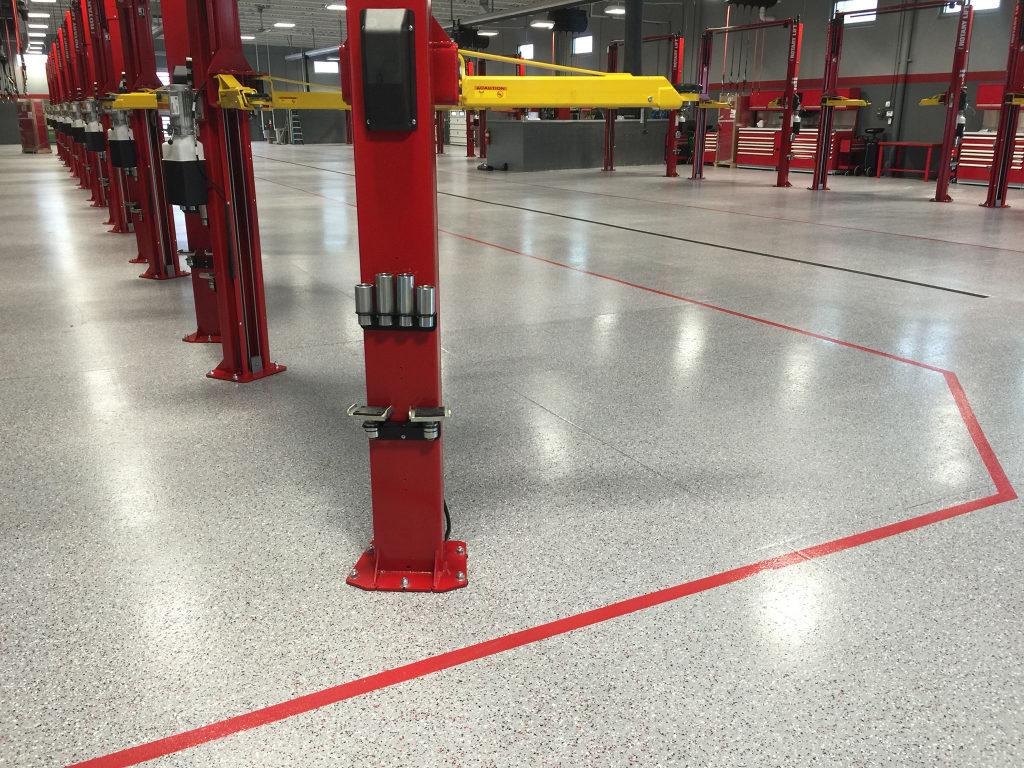 If your floors are showing obvious signs of wear and tear, it's time to give them a facelift! Grip-Tech Floor Coatings offers epoxy flooring, polished concrete, metallic epoxy, polyaspartics, and decorative concrete coatings that improve the longevity and serviceability of your home.
Check out the new case study they have on their website! Visit https://griptechflooring.com/manalapan-concrete-overlays-patios-stairs today!
The contractor installs high-traction floors that are safe whether wet or dry. The flooring is reflective, low maintenance, leaves no residue, and effectively reduces slips and falls.
Recently, the company completed a patio and stairs concrete overlay resurfacing project for a client in Manalapan. Grip-Tech Floor Coatings worked on an area of 550 square feet and finished it off with decorative concrete and an acrylic top coat. The entire project took two days two complete, cement curing included.
Known for its one-day installation and high standards that exceed ANSI, ADA, and OSHA recommendations, Grip Tech published its case study to provide prospective clients across New Jersey with an idea of how the company combines speed and expertise to create seamless work.
Grip Tech's concrete overlay installation service involves the spread of a thin layer of cement on top of the client's current flooring. Homeowners most often opt for this resurfacing solution to repair cracks and imperfections on the floor's surface, but it is also fairly common for clients to choose to use overlays to give their floors a new appearance.
Unless your floor is severely damaged or the foundation is weak, there is no reason why you must build the floor from scratch, Grip Tech explains. Concrete overlays are less expensive than floor replacement and they can be completed in a shorter amount of time. Moreover, they can be designed in so many different ways: you can choose the color, texture, and pattern of the overlay and fully customize the way your floors will look.
Grip Tech prepares the surface by cleaning and repairing any damages and installing a base layer of cement over the original surface. Next, they apply the concrete overlay and create the design and pattern you want. All this is completed within the day, and the curing of the overlay takes an additional 48 hours. Once the cure is done, the company will seal the surface to protect it against weathering and stains.
About Grip Tech Floor Coatings
Grip Tech Floor Coatings is based in Freehold, New Jersey. Specializing in concrete overlays, decorative coatings, epoxy flooring, and polished concrete, they service clients in New Jersey and New York City.
"When you choose Grip-Tech for your patio resurfacing project, we will work with you to create a custom design that meets your needs and budget. We use the highest quality materials to ensure that your new patio will last for years to come," a spokesperson for the company said.
Call the team today for a quote or visit https://griptechflooring.com for more information.