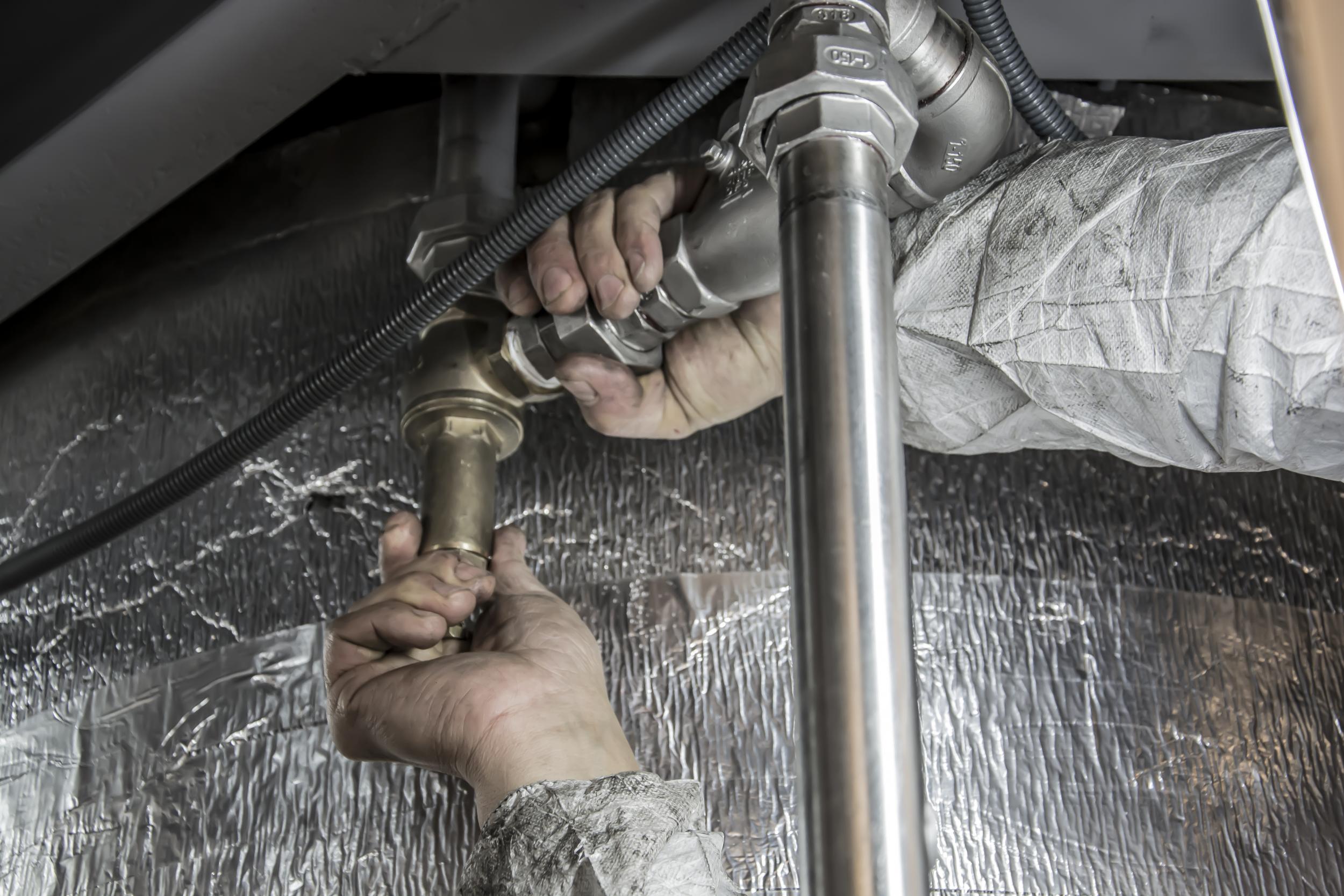 Do you know what plumbers, garbage men, and economists all have in common?
They all deal with 'gross' domestic products.
So while we're still on the matter - there's something else plumbers do: they fix leaks - no, not that one you're thinking about right now.
Water leaks, gas leaks, and ermmm…plumbing mishaps.
The thing with leaks is that not all of them are obvious. Some occur behind the walls and under the slabs, making them difficult to detect.
That's where S & D Plumbing's expertise comes into play. The contractors offer timely intervention to your water or gas leaks to prevent moisture or fire damage from leaky pipes and malfunctioning plumbing.
Backed by over 40 years of industry experience gained from resolving clients' plumbing issues, the expert team of plumbers uses non-destructive techniques and advanced technology to identify the leak without drilling into your floors or walls.
You can find more details about the company at https://www.sanddplumbing.com
S & D Plumbing's innovative leak detection equipment includes sensitive electronic devices that can detect invisible underground leaks. Once the source of the leak is found, the plumbers use non-invasive pipe extraction and replacement tools, as well as epoxy materials, to quickly and efficiently repair the slab leaks.
Besides fixing water leaks, the contractor also provides gas leak detection and repair. The plumbers are fully equipped with the proper tools to diagnose and resolve your gas leak issues accurately.
The team can re-pipe damaged water, gas, and drain lines and also offer tunnel drain replacement. They can repair cracked gaskets and unclog blocked gas lines.
S & D Plumbing is fully licensed to provide various residential plumbing solutions in the state of Texas. The contractor prioritizes ongoing training, which allows them to stay current with the latest plumbing techniques.
The company is locally owned and operated. They offer over-the-phone and online contact options for interested parties.
"I called, worried about a water leak outside my house and needed urgent attention. They checked to find a plumber to come out the same day—and immediately called me back to inspect my leak," a happy customer said. "Jorge was knowledgeable, respectful, and responsive. He checked the problem, discovered the issue, and was upfront about the cost. He got the job done the same day and our water was restored. So grateful—I will add this company to my go-to list for plumbing."
Any leaks - gas or water - is an emergency and deserve to be treated as such - S & D Plumbing understands this, that's why they offer same-day leak detection and repair for Round Rock homeowners.
Visit https://www.sanddplumbing.com if you need additional information or to request a free quote.