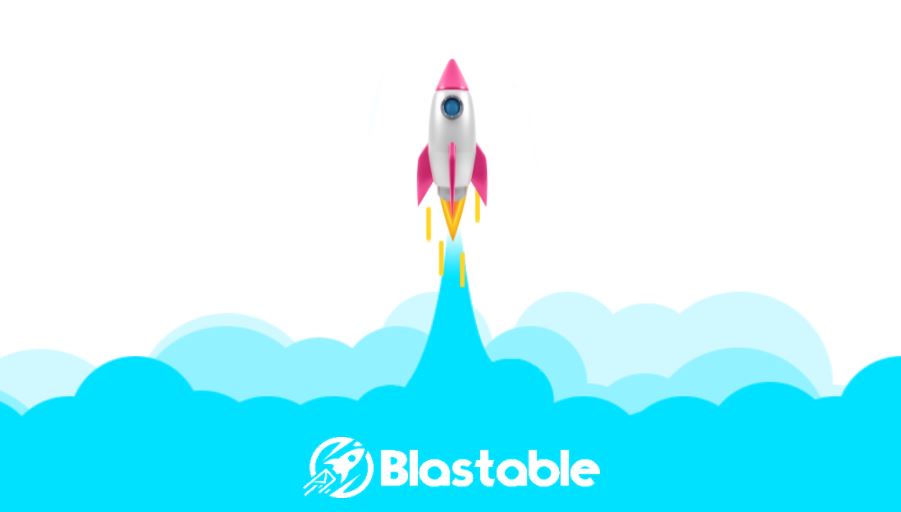 If you want your emails to hit the customer's inbox rather than the promotions tab, or worse, the dreaded junk folder, you need an email service provider that is high on deliverability. Forget about those tired, old, and expensive options – choose Blastable!
Serving as a direct alternative to ActiveCampaign, ConvertKit, and other popular email platforms, Blastable offers full integration with Zapier and over 2,000 other apps. You can quickly and conveniently add subscribers from any platform and grow your brand with the new software.
Elevate your brand at: https://blastable.com
The worldwide email marketing field was valued at over $7 billion in 2020, and it's steadily increasing. However, it can often be hard to begin list building because many of the ESP options are too expensive. Blastable offers a low-cost alternative regardless of your field.
Unlike many of the other providers on the market, Blastable offers an entry-level package for up to 1,000 subscribers. This still features all the key power tools that you expect, including custom segmentation and email autoresponders.
In addition to the free trial program, two other packages are available. The 10K Plus and 10K Pro options unlock marketing automation and other useful solutions. You can benefit from transparent pricing that allows you to grow steadily.
A key focus point of the new software is deliverability. The ESP maximizes the chance for you to reach your audience's inbox rather than the junk folder.
You can send as many emails as you like per day, with no limits enforced. It's easy to import contacts, and real-time analytics allow for enhanced campaign development and optimization.
Blastable also features a drag-and-drop editor to allow you to create eye-catching emails with full branding. Custom forms and templates increase engagement, and advanced list segmentation empowers you to manage your audience and connect with them on a more personal and tailored level.
Email marketing has a long-established history of high conversion rates, and the goal of Blastable is to help more businesses achieve their sales goals.
A spokesperson for the program states: "Blastable is a simple but powerful email software that focuses on email inbox deliverability. Unlike some other ESPs, we don't charge you any hidden or extra fees. You only pay once per subscriber. If one subscriber is on 10 different lists, they count as 1 subscriber towards your plan, not 10."
Are you ready to increase engagement and sales by harnessing the full power of email marketing? Try Blastable today!
Check out https://blastable.com for any extra info you need!