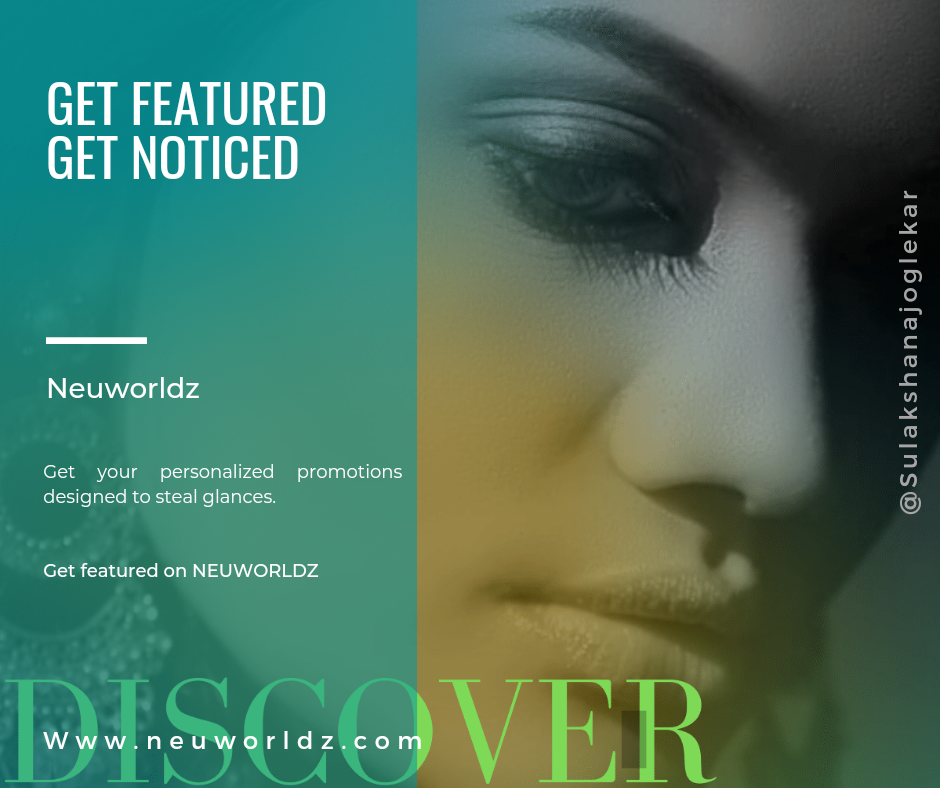 Outshine your competition and be seen as an industry leader in less than 90 days! Let Neuworldz help you increase your visibility and customer base with its monthly business and brand promotional programs!
The company's services feature brand promotional packages consisting of articles, posters, videos, interviews, infographics, and celebrity endorsements intended to drive long-term hyper-targeted customer traffic for different brands. The business specializes in providing your organization with a rapid increase in brand visibility through turnkey marketing solutions.
Go to https://neuworldz.com
The services provide small businesses and entrepreneurs like yourself with diversified marketing promotional campaigns that help expand your market reach and overtake your competition. The campaigns promote your business through reputable channels such as Google, YouTube, journals, and trusted local media publications.
"You can have your business featured through rich content and have your business news and stories regularly featured across 300+ highly-targeted publications," shares the Founder and CEO -Shrabonee Paul. "Our business branding programs can effectively improve your business and brand desirability in as little as 90 days."
The branding programs provide you with digital content for articles and blog posts, digital posters, and online promotions across hundreds of media platforms with backlinks, YouTube videos and interviews, webinar engagements, event sponsorships at Neuworldz marketing events, and regular promotions throughout the company's social media platforms. The promotional packages are available in three, six, and 12-month periods.
Besides regular brand-boosting packages, celebrity or influencer promotional services are also available. Your brand will be matched with a trusted name from a roster of personalities who can help propel your business via appearances and social media posts on Facebook, Instagram, TikTok, YouTube, and more.
You may also benefit from premium marketing services. These involve having your business, brands, products, or services featured in well-respected media publications such as Forbes, Business Insider, Entrepreneur, and more. The company offers other specialized services such as organizational development analysis, leadership coaching, project management, business consulting, corporate communications, event planning, promo campaign strategies, and more.
A satisfied customer said: "As a consultant, Shrabonee Paul has helped our company in many areas, including catalog design, branding, marketing, new product development, and media communication. Her strategies and plans are very effective, innovative, and goal-oriented. Thank you, Shrabonee, for your continuous help and support!"
Give your business the boost it needs to get noticed today! Write to support@neuworldz.com for a free consultation!
Visit https://www.instagram.com/neuworldz to find out more!