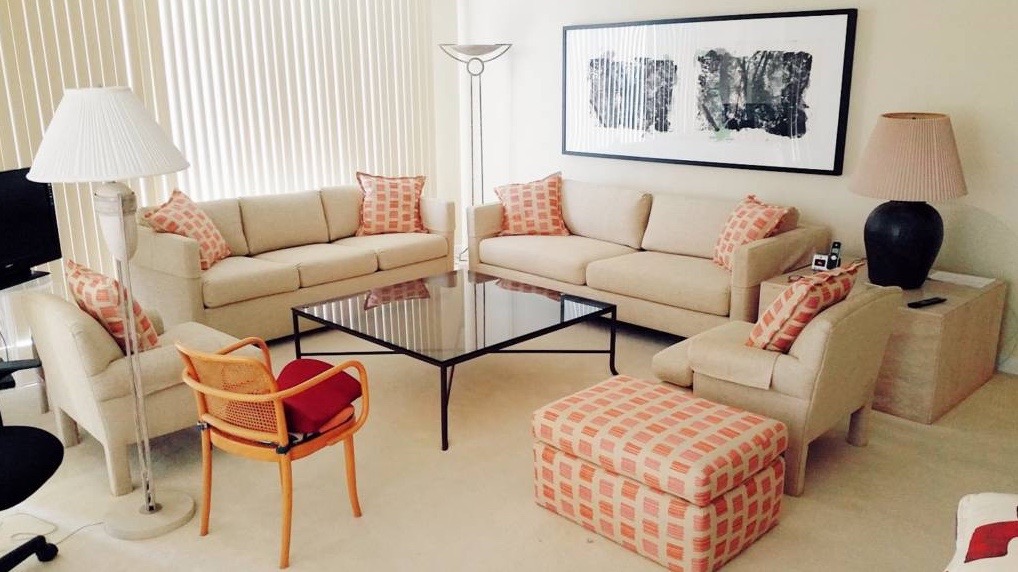 Don't let the name fool you. The Upholstery Shoppe can do more than just give your furniture a makeover.
The company now offers high-quality wooden flooring from Monarch Plank, SLCC Flooring, Sawyer and Southern, and Alston Flooring—companies specializing in premier engineered solid hardwood flooring for residential properties.
Check out all your options at https://www.the-upholstery-shoppe.com
"We understand the allure of engineered hardwood flooring to homeowners with discriminating tastes," a company spokesperson said. "This is why we endeavored to become Sarasota's all-inclusive provider of the most sought-after hardwood flooring brands in the market."
Its selection of hardwood flooring allows The Upholstery Shoppe to supply a wider array of options for clients' interior design projects. For example, SLCC Flooring alone offers six different collections of engineered hardwood with planks ranging from 3" to 9 ½" wide.
Aside from hardwood, you can also find other kinds of flooring at The Upholstery Shoppe, including broadloom carpet and area rug flooring from brands such as Stark Studio Rugs, Silver Creek, Fabrica, Masland, Helios Carpet, Stanton Carpet, and more.
And, of course, The Upholstery Shoppe still offers the service that has earned it esteem among Sarasota homeowners: furniture reupholstery and fabrication of cushions, throw pillows, headboards, and beds.
The acclaimed company has provided high-end residential upholstery for interior design in Sarasota for over 34 years, and you can feel confident in its drapery workroom team that collectively has over 100 years of sewing and drapery experience.
The company has established a strong reputation for its professional customer service and the quality of its craftsmanship, as indicated by its numerous positive testimonials.
Its storied reputation is why The Upholstery Shoppe was the only upholstery company contracted to work on the four-year refurbishment of Ca'd'Zan—the home of the Ringlings.
"What we bring to the table is not just a selection of premium products, but the experience and skill needed to ensure that each work is completed as envisioned," the representative said.
Giving your flooring a makeover entails massive investment, so why not spend your hard-earned dollars on the best?
Still not convinced? Visit https://www.the-upholstery-shoppe.com to learn more about The Upholstery Shoppe.