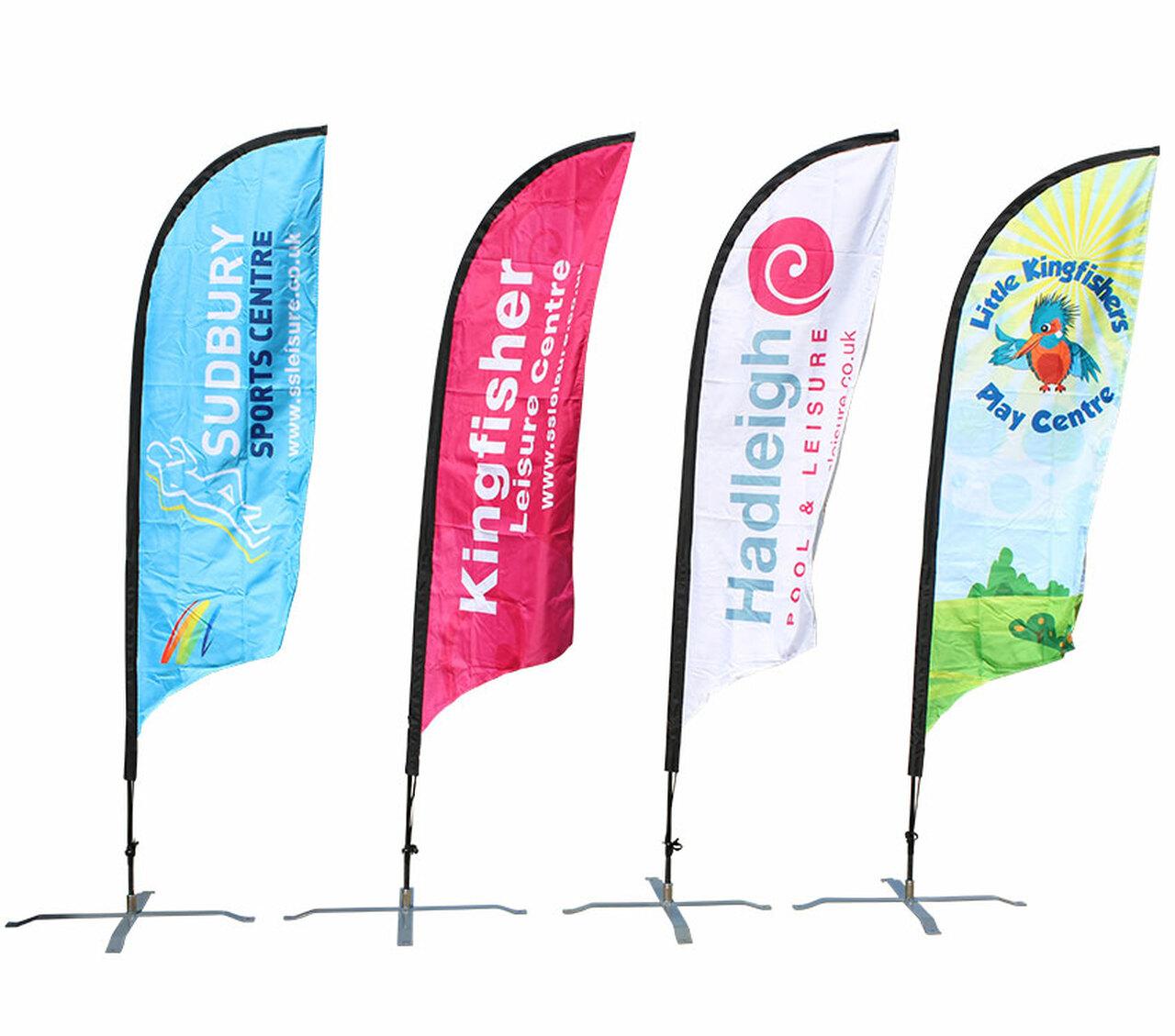 Signs aren't just for lawns and billboards - today's printing technology means you can attach durable, colorful signs to your vehicle. Advertising never stops thanks to Big Daddy's Signs!
Their inventory of signage items is always growing - good news for businesses like yours throughout the United States! Big Daddy's Signs is here to supply you with the means to advertise your services and spread awareness of your brand's messaging in evolving ways.
Click https://bigdaddyssigns.com now!
Their magnetic signs are suitable for your vehicle - helping you promote your business on the road. Further, the company allows for extensive customization of its signage items, including its vehicle magnets. As such, you can easily feature your own artwork, images, and slogans on your signs.
Big Daddy's Signs emphasizes the significant attention that magnetic signs can draw, appropriately sized for attachment across your vehicle's exterior. Made of premium materials, its vehicle magnets are weatherproof and built for long-term durability - potentially helping your business to showcase your name and services for years to come.
"Full-color vehicle magnetic signs with pictures and graphics can tell your special story in seconds," says a company representative. "They'll transform your car, truck, or van into a business vehicle - bringing exposure and advertising benefits."
The USA-wide sign supplier stresses that its customization capabilities include digital printing in high resolution. In addition to the option for you to upload your own company's photos, graphics, and text, Big Daddy's Signs also offers you access to a library of designs with a multitude of fonts and professionally crafted effects.
One prior customer commented: "We've worked with Big Daddy's Signs for years for multiple companies we own and they have been consistently responsive - delivering quality products." Another added: "Customer service is always prompt when I have questions."
You can place your orders for vehicle magnets, as well as the company's additional inventory, online for delivery straight to your door. Big Daddy's Signs boasts a customer service team that's readily available to provide you with quick feedback and communication regarding customization inquiries.
Get your quote from Big Daddy's Signs today - with affordable prices and discounts you won't believe!
Wherever you are across the USA, check out https://bigdaddyssigns.com for further details about Big Daddy's Signs and the full stock of signage products you're looking for.