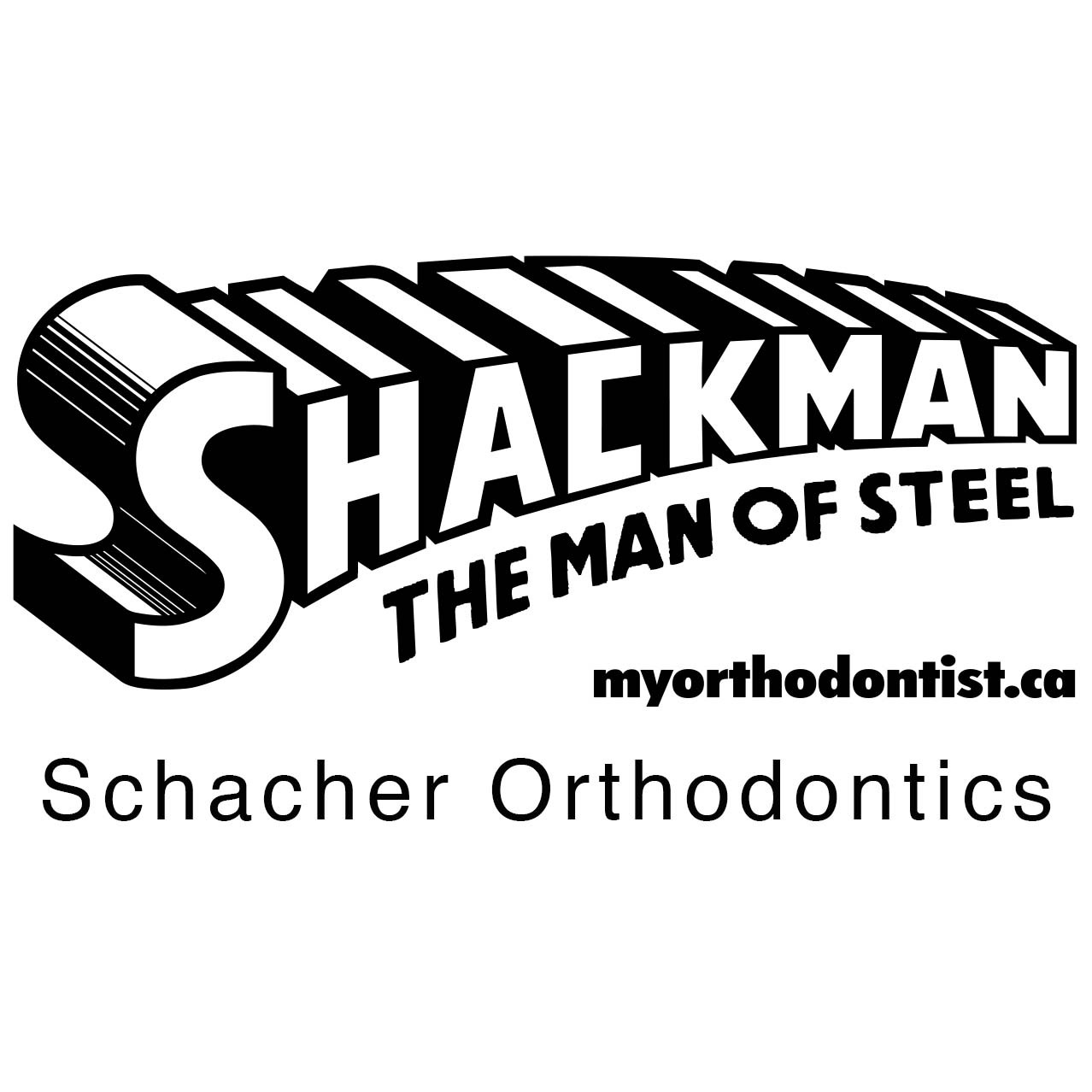 Never let your teeth go crooked again with a retainer from Schacher Orthodontics!
If you live in Brantford, Hamilton, or Simcoe, the orthodontic treatment provider can provide you with removable or fixed retainers to stabilize your teeth after dental correction procedures. Retainers ensure the benefits of orthodontic treatment are not undone in the months and years following completion.
Go to https://www.myorthodontist.ca/retainers to find out more.
Schacher Orthodontics' retainer solutions provide you with non-invasive methods of keeping your smile beautiful and healthy.
Retainers are custom-made devices, usually made of wire or clear plastic, that hold your teeth in position after surgery or teeth realignment. The bone and soft tissue surrounding your teeth continue to shift after orthodontic appliances (braces, etc.) are removed. Consistent use of a retainer prevents any undesirable movement that could necessitate re-treatment.
Schacher Orthodontics' offers two types of removable retainers—Clear and Hawley. Clear retainers are the industry-preferred option. They are made of thermoplastic material and are intended to appear "invisible" while being worn. The more traditional Hawley retainers use a combination of plastic and wire. They are just as effective as clear retainers but are far more obtrusive. In rare cases, Schacher Orthodontics uses fixed, or bonded wire, retainers which are glued directly to your teeth. But with advances in science, Dr. Schacher recommends you get any fixed retainers removed and replaced with removable ones.
All Schacher Orthodontics retainers are made using impressions of your teeth. They recommend wearing the retainer all the time for one year following the removal of braces. After one year they suggest wearing the retainer only at night. Because of their materials, retainers should avoid temperatures exceeding 115 degrees (F°). They should also be regularly cleaned with a toothbrush and cleaning solution to avoid plaque build-up.
Even after the retainer has been made you must continue with follow-up examinations. This is so wisdom teeth growth and the development of the muscles around your teeth can be monitored and, if necessary, dealt with. Every 6-9 months is the recommended frequency of visits, with X-rays being updated every one and a half years.
Owned and operated by Dr. Victor Schacher, Schacher Orthodontics has been serving Brantford, Hamilton, and Simcoe for over 40 years. They specialize in early orthodontic treatments for children and teens, as well as adults with non-surgical options. Their hygienists, dental assistants, and lab technicians are all registered and certified professionals.
A satisfied patient said: "I have been coming to Dr. Schacher since 2017. The staff is amazing; they are always very kind and helpful. Dr. Schacher and his team have been there to fix any issues that have arisen during my braces process, and even after my braces were removed they continued to be helpful in my care. I appreciate all they have done for me these past few years."
Keep your smile healthy and beautiful by visiting https://www.myorthodontist.ca/retainers