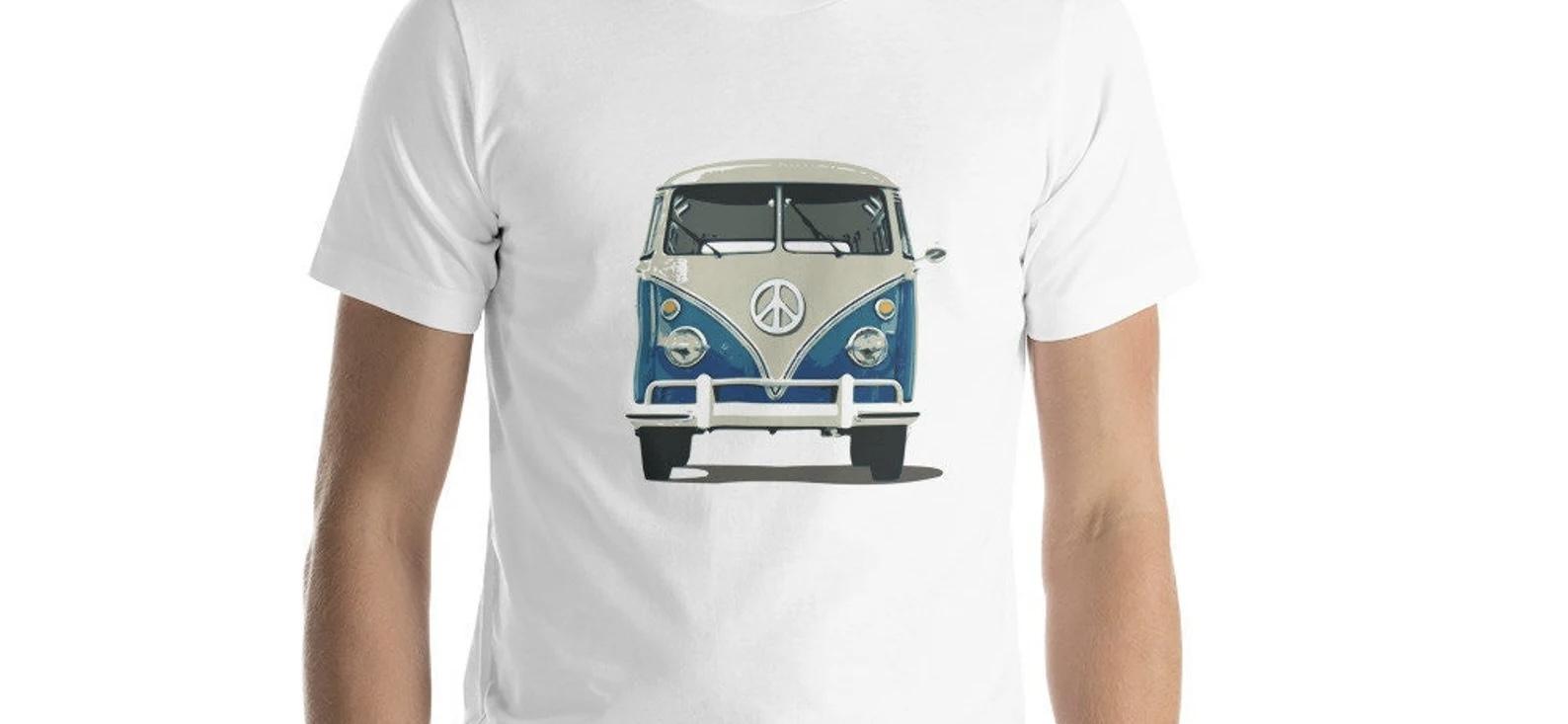 Sometimes the most memorable gifts are the most simple. With Forget Me Not Novelties, you can create customized mugs, T-shirts, and more!
The product range is designed for customers who wish to buy humorous and more personalized gifts for their family and friends. The large selection features gifts that celebrate birthdays, retirement, and weddings.
Visit https://www.etsy.com/nz/shop/ForgetMeNotNovelties for more info!
Orders are fulfilled by Icon E-Com as well as Printful, both have years of experience in the online retail space. Tracking numbers are provided for all orders, with a private dashboard for following up on purchases.
One of the options available is a Volkswagen campervan-themed unisex T-shirt. This handmade product is 100% combined and ring-spun cotton, with a side-seamed design to provide a more comfortable fit.
A popular mug available in the new range is the 12oz enamel camping mug. It features the slogan 'I Love Van Life', celebrating the increasingly popular lifestyle. The store also offers the enamel mug in a range of other designs, including system-printed name mugs.
An example of some of the other T-shirts available is the 'Thank you for being an amazing Mom' design. The fitted top is available in five colors and five different sizes to celebrate mothers on all occasions.
One of the key benefits of ordering from an online gift retailer is that each item is printed on demand and shipped directly and quickly to you. This ensures premium quality and fast delivery. The store also accepts returns and exchanges.
Forget Me Not Novelties is a small, family-run business that works with proven manufacturers to deliver premium products wherever you are in the world.
Shop owner Bertha Carver said: "We're a small business consisting of my husband of 40 years and myself. We are too young to retire and too old to be employed. We decided to venture into the online world. We love this life."
Whether you want to celebrate your friend with a charming and memorable gift or you're looking for something to mark your new van life adventure, this store is ideal!
Go to https://www.etsy.com/nz/shop/ForgetMeNotNovelties for all the details you need!