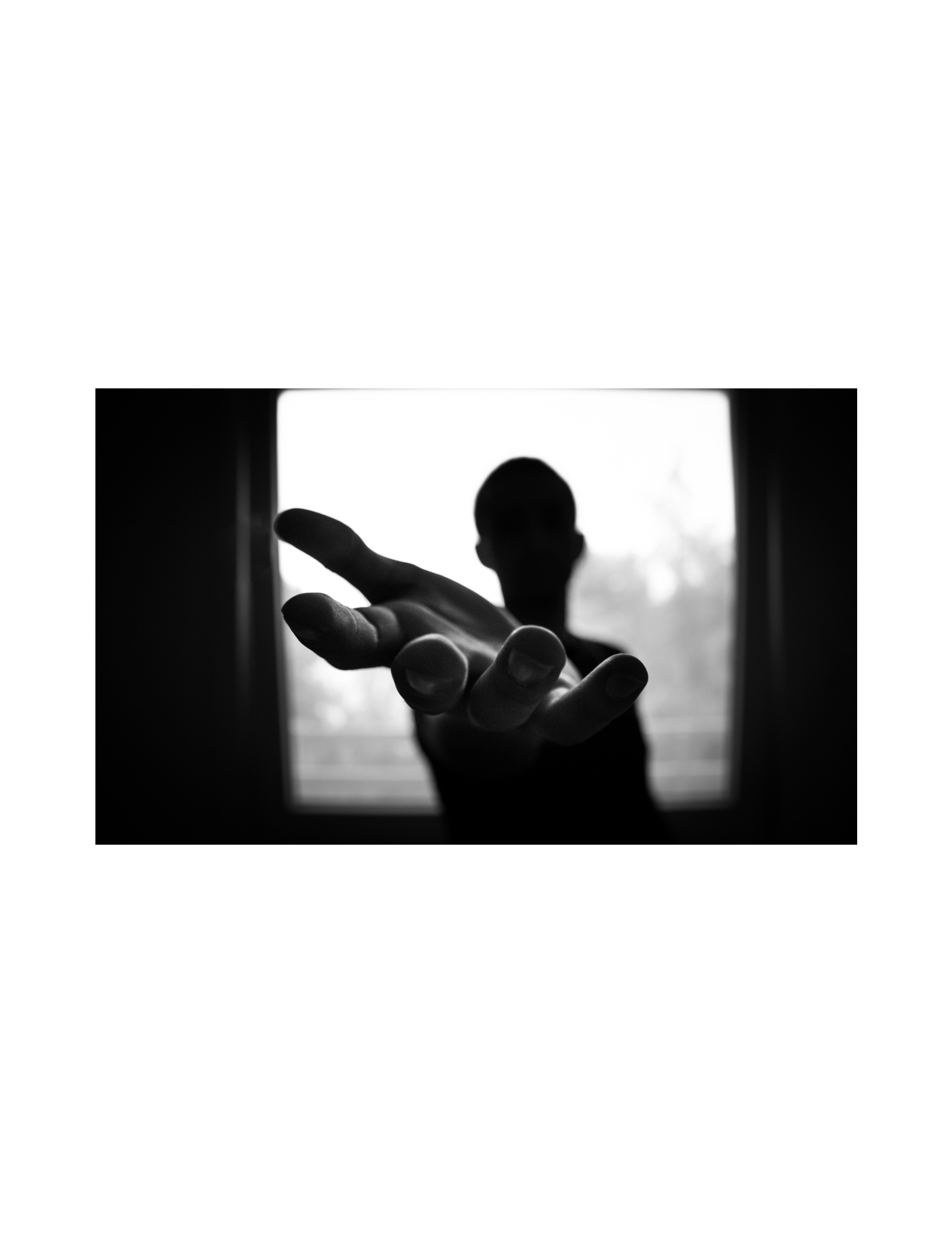 Thinking of launching a non-profit? Don't know where to start in terms of finding initial funding? Talk to the experts at QT Business Solutions to help your vision come to life!
QT Business Solutions provides non-profits and charitable organizations with education and assistance in securing grants to finance their operations. The company brings you expertise in writing grant proposals that stand a higher chance of being approved.
Make sure your charity fulfills its potential with expert financial planning. Help others by getting the financial assistance that's available to you with QT Business Solutions. More details at https://qtbizsolutions.com
If you're a director or administrator and you're struggling to launch new projects due to a lack of capital or cash flow issues, contact QT Business Solutions' team of experts! They help startups and more established organizations secure vital funding to stimulate growth. We offer a six-week training class with a former nonprofit owner who brought in hundreds of thousands of dollars a year for her Detroit-based organization.
In general, nonprofits rely on six main funding sources to finance their projects and goals. These include grants, individual donations, corporate sponsorships, membership fees, selling goods and services, and in-kind donations. Grants can be secured from a variety of sources including government bodies and community and private foundations.
The dedicated team at QT Business Solutions brings over 20 years of experience in grant proposal writing and raising capital. You'll benefit from help with business registration, tax ID, and financial projections, and also get a detailed strategy to acquire funding and sustain operations over the short and long term.
QT Business Solutions can also advise you on the various set-up costs involved in setting up a nonprofit, from incorporation fees and trademark registration to insurance and hiring costs. Forms to declare charitable status must also be filed, so don't get lost in the paperwork, let QT do the legwork for you.
About QT Business Solutions
The company was founded by highly experienced business and banking professionals, giving clients valuable insight into financial institutions and the requirements that must be met for funding approval. QT Business Solutions is dedicated to helping small businesses and charities maximize the amount of capital, grants, and sponsorships that are available to them.
A spokesperson says, "We offer start-up and nonprofit consulting, business loan services, and grant funding help. We help prepare our clients to meet the criteria required to be approved for commercial and non-profit funding."
QT Business Solutions is empowering charities across the US with new financial opportunities and strategies for growth. Find out how they could help you bring your vision to life.
If you don't know the first thing about writing grant proposals but you need capital for your charity, QT Business Solutions is here to help!
For more info, go to https://qtbizsolutions.com