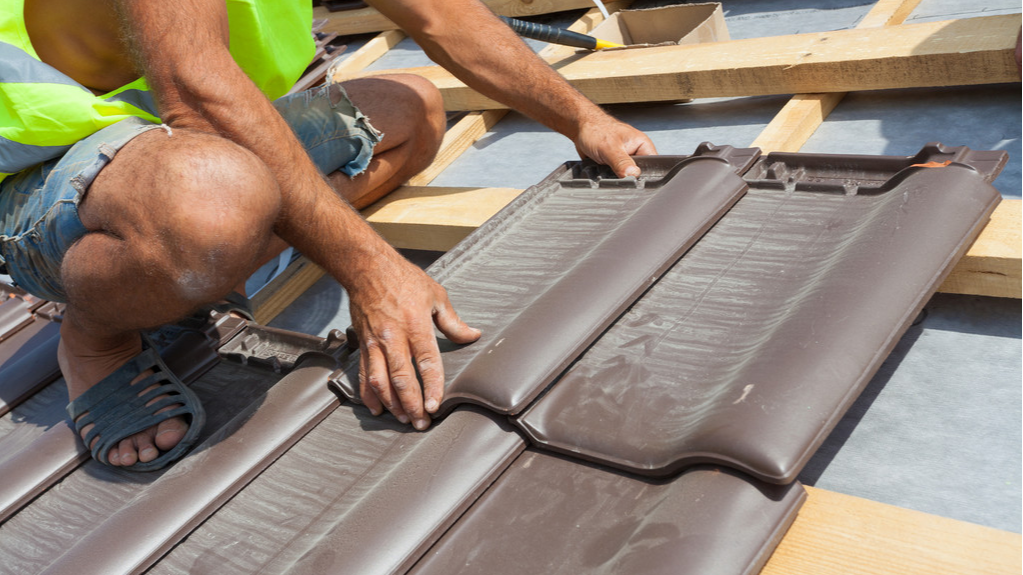 You live in Florida. Face it, you are the in the middle of the world's petri dish for climate change. Your roof is your protection - and it really doesn't have to fly off during a hurricane! Those are poorly maintained homes that you see on storm highlight reels!
This family-owned and A+ BBB-rated company, founded in 1998, provides asphalt shingle and metal roof repair and replacement for property owners whose roofs have been damaged by storms, natural wear and tear, or simple neglect.
And if you've neglected your property's roof, don't despair. You're not alone. But you do need help! The lifespan of a high-quality architectural shingle roof in Florida is estimated at only fifteen to twenty years, well below the national average.
You can learn more at https://neliganconstruction.net
Neligan Construction & Roofing, a certified GacoFlex roof coating applicator, offers photo-documented roof analysis reports, shingle roofing replacements, and metal roofing systems - an increasingly popular choice for their weather-resistant durability. The company's extensive experience working with insurance companies can also facilitate claims filing, as they provide an exact, detailed report on the state of your roof.
The asphalt shingles market is expected to grow yearly at about 4% through the end of the decade. Asphalt shingles are still the favored choice among homeowners due to their low cost, simplicity of installation, and a wider range of color options. However, metal roofing is growing in popularity across the country, particularly in states that experience severe climate conditions - Florida is among the top five states showing increased demand, according to one study.
Neligan Construction & Roofing, a Platinum Preferred Contractor, offers comprehensive, complimentary consultations for homeowners and commercial property owners alike. The company emphasizes that replacement costs will never accurately reflect the full price of a new roofing system. Roof repairs, upkeep, warranties, life expectancy, and inflation are all important considerations. Additionally, commercial property owners benefit from the company's proactive roof maintenance asset management plan.
As leaking roofs are the most common type of repair, the company offers you extended product warranties on GacoFlex roof coatings. The firm's trained roof coating technicians handle roof leak repairs, as well as full roof restorations. Furthermore, GacoFlex's solvent-free 100% silicone coating line provides a cost-effective alternative to costly and disruptive roof replacements.
Neligan Construction & Roofing has won several Angie's List Super Service awards and earned hundreds of 5-star reviews from clients. The firm understands that you want a clear understanding of your actual roofing requirements, no misleading sales pitches, and a job well done - the first time.
One customer recently commented: "We contacted Neligan Construction & Roofing concerning roof damage that occurred during the storm Ian. We highly recommend Neligan Construction Company due to their professionalism, skills to perform the job, on-time service, and ability to clearly explain what was needed to do the repairs. No confusion. Great Job. Thanks."
The United States experiences more natural disasters than any other country on the planet. And you win no prizes for guessing the name of the top hurricane state in the country!
So take care of your roof!
You can call 904-247-3777 or go to https://neliganconstruction.net and see for yourself the services offered and how the company operates.